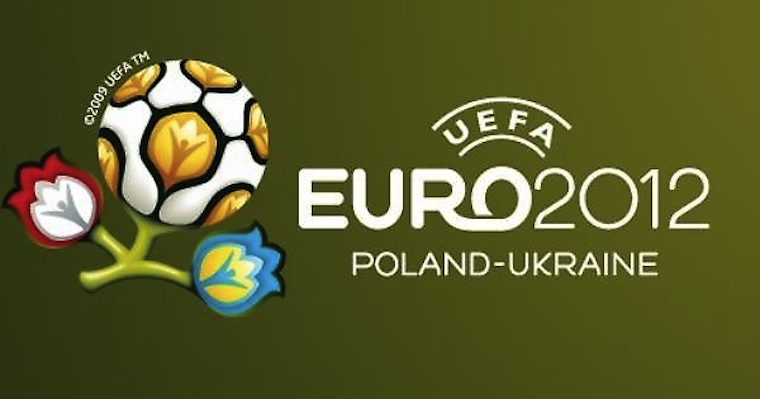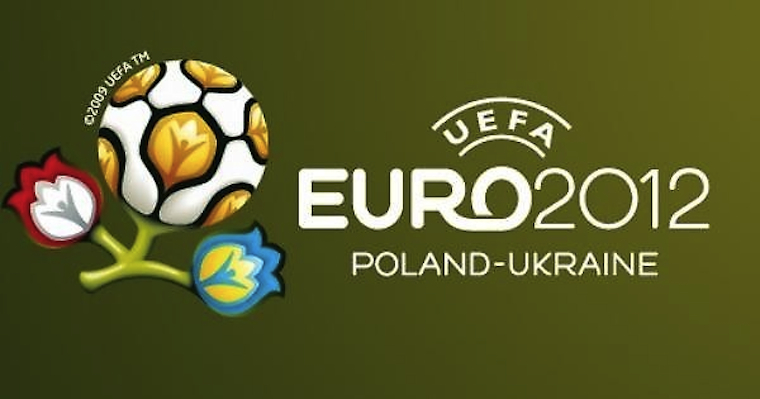 My predictions yesterday actually went pretty well. I picked Portugal and Germany to win although I did expect each of them to dick their opponents rather than only just about beat them, although Holland were fvcking terrible and never really looked like winning. Of course, MESUT OZIL was completely sick for Germany and RONALDO finally turned it on for Portugal. Could this be the tournament where he establishes himself as one of the ALL TIME greats? Everyone says you need to do it on the world stage….
Anyway, onto today's predictions:
Spain V Croatia 745pm
The Croats have been looking pretty good against Italy and Ireland but whether they will be able to tackle Spain is another matter all together. Spain are already through of course, but nobody likes losing and even if they played a weakened team it would probably still be completely sick. I fancy Spain to do it of course, but it will be tough. Maybe INIESTA will get on the score sheet, or FABREGAS or TORRES will kick on their respective campaigns for the Golden Boot. MODRIC will be impressive.
Italy V Republic of Ireland 745pm
Even though the Republic of Ireland are out they'll probably still want to give a good account of themselves in what will probably be their last taste of tournament football for another ten years. Unfortunately, Italy will be too good for them. PIRLO will pull the strings again but I expect BALOTELLI to get a couple of goals in this one, as he looked really good against Croatia and Ireland are the kind of shit team that he actually scores against for Man City.