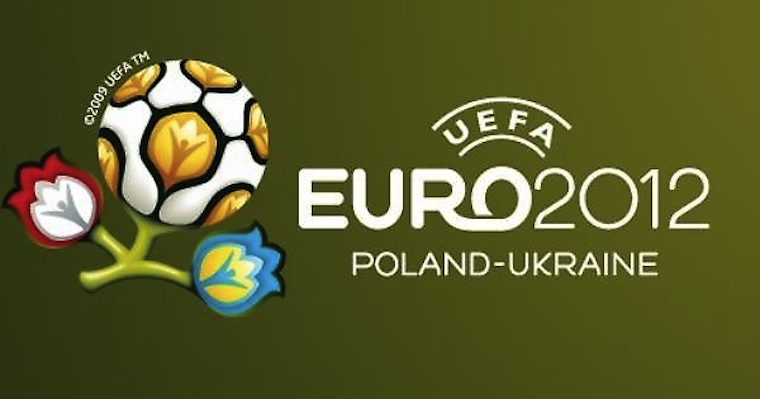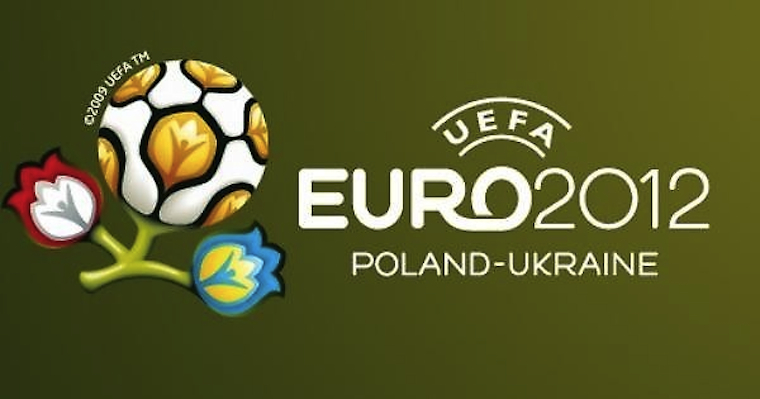 Well, my predictions yesterday were completely awful. But in fairness even Gary Lineker said it would been impossible to predict what happened. How the hell did Greece manage to qualify? Greece are fvcking terrible. I didn't see the games so I'm not sure how it went down but it sounds like a lot of fun, except for the fact that the shit teams managed to qualify. If Greece manage to do really well again I'm going to be fvcking pissed. Completely screwed up my fantasy football team too because I had Russian and Polish players in it. Hating it.
Anyway, on to today's predictions:
HOLLAND V PORTUGAL 7:45pm
Can the Dutch somehow turn their tournament around and beat the Portuguese by two clear goals? Probably not to be honest, it seems like everyone within the Dutch team hates everyone else and I can't see them working together as a team to beat Portugal, even if they do decide to start HUNTELAAR and VAN DER VAART. Portugal looked a lot better against Denmark (except for CRISTIANO RONALDO of course) so I expect them to dick the Dutch and then everyone in Holland will cry about it for ages and ROBIN VAN PERSIE will look really disappointed as he realises he's destined to never win anything with club or country.
DENMARK V GERMANY 7:45pm
Germany have been the sickest team of the tournament so far, no doubt and I fully expect them to beat the Danes here too. Denmark have been fairly decent but the loss to Portugal will have lowered morale (maybe even made NICKLAS BENDTNER slightly less of a cocky shithead, but probably not) but that doesn't really matter because Germany are completely sick anyway. MARIO GOMEZ to continue his scoring run.