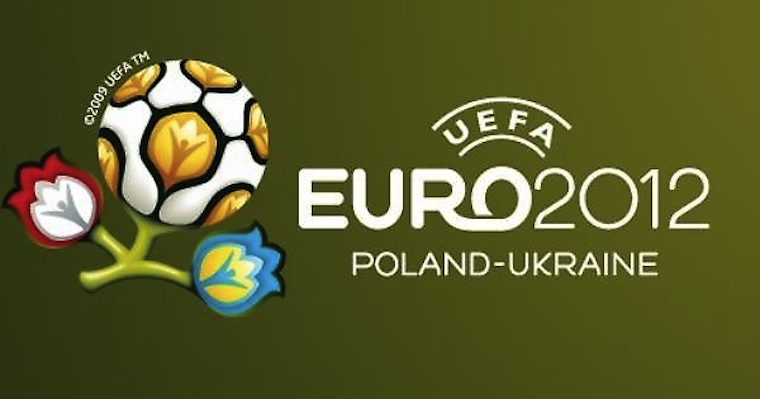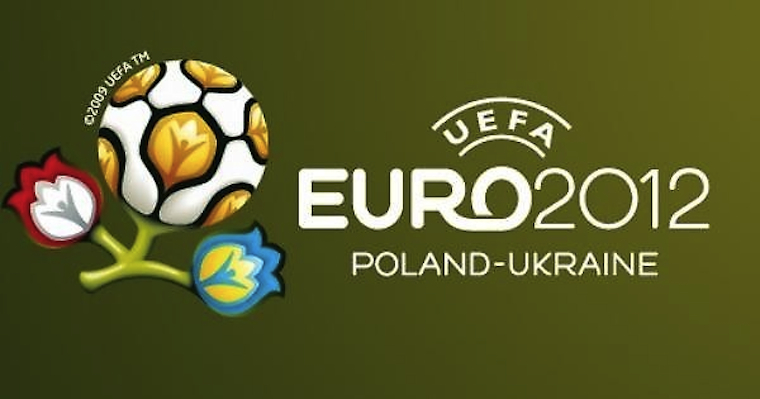 So yeah my predictions were pretty decent yesterday, I said that France would win but they did a little more than scrape a victory, sure and NASRI didn't really do anything either. But England V Sweden – what a game. I can't remember the last time that England came from behind in a tournament to win a game, can you? Somebody told me that it had never happened before but I'm not sure if that's true. I told you that CARROLL and GERRARD would do it but I don't think anyone would have predicted that THEO WALCOTT would come on and be such a sickhead. Everyone went to bed listening to Three Lions. We still believe.
Anyway on to today and it's crunch time. I'm not gonna be able to see the games because I'm going to the NOFX show which is pretty annoying but here's how it's going to go down:
RUSSIA V GREECE 745pm
Greece and Ireland are easily the worst teams in the competition. The Greeks set themselves up well though and the Russians will find them pretty hard to break down. Russia might have crumbled against Poland but that doesn't change the fact thing that they are a real sick team and they'll dick the Greeks fairly convincingly although it will be hard work. DZAGOEV to be sick again but PAVLYUCHENKO or KERZHAKOV will get the goals. 2-0.
POLAND V CZECH REPUBLIC 745pm
Czech Republic stuttered to a victory over Greece and have been ultimately disappointing, with ROSICKY playing pretty badly despite being pretty hyped up. The Poles are at home and will want it more but it'll be a tough game for them and will probably be settled by one goal from LEWANDOWSKI or that other dude who's name I can't spell who scored against the Russians. They'll be hanging on for ages though. 1-0.