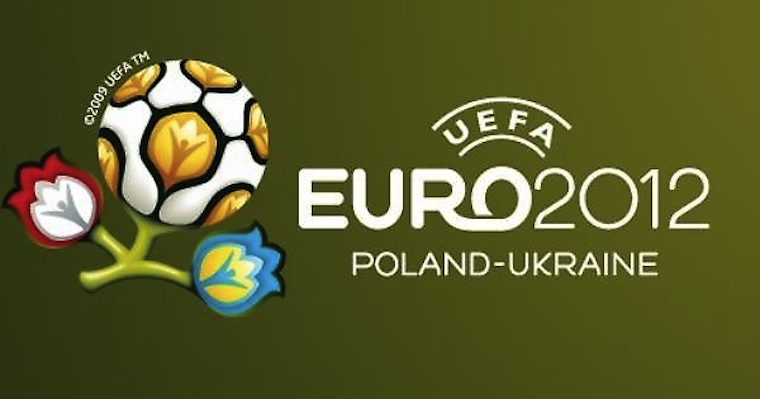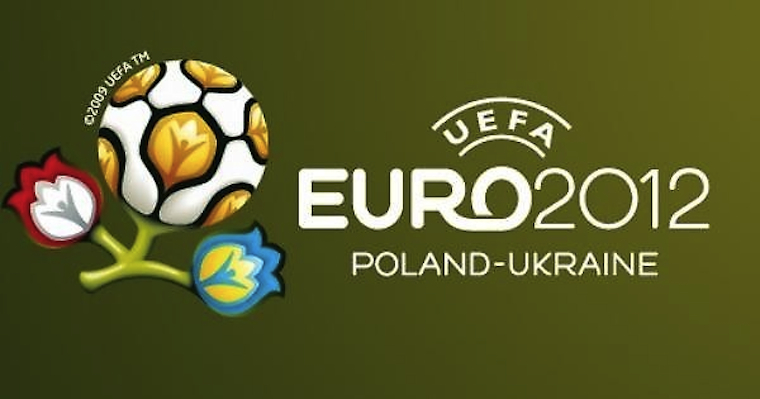 So, my predictions were actually pretty decent yesterday. Although I did say I fancied Denmark to win or draw I think most people would agree that they were pretty unlucky not to get a draw. Whether this was because of their own quality or the ineptitude of CRISTIANO RONALDO in front of goal though is a decent debate. Even predicted that HELDER POSTIGA and NICKLAS BENDTNER would score. If only I had had the guts to put them in my fantasy football team. My Holland V Germany prediction was even better, with MARIO GOMEZ bagging a couple and the Dutch completely bottling it. They again looked much better when VAN DER VAART and HUNTELAAR came on at half time but I think we can wave goodbye to them in the tournament barring a miracle on Monday. See ya.
On to today's predictions:
ITALY V CROATIA 5pm
I actually thought Italy and Croatia were gonna be fairly shitty in my original predictions but both proved me wrong on Sunday, although admittedly Croatia were playing a poor Irish side who conceded three stupid goals. Maybe the second one wasn't that stupid but it was pretty unlucky, the other two were really stupid though. Only the Irish huh? Anyway I think they kinda flattered the Croatians into looking good and they will have a much sterner test today against Italy are probably better but for some reason I'm feeling a score draw. Maybe JELAVIC to get a goal for Croatia and CASSANO for Italy, although it depends if he or DI NATALE start. Can't see BALOTELLI doing anything though. PIRLO to be outstanding again.
SPAIN V IRELAND 7:45pm
Ireland tried pretty hard but were pretty terrible on Sunday and I expect it to be the same story today, even if Spain play six midfielders instead of any strikers again. Spain weren't exactly that great against Italy but they sometimes take a couple of games to get going in big tournaments – remember they lost to Switzerland in World Cup 2010 in the group stages I think. But they will probably turn it on in this game and probably score at least two or three. They'll share the goals because they always do so someone like DAVID SILVA or ANDRES INIESTA will get them. Ireland will huff and puff but it won't be enough unless someone makes a freak mistake or something.