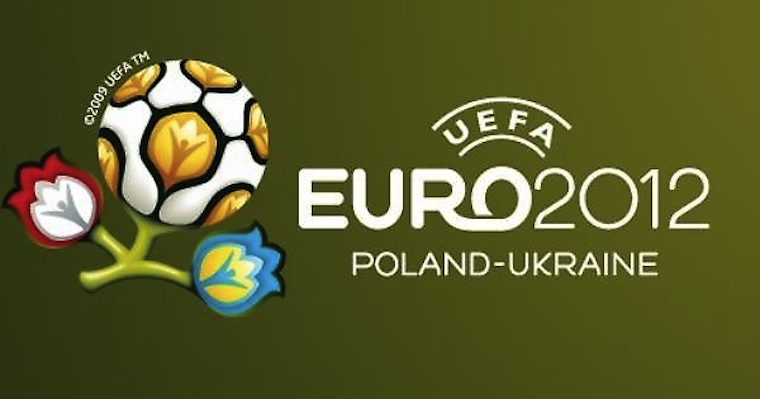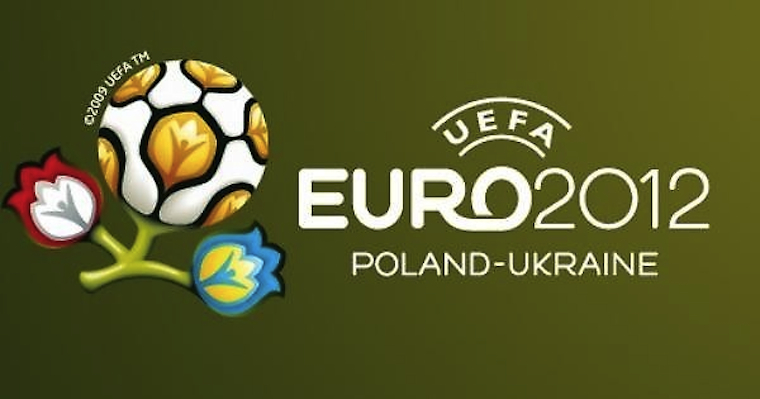 So, another European championships is almost over and it comes down to the final match between Spain 2012 V Spain 2008. You see what I did there? Because Italy ping the ball around and keep it for ages but actually play with a striker (or two) like Spain did in 2008. Sorry I had to spell it out for you. Anyway, this is it. The final. My predictions have been average throughout the tournament (again in my predictions on Thursday I tipped Germany to go through although I did say it would be 2-1, just got the wrong team. I think everyone fancied Germany, I just picked the wrong underdog in the semis by going with Portugal) but maybe I can leave it with some air of success if I get tonight's result right. Italy conceding in the last minute of the game really fucked my fantasy football up as well, as did the fact that I had the only Italian defender who got booked. I'm now 3 points off the top going into the final. Anything could happen. Pretty sure the dude on top has more transfers left than me though, but he also has 8 Germans in his team. It's gonna be tense watching the final whatever happens.
ITALY V SPAIN 745pm
Well, I've called the last four matches wrong so I really need to get out of that roll if I want to win fantasy football and restore the credibility that I had earlier on in the tournament when I predicted ALAN DZAGOEV and JOAO MOUTINHO (going to Spurs for 32 million yo!) would have good tournaments.  I don't really want Spain to win as, like the rest of the world, their tiki-taki style and not playing with a striker (or that waste of space NEGREDO) is really starting to piss me off, and if they win this then there will be no arguments that they're the greatest international side ever. So, I really want Italy to win I guess but can they do it? They keep the ball almost as well as Spain and are the only team that have scored past them so far this tournament and they made the Germans look painfully average (that penalty at the end was a BAD decision) but I think Spain might have too much for them. They haven't really got out of first gear this tournament and have only conceded one goal and haven't really ever looked like losing, except for a split second when XABI ALONSO missed that first penalty so I think i'm going to have to go with Spain. It'll be tough though and a tight game,  possibly settled in extra time. I really don't want to see it go to penalties, mainly because I don't think my heart could take the fantasy football connotations. 2-1 Spain, XAVI hasn't scored yet so hopefully he'll get one (obviously I have him in my fantasy football team). Also, if my prediction is wrong Italy will win which I'll be happy about.
Hope you enjoyed my Euro 2012 predictions. See you at World Cup 2014. Gonna throw a prediction out there right now and say England will lose to the first technically superior team they come up against on penalties.