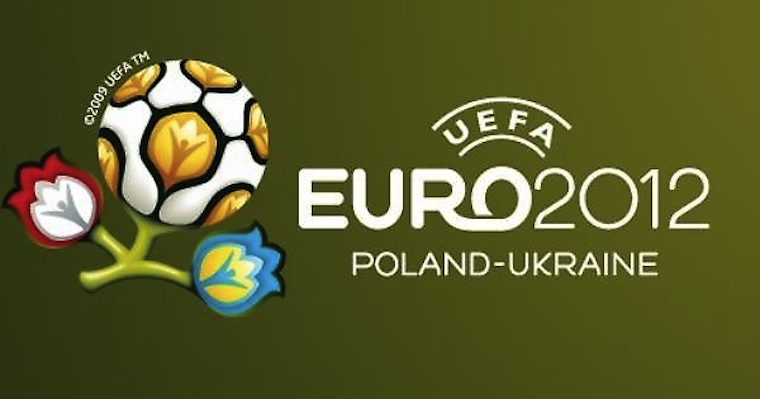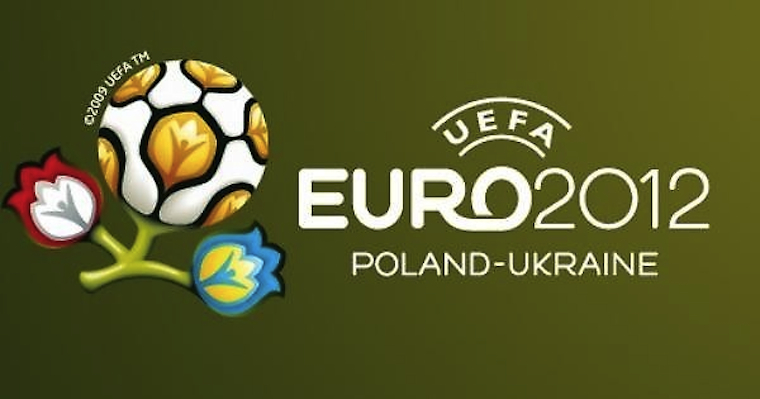 I haven't been doing so well on my Euro 2012 predictions. I expected the Czech Republic to bottle it yesterday and although this was kind of right given how PETR CECH completely flopped it they managed to hang on against a Greek side that looked incapable of producing any meaningful attacks. ROSICKY was fairly disappointing though like I said and hobbled off injured which I guess could be classed as a win. Although we're only really in the results business right? I expected Russia to beat Poland, after a hearty display from the Poles and was again ALMOST right but not quite as Russia did look rattled by the Polish support in the second half. The main thing is that ALAN DZAGOEV got another goal though and I'm still top of my fantasy football league. Bad shout on KERZHAKOV though, fair. Some idiot in my fantasy football league put him in on my advice though, so I kind of count that as a win.
Anyway, onto today's games.
DENMARK V PORTUGAL 5pm
I don't know why but I really fancy Denmark not to lose this one and maybe even nick a win. They'll be confident after beating the Dutch on Saturday and especially more so after they didn't concede against one of the greatest attacking threats in the tournament and Portugal looked distinctly average against Germany on Saturday and always flatter to deceive at international tournaments anyway. Maybe 1-1 with some stupid players like HELDER POSTIGA and NICKLAS BENDTNER getting the goals.
HOLLAND V GERMANY 745pm
Well, this is a big game isn't it? I fully expect Holland to bottle it and lose. There's always one team that's hyped up at every tournament like this and then does really crap and which better team than the Dutch. World Cup Finalists to first out – it writes itself – and they've got a long history of bottling it. I hope ROBBEN scores though for the sake of my fantasy football team. I can see there being goals in it though as the Dutch are already talking like they're desperate so are bound to go for it and leave holes at the back for the Germans to counter attack in – which we all know they're so good at. 4-2 with MARIO GOMEZ hopefully getting a couple too. if HUNTELAAR starts I think the Dutch have a better chance.