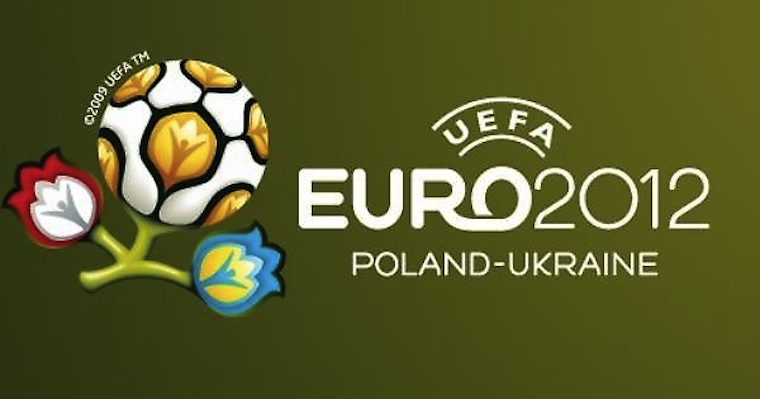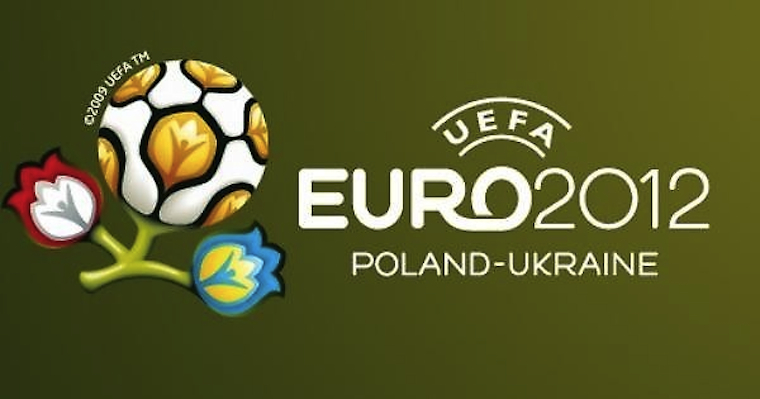 Well yeah, once again I didn't do too well yesterday. I fully expected France to dick England but then I didn't really expect us to park the bus like we did. France did dominate us but I felt like we had the better chances, if only JAMES MILNER had a slightly less large neck huh, maybe he could have picked it up and fired the ball into the empty net instead of just looking at the ground and spooning it into the ? Fully expected Ukraine to be dogshit too so not really sure how they managed to look so good and make Sweden look so crap – I guess home advantage really does make a difference. It was great to see how happy SHEVCHENKO was after the game though. He must be the king of Ukraine now.
Anyway, on to today's games. I can't see myself getting these right but who knows?
Czech Rep V Greece 5pm
Well this one has boring written all over it but I'll still tune in of course. Greece were pretty gross on Friday but probably should have won the game. I can't really see the Czech's being good enough to unlock the stubborn organisation of Greece so I'm gonna go for a draw. 0-0 or 1-1. ROSICKY to disappoint again and maybe that PILAR guy to do something good. He looked exciting on Friday.
Poland V Russia 7:45pm
Huge grudge match huh? Russia looked great on Friday against a Czech Rep team who I kinda expected to be a little better. Poland started the tournament well on Friday but soon fell apart and I expect they'll put up a good fight but fall under the expectant pressure from their nation. Hopefully ALAN DZAGOEV will have a hand in the goals but I expect it to be something like 2-1 with KERZHAKOV getting one today for Russia and ARSHAVIN running the show again with hopefully LEWANDOWSKI sorting it out for Poland.
What do you think's gonna go down later today?