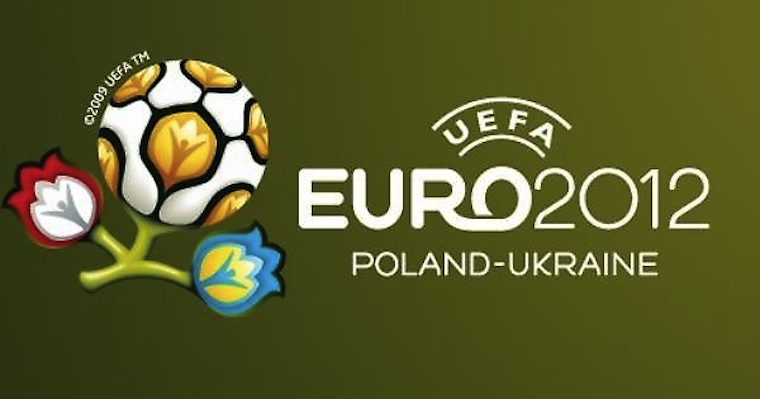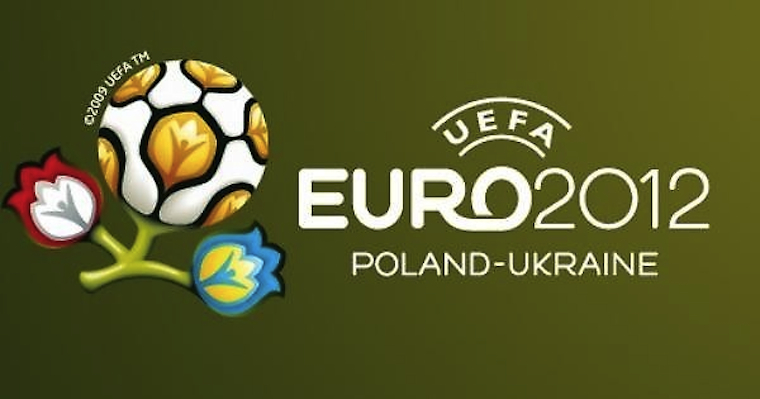 Ok, so I guess I didn't do that well yesterday on the predictions but as soon as I heard that Spain weren't playing any strikers (what!?!?) I stuck Fabregas in my fantasy football team and he popped up with one. I would have tipped him to do well in the post I did but it went up way before they announced that and nobody knew how Spain were gonna accommodate all their sickhead midfielders so I didn't really wanna take a punt on him scoring, or even playing. But yeah, Spain bottled it and Italy actually looked really good. Totally screwed that up huh? And Ireland were even crapper than I imagined, although you gotta feel sorry for Shay Given – that third goal must have really been a wounder. Anyway, on to today's predictions.
France V England 5pm
Obviously I'm English and I want England to do well but I can't see us beating France because they're really good. Like really good. England will put up a fight but we just won't be good enough I don't think. I don't really wanna talk about this game much more so 1-0 France with BENZEMA or that prick NASRI scoring the goal.
Sweden V Ukraine 7:45pm
Ukraine are probably the worst team in the tournament, except maybe Greece or Ireland so even though they're at home I expect Sweden will probably batter them. Maybe SEB LARSSON will score a free kick or something. 2-0 Sweden but they'll kill it.