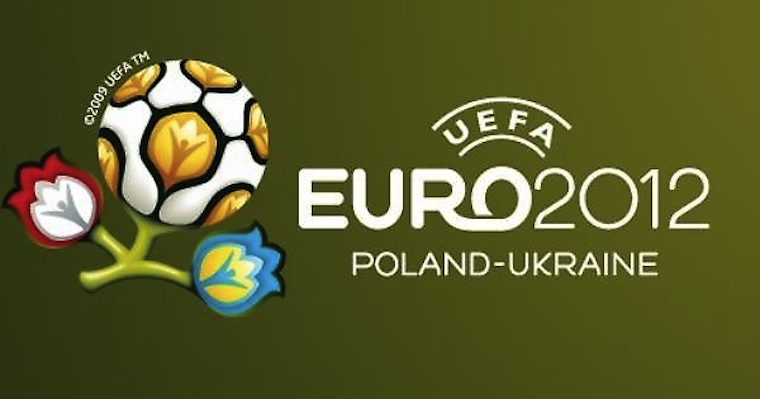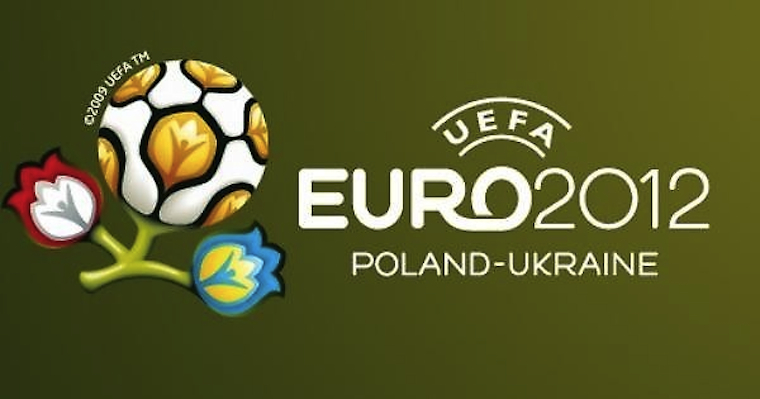 Ok, so I don't know if you read my predictions yesterday but I guess I did OK. I mean Mario Gomez scored from a Mesut Ozil assist (I guess that isn't that hard to predict) and Denmark scored and Robben hit the post which is probably the closest any Dutch player came to scoring. The Hunter also looked dangerous when he came on but he really should be starting, RVP just doesn't do it for me for Holland as much as I love him. So yeah, I was kinda close on them I guess. Maybe I'll do better today.
Spain V Italy 5pm
This is being touted by some of my friends as the match of the tournament. I'm not sure why though, I guess just because MARIO BALOTELLI might be involved. It seems fairly obvious that Spain will win, I think LLORENTE will get a goal. Italy will put in a good shift though. 2-0
Ireland V Croatia
You have to love the Irish. Everyone's second favourite team, ever since Ray Houghton scored that dumb goal and did an even dumber celebration at World Cup 94. Unfortunately all that plucky courage can't really get you out of the group, I reckon they might draw with Croatia though because they're fairly terrible too and it's pretty hard to score when Richard Dunne is playing because he's about as big as the whole goal. A 0-0 thriller.