The best way to clear your conscience before the weekend is to admit what you did via our anonymous Sick Chirpse confessions box — every Friday we'll be posting the best ones.
Here are the best from this week: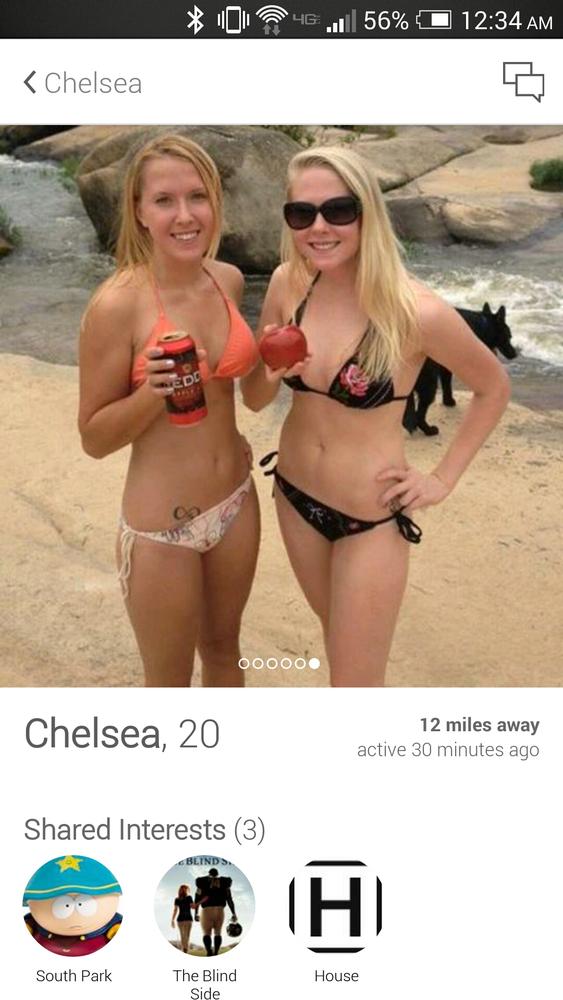 Swipechedda
I have a Tinder date tomorrow but nowhere to bang because we both live with our parents. Think we may have to settle for a dark alley somewhere.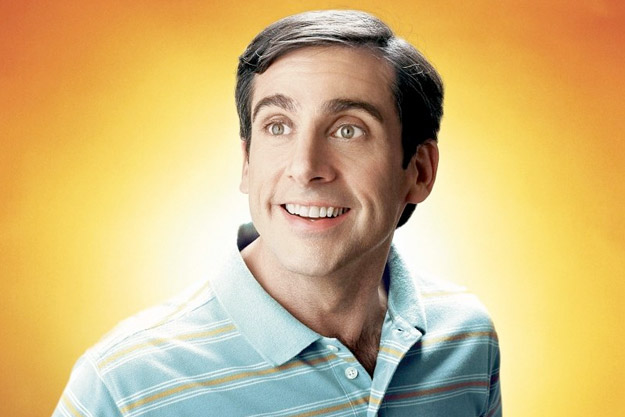 Hugh g rection
Another month or so and I'll have successfully completed uni without getting laid once. Looks like it's going to be a life of alcohol and hookers for me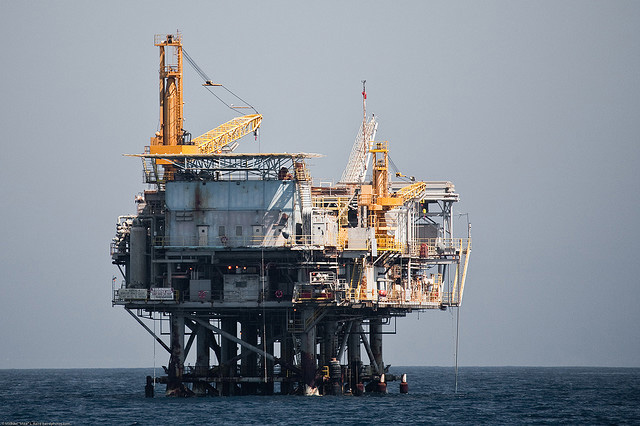 [name withheld]
I spent 2 weeks on standby on an oil rig in West Africa. The TV room was stocked up with snacks so every day I'd go through a full tube of Pringles dipping them in a full jar of Nutella and if anyone ever asked I just used to blame the local housekeeping boy. I think he got fucked for it, but even worse they started to lock the snack cupboard through the daytime…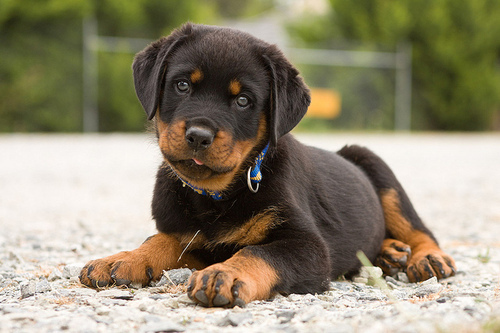 T.Hanks
I can't break up with my girlfriend because I love her dog too much.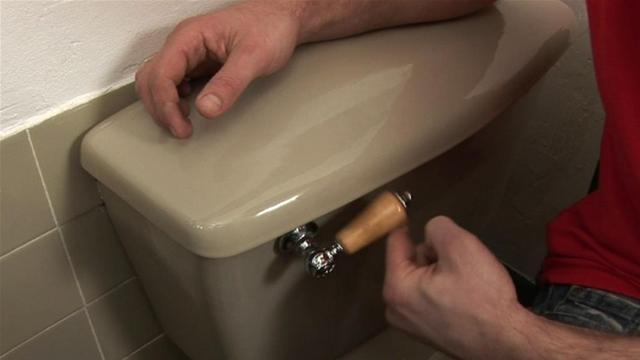 Dr underwood
Was at a random uni house party when I suddenly felt the urge to take a massive emergency shit. I sneaked off to the bathroom upstairs which was in a state of disrepair to say the least. Anyway as I'm shitting I hear 2 girls talking and knocking on the door outside right before I realise the toilet won't flush. I start to panic like a mad man at the thought of these two drunk girls running around the house telling people I left 3 massive turds in the toilet so I wrap my hands in a fuck load of tissue and picked all my shits up and lob them out the window (which barely opened). I then lit a cigarette and began puffing/blowing the smoke around the room before letting them in. I suppose it worked but I do hope I never find myself in such a ridiculous situation again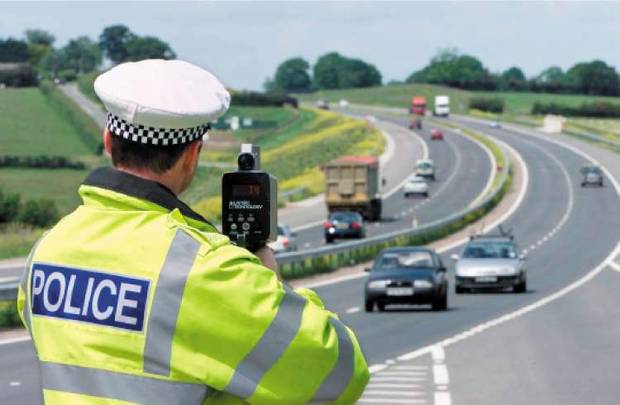 Akker
I paid my speeding fine by credit card so I could claim cashback on it.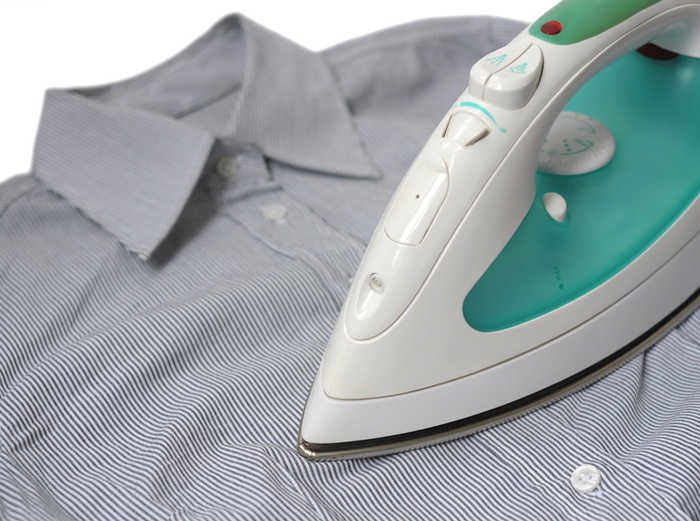 Pissmeister
When I was a kid and the house was empty I pissed in the iron and then emptied out my piss into the toilet using the spray button. When my mum tried to use it to iron some clothes the next day her bedroom stank of burnt condensing piss. I blamed my little brother.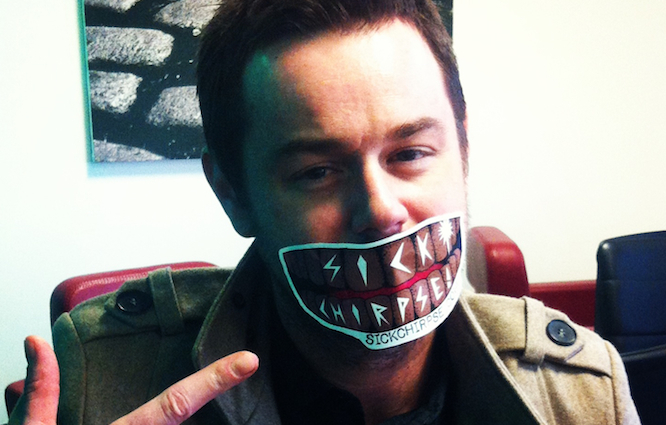 BluntSmokingAnusDestroyer
I always thought sick chirpse was pronounced "sick chirp-see" untill I saw that video you did about aspartame. I still pronounce it my way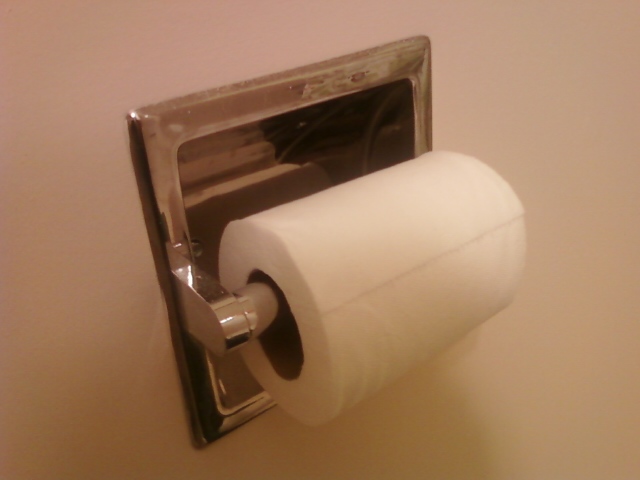 Crabby
this is totally gonna sound like i'm writing this just to keep the whole "wiping sitting down" thing going, but every time i go to wipe after taking a shit now, as i start to stand up i remember that the rest of the world sits down and i assume this weird crab like position whilst wiping. i'm too scared to ask anyone how they wipe.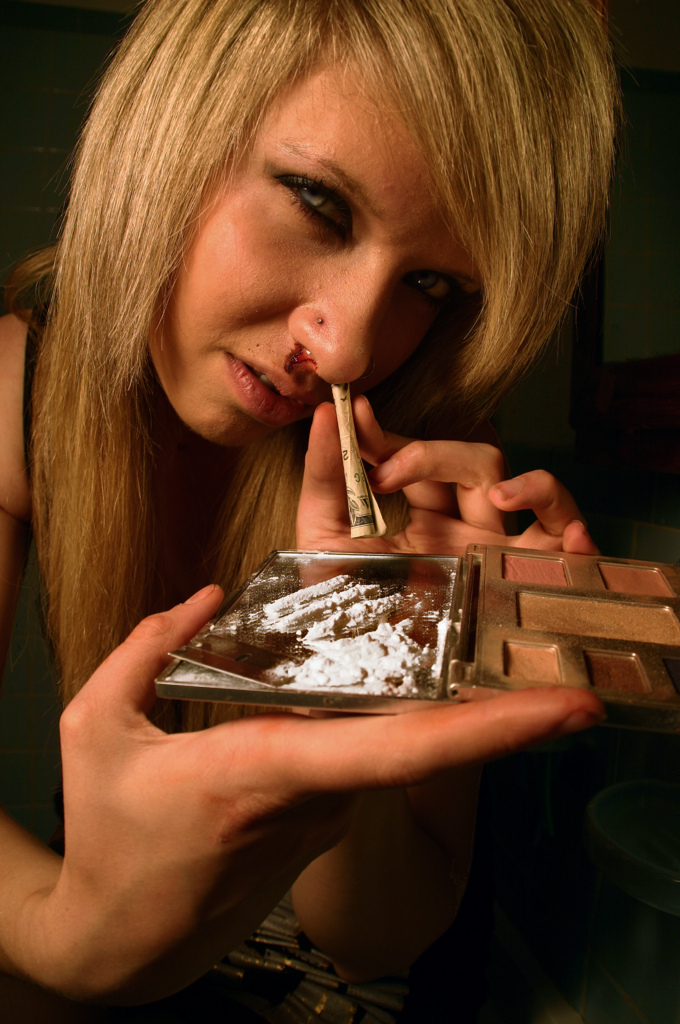 cassim
Did a bunch of coke at my mate's house party and shared a cab back home with a girl I met there. We were kissing in the back of the cab and when we stopped at my place the light in the car came on and I saw she had blood all over her face. Before I could say anything she said I had blood all over MY face. Turns out my nose started bleeding as we were pulling and we'd been basically licking my blood all over each other's faces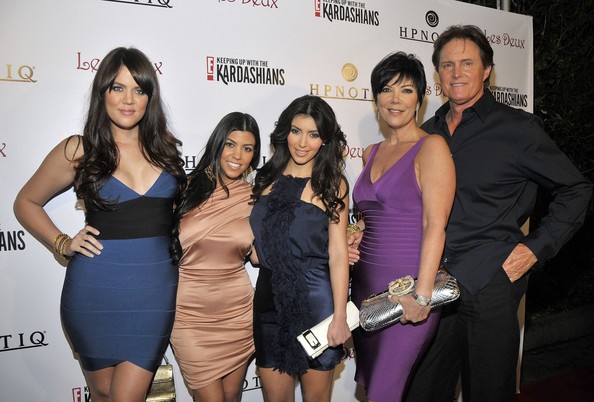 Bruce is my favourite
I watched a few episodes of Keeping Up With the Kardashians with my girlfriend and honestly…. really enjoyed it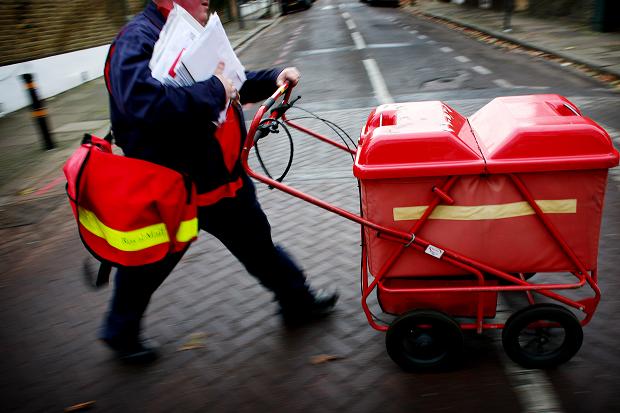 Redeye
My dad got cautioned by police for threatening the postman after he opened our porch door to leave an Amazon delivery instead of ringing the bell (wasn't the first time he'd done it).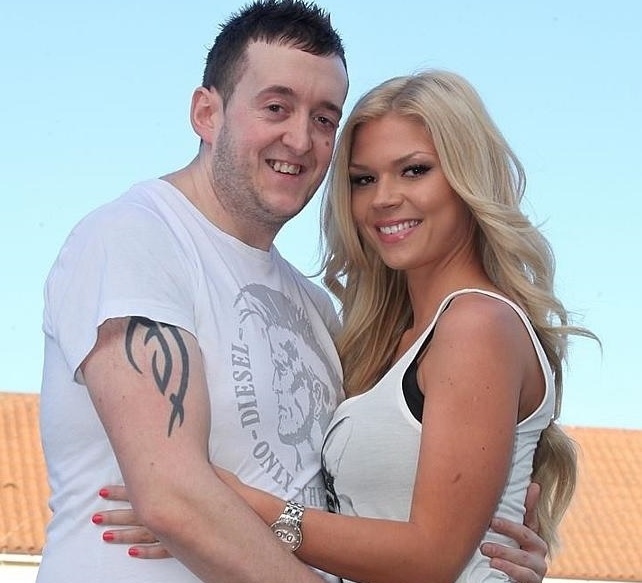 hustleman
I'm a 6/10 (on a good day) and used a web of intricate lies and some coke to hook up with a 10/10 stunner last weekend. Gotta do what you gotta do.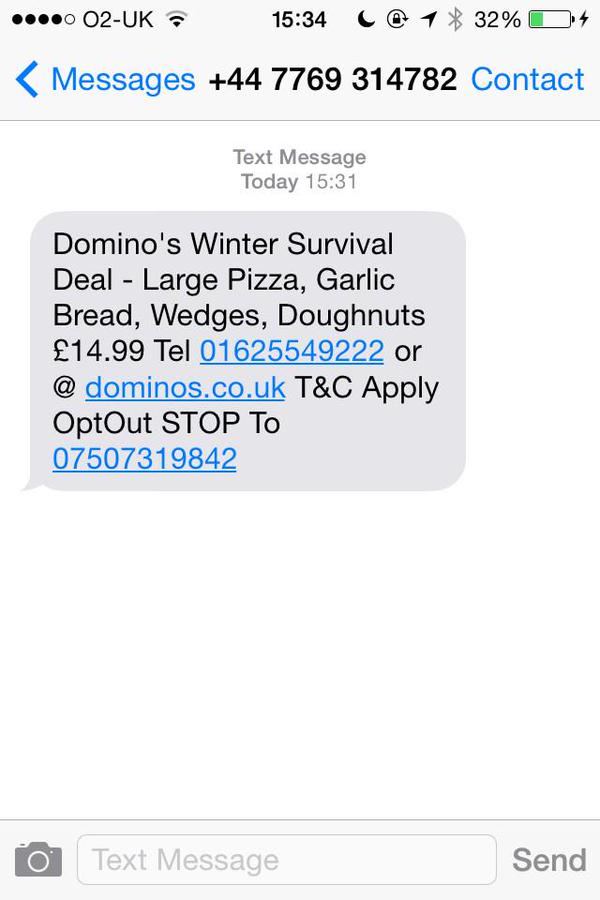 girth
The only texts I've received today are from Domino's Pizza reminding me of their Friday special offer and from one of those paid clinical trial things I enquired about a year ago but was too much of a pussy to go through with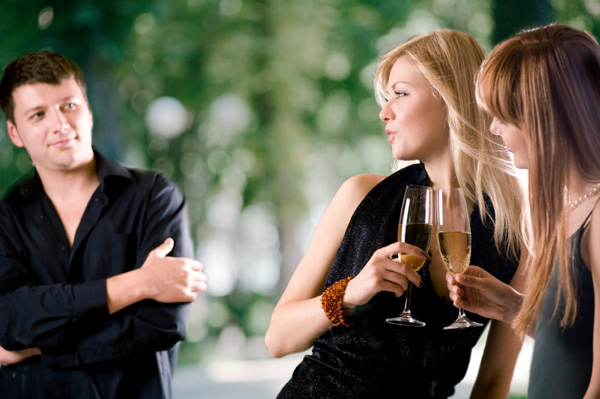 Bluey g
No matter where I go or what I'm doing, I always tell myself whether I "would" or "wouldn't" with every female I see. Am i sick or do all guys do this?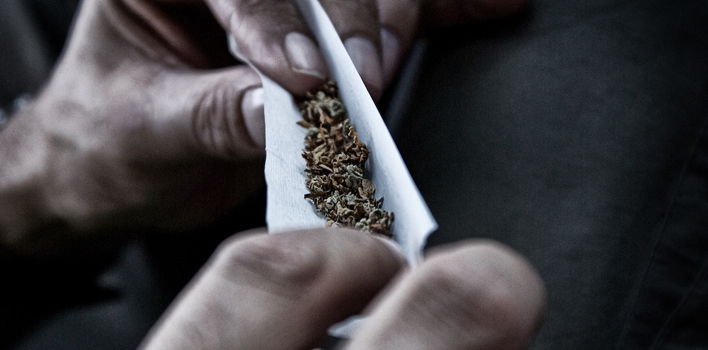 logix
I quit smoking weed after 8 years smoking more or less daily as the new company I work for do regular drug tests. I've had a rough few nights trying to get to sleep but it's getting easier. Wish me luck fellas.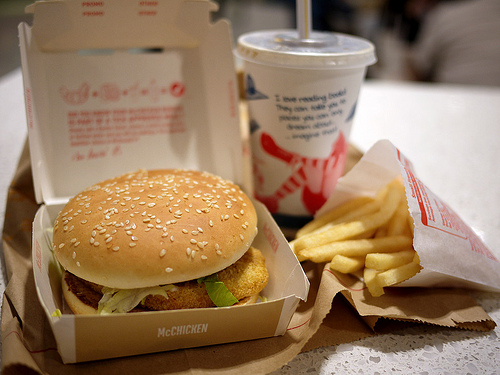 hungninja
I polished off an entire McChicken meal plus nuggets (burger, chips, drink, 6 nuggets) in the 7 minute drive home from Maccy D's earlier.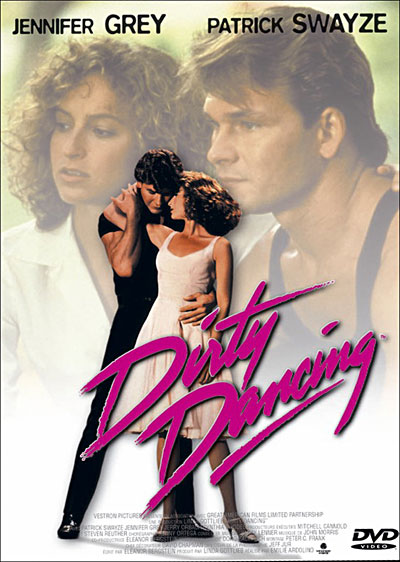 JohnnyUtah
I once stole dirty dancing on dvd from a charity shop whilst coming down heavily from an innocent mkat session. The next day crippled with guilt I smuggled the dvd (just the dvd) back in the shop between my butt cheeks.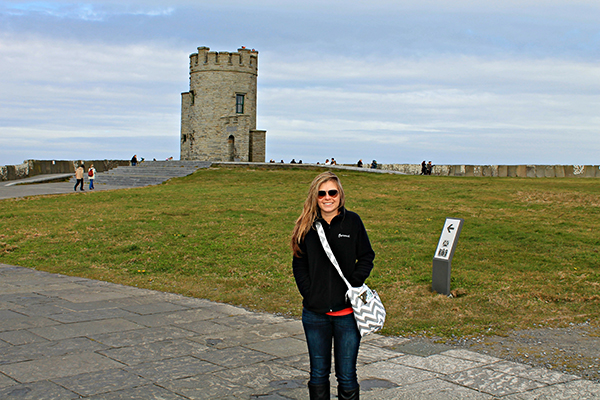 All for the d
Doing over 1000 mile journey to Ireland just to get laid. No shame.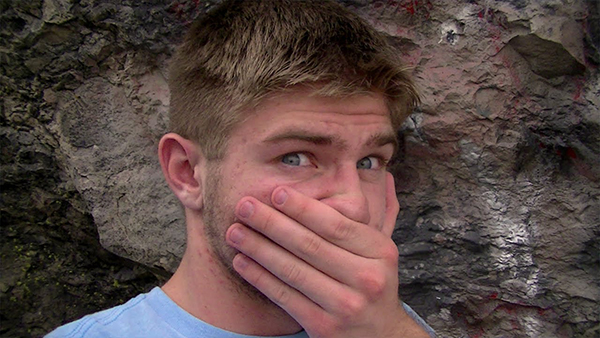 Markoonthespot
I touched my girlfriend's poo while fingering her butt hole yesterday. Really not sure I'll ever be able to get hard for her again.
——–
Well done guys and gals – you've done us proud. Well, maybe not proud. But thanks for submitting and if your confession didn't feature, don't sweat it – just submit a better one next time.
Get involved and submit your confession(s) for next week HERE – see you next Friday.
P.S. You can check out previous best confessions HERE and HERE and HERE and HERE and HERE and HERE and HERE and HERE.