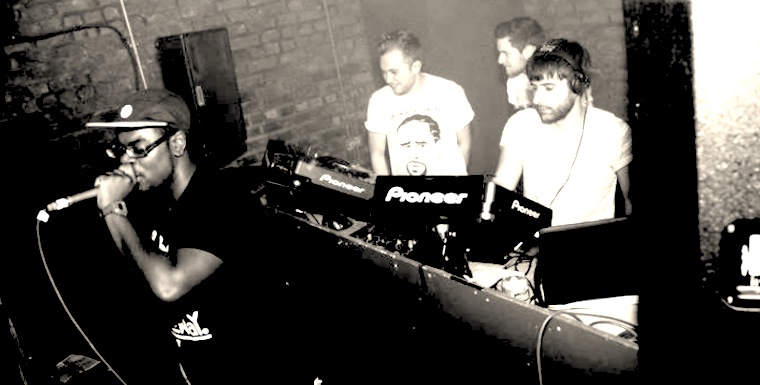 Oldboy inna da mix!
Big shouts to everyone who came down and partied with us for our 2nd birthday, it was a big night and hopefully didn't cause too many dismissals from work the following day.
Out next party is on November 15th at Joshua Brooks MCR, and Oldboy's just dropped a mix for y'all to get wavey too. Everyone knows that all great mixes are made in November (Zinc Crack House November 08 mix anyone?).
Limited £2 tickets for our next party are available via Skiddle until 8th Nov: http://sckchr.ps/QHYGwJ
Full event info: http://www.facebook.com/events/131370913678270/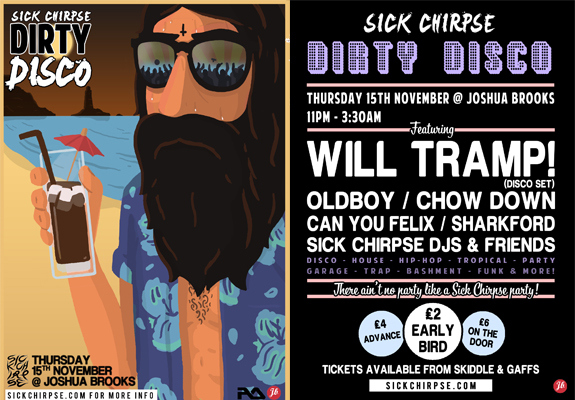 Starting on a stripped back housey vibe, Tamer takes us through a musical journey, genre and mood hoping throughout, and finishing on what the Oxford dictionary describes as 'Gully-Flex'. Check it, enjoy it, share it:
Sick Chirpse X Oldboy – November Mix
[soundcloud]http://soundcloud.com/sick_chirpse/sick-chirpse-x-oldboy-november[/soundcloud]
In case you missed Chow Down's birthday mix last month, you can listen here: Sick Chirpse X Chow Down Birthday Mix.
Over and out.