I'm not gonna lie and say that festive displays in shopping malls are one of my favourite parts of Christmas, but they certainly do add to its charm that's for sure.
Images VIA
When they're done correctly that is and I'm not sure if this display from Tynwald Mills shopping centre really falls under that remit – even though it is great banter. For some reason, whoever is in charge down there has decided to set the polar bears up so it looks like one of them is ramming the other one from behind and well, you can imagine the reaction that something like that would get down there can't you?
The shopping centre released a statement trying to divert the blame from them, saying that some kids had moved the the display around. Sure – it's always the kids fault isn't it? But they did get in on the joke a bit by saying that a baby polar bear had also been born and that it was a Christmas miracle. I gotta rate that – A+ social media work.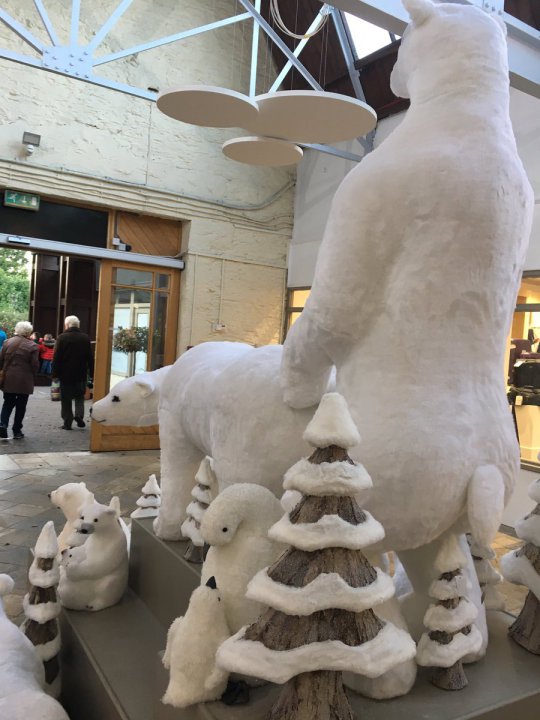 What a cutie. Don' t think I've ever seen a baby AND its parents conceiving it at the same time. What a Christmas gift there.
For more of the same, check out these two bees going at it doggystyle on a roof. Smashing.