Shane Meadows has suggested that there could be one more final 'This is England' feature film.
Featured Image VIA
It's been ten years (that makes me feel so old) since the original 'This is England' movie came out and since then it has enjoyed the success of the spin off series 'This is England '86', 'This is England '88' and 'This is England '90'.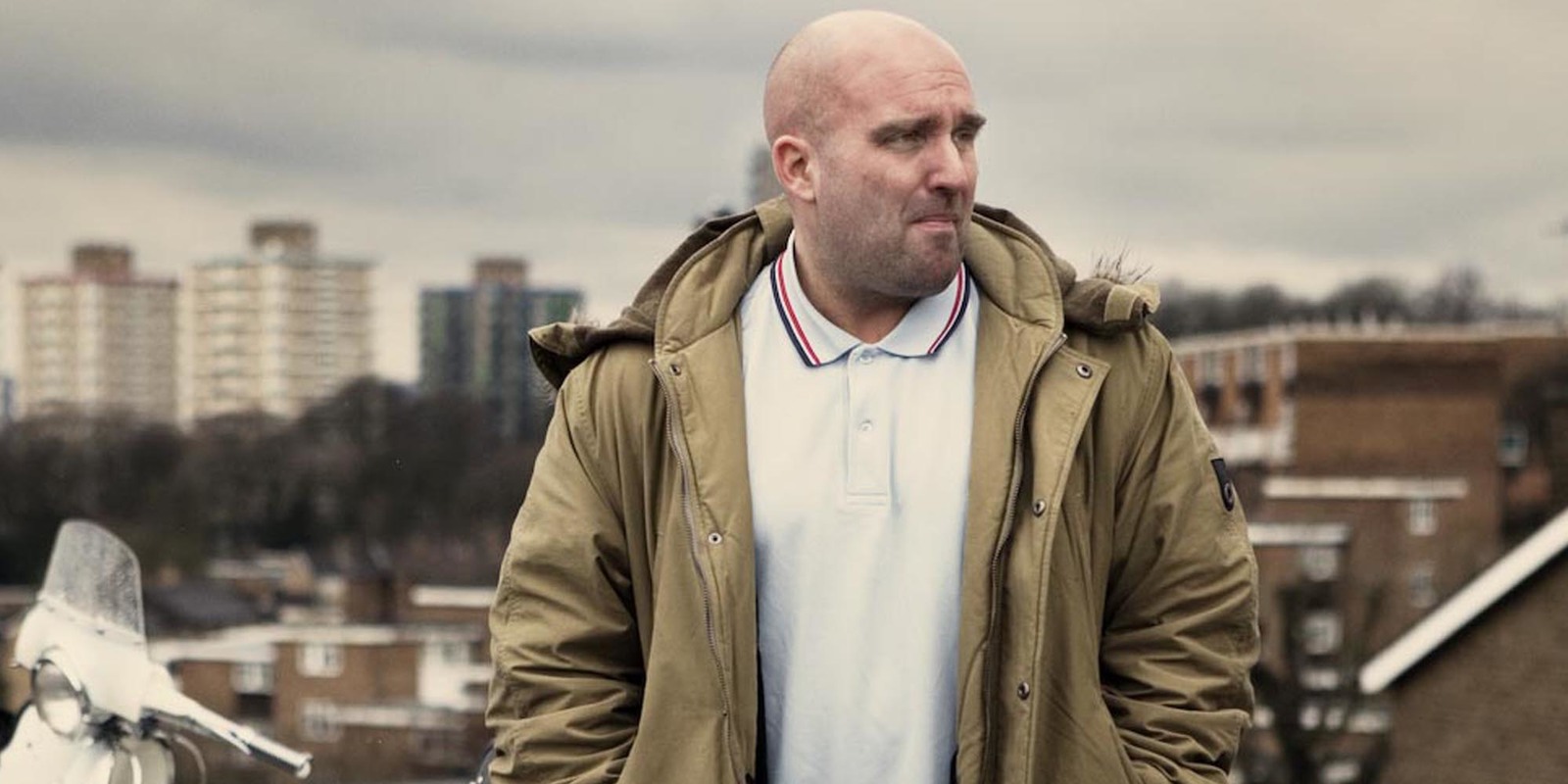 Although it was rumoured that the last series was the final time we would see Lol and Woody grace our screens, it looks like Shane is not done yet as he said:
There is one 'This is England' left. I've got one last idea for 'This is England' but as a film that can be split as a hybrid.

Because it started in cinemas and ended up on TV, I would love to finish off with one feature-length episode people can watch in the cinema or on TV the same night.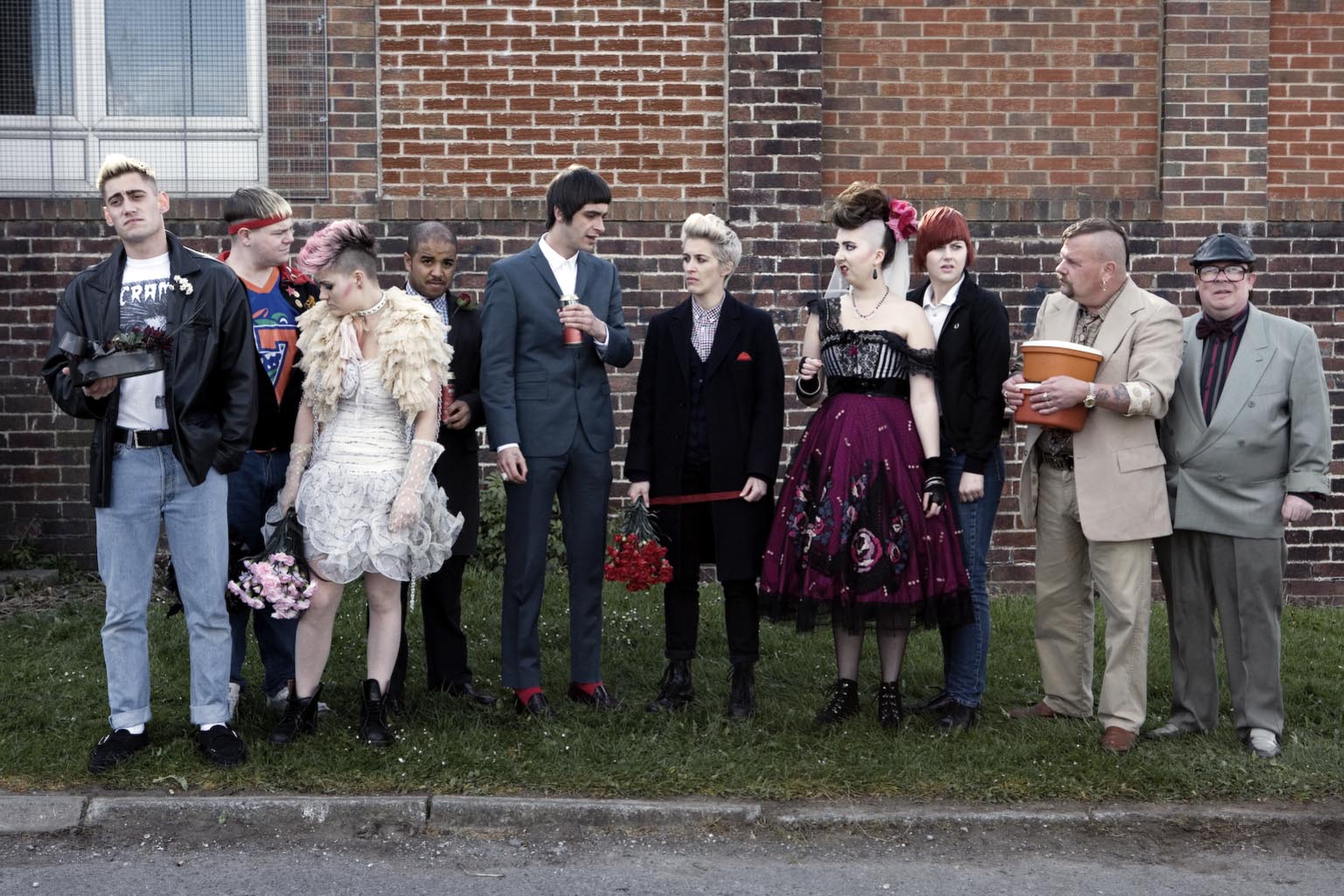 And it looks like the cast are interested too, as he added:
I know the desire is there from me and I'm pretty sure the cast, all of us, don't see this as a job, we see this as a summer holiday. It's tricky getting everyone together but I'm sure we can.
This is very exciting news and I hope that it happens and it is as good as the first. Obviously the TV series were all very successful, but it still seemed like they were more focused on the drama side of things, where as the movie was all about skinhead culture and the music behind it. Hopefully if he makes another film it will do the same.
For more movies like 'This is England', check out our list of top ten Brit flicks.