There's nothing wrong with having a bit of a foot fetish. Some people just enjoy a big toe in their mouth and that's fine if that's what you're into.
Featured Image VIA
But you should probably keep your foot fetish under control in public.
Paul Chigbu, 51, doesn't possess that kind of restraint unfortunately. He had already been banned from touching women and their clothing in public before he made a beeline for an off-duty policewoman's feet on a train going from West Croydon to Epsom Downs.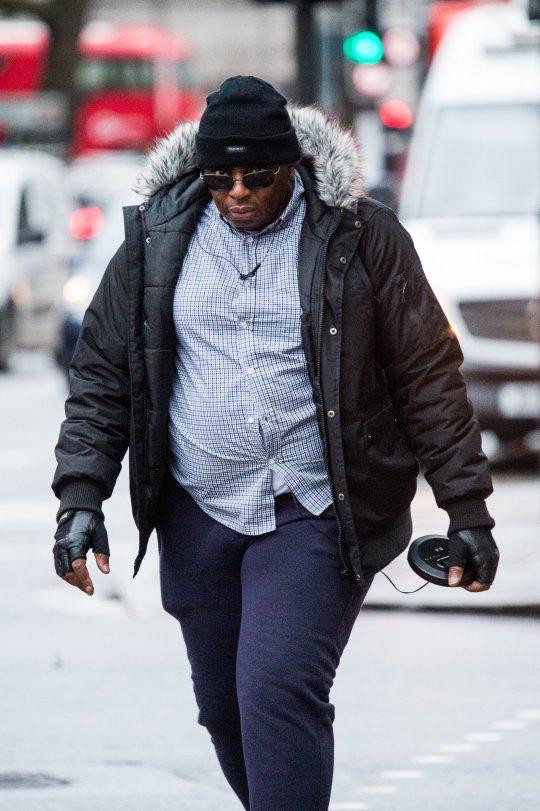 As the policewoman went to remove her headphones so that she could hear what Paul was saying to her (probably some real perverted shit), he dropped to the ground and lunged for her right boot.
The stunned officer screamed:
What the fuck do you think you're doing, get off!
When Paul was arrested, he tried to make out like he was retrieving a travel card that he had dropped on the floor. Pull the other one, Paul. Actually, please don't.
In a statement read out at Westminster Magistrates Court, the policewoman said:
I was shocked that this happened in the middle of the day where members of the public were present. I now take a different train to work to avoid running into him.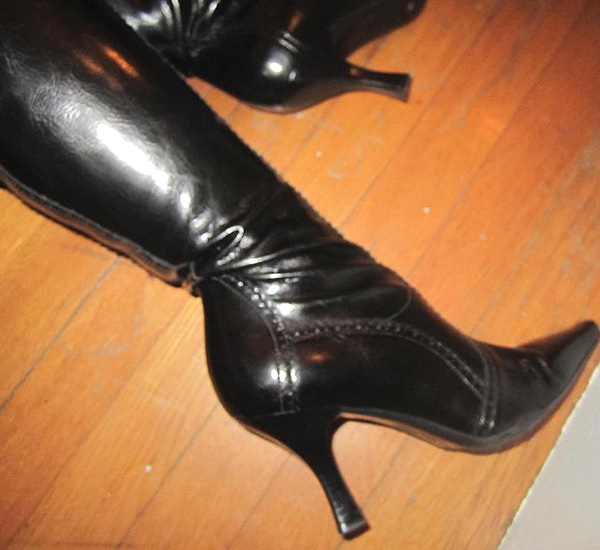 Paul received a 26-week prison term suspended for 2 years. Pretty jammy considering he has previous for this sort of thing.
Here's what his sexual assault rap sheet looks like:
First sexual conviction in 1984.

Walked up to and spanked a woman on the butt while visiting a relative in hospital in 2003.

Jumped on a female dancer's back as she performed at a festival in Camberwell Green (2007).

Fondled a woman's shoe at a bus stop in 2009.

Stroked a fashion student's knee-high boots on the train, also in 2009.

Actually jailed for 8 months in 2011 after grabbing a 17-year-old Selfridges worker as she chatted on the phone, telling her "I like your legs".

Jailed for 2 years in 2016 for molesting a 13-year-old girl.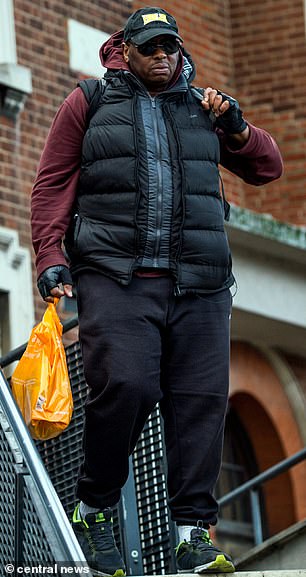 When you look at all that, particularly the last two, it's pretty amazing how he got away with this latest incident. Obviously prison time isn't doing much to cure Paul of his unstoppable urges, but he must now complete a 45-day rehabilitation programme and will be on tagged curfew for 4 months. So hopefully that'll sort him out.
Just keep him well away from Instagram model Jessica Gould in the meantime. Feet are her speciality. In fact, they make her £55,000 a year.