The world weeped last November when it was announced that one of the greatest football players of all time Diego Maradona had passed away after brain surgery, but I didn't think that there was anything sinister or untoward going on with his death, just that he hadn't managed to pull through.
Featured Image VIA 
Turns out that I was a bit naive about all of this though as now seven people have been charged with his premeditated murder. Chief among these are Leopoldo Luque, the neurosurgeon who brain surgery on Maradona two weeks before his death, and psychiatrist Agustina Cosachov. They're joined by five other doctors and nurses: Ricardo Omar Almiron, Dahiana Gisela Madrid, Mariano Perroni, Nancy Forlini.
Apparently audio conversations between doctors and Maradona's entourage were leaked to the media and indicated that he wasn't being looked after properly prior to his death. Maradona's family appointed a medical board to determine if there was culpable homicide from his medical team and they found that they acted in an 'inappropriate, deficient and reckless manner and left him to his own devices'.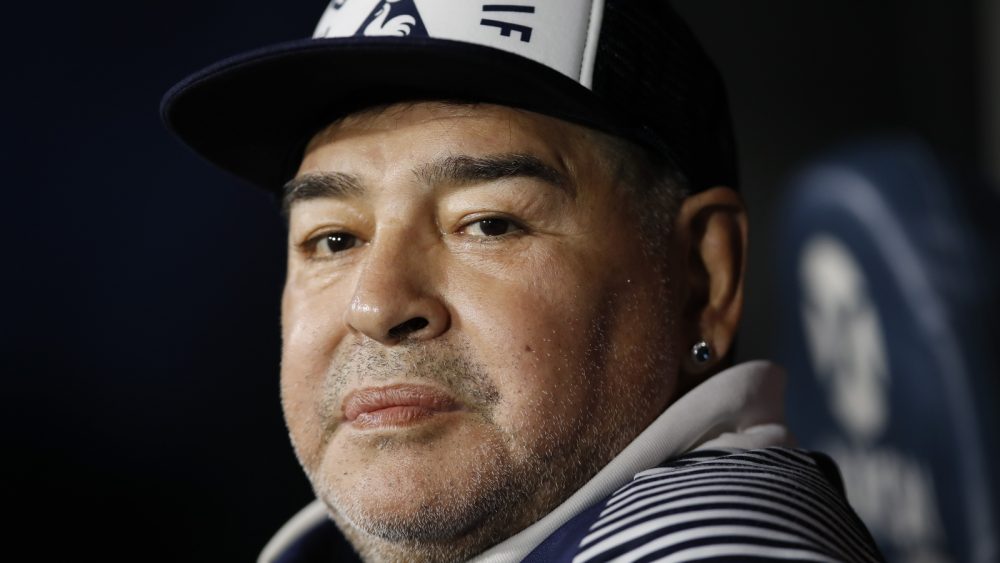 Hmmm. That doesn't really sound like it was premeditated murder to me and probably more like medical negligence rather than anything else?
The who;e situation all sounds a bit weird to me though. It kinda seems to me that Maradona is held in such high esteem in Argentina – like unbelievably ridiculous high esteem – that the population can't believe that he died from natural causes and need to hold someone accountable for this.
I actually can't believe that actual medical professions who have sworn the hippocratic oath would knowingly contribute to someone's death either, especially when that person has the amount of cultural capital that Maradona possessed in Argentina. None of them really have anything to gain from a conspiracy to murder him?
This being Argentina though they'll almost certainly be found guilty. Trial starts May 31st.
For more of the same, check out this story from Liam Gallagher about how Maradona once threatened to shoot him in a bar. Yeowch.