You can't really go anywhere right now without hearing about 'Tiger King', so it's no surprise that a sequel of sorts is already in the works – although it is slightly surprising that it hasn't yet been commissioned by Netflix.
Images VIA
No, it's the on true-crime cable network Investigation Discovery that are taking the lead with this one, having ordered a show tentatively titled 'Investigating The Strange World Of Joe Exotic'. The network have promised that the series will reveal secrets that only Joe knows and also show exclusive footage that has never been seen before.
Weirdly though, they've also announced that the miniseries will focus on Carole Baskin and the disappearance of her husband Don Lewis back in 1997. Not really sure why they're playing on the Joe Exotic name and saying that they're going to reveal secrets that only he knows if they're focussing on a different aspect of 'Tiger King' entirely, but then again I don't cut the cheques so what do I know?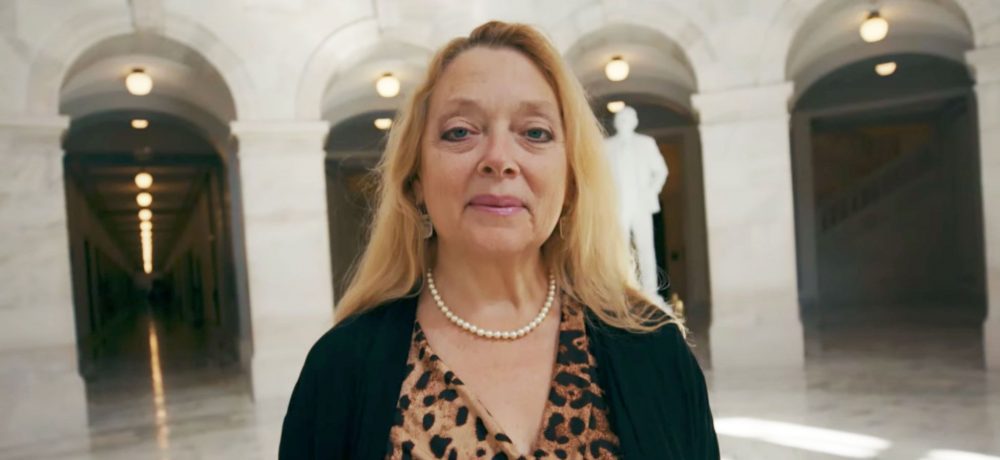 To be honest, even despite the popularity of 'Tiger King' right now I can't see many people tuning into this follow up series. Firstly, look at how many people watched the second season of 'Making A Murderer' which was a similar kind of cultural zeitgeist and then you've got the fact that it's going to be on Investigation Discovery which I doubt anyone watches except for the people that binge on true crime documentaries 24/7. Can't see it having the same impact as 'Tiger King' in a year or so or whenever it comes out.
For more of the same, check out this interview with Joe Exotic's current husband. Pretty revealing.