A security guard has been arrested on suspicion of voyeurism after a dad allegedly discovered a security camera looking into his daughter's bedroom.
Images VIA
According to reports, the 12-year-old girl's dad rang the police after noticing a Blackburn Rovers security camera on a pole directed at their house near the football stadium in Lancashire.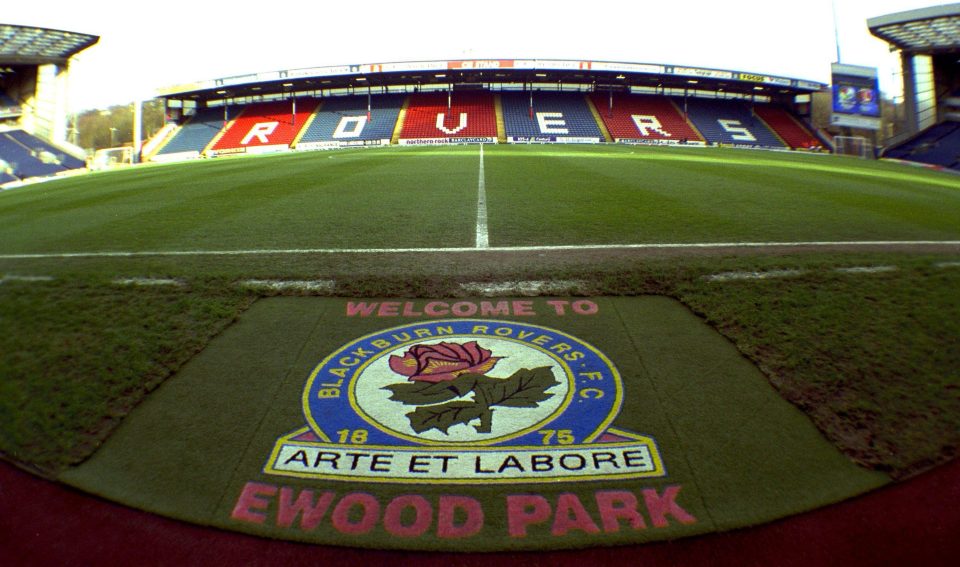 The 54-year-old culprit was arrested by Lancashire Police before being released pending further inquiries.
The dad, who is a Rovers fan himself, has said that his daughter is so traumatised by the incident that she actually hides in a corner so she can't be seen:
It has made us all feel really uncomfortable in our own home.

My daughter was sat in the corner the other night and when I asked what she was doing she said it was so 'He' couldn't see her.

She is now talking about needing to move house.

The idea we could be forced out because of this is unbelievable.

It's my club and you associate football with enjoyment and entertainment, not this kind of thing.

I want a lot of questions answered. How was this man employed? Were there checks on his background?

I am angry and devastated but above all justice must be done.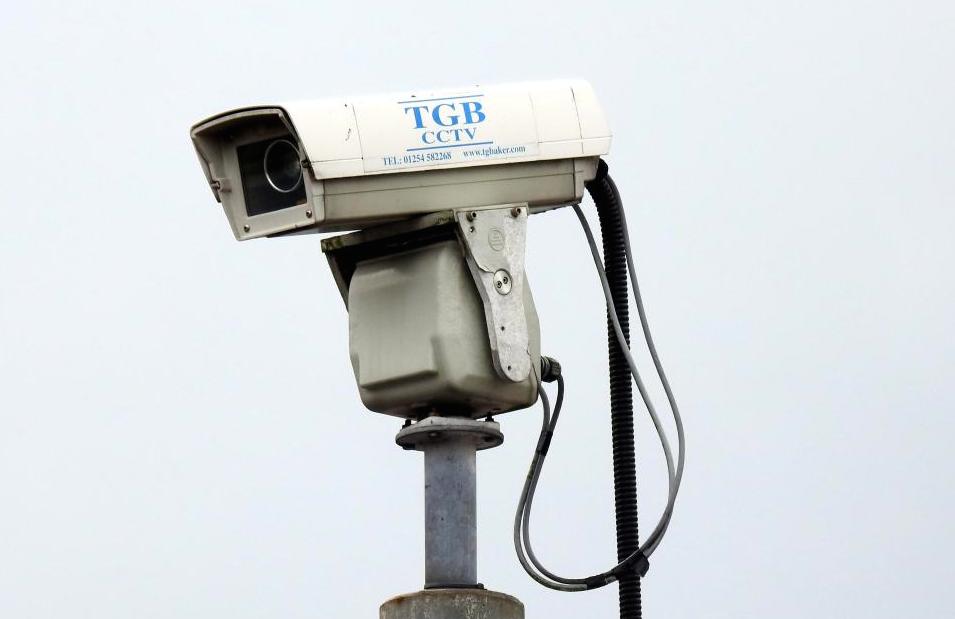 Sounds like this incident has affected the family in more ways than one. What a mess. As said however, the police are now on the case, so hopefully they can get to the bottom of it and prevent any other Peeping Toms from being employed at the footy ground.
To read about the app that lets users spy on people's insecure webcams (and how to avoid being spied on), click HERE.