Everyone knows the Liverpudlian accent is great and hilarious, especially when you've got two of them running their mouths and coming out with the accent-heavy crackers like "I'm not arsed lad" and "let's fuhckin have it."
Featured Image VIA
I mean just listen to this:
I've NEVER seen a black guy with this accent before 🤣🤣🤣🤣🤣 pic.twitter.com/IF47GPUmVp

— MYST 🇦🇴 (@MY57R0) April 15, 2018
Absolute jokes. There's also a part 2, and it looks like the tables turned in Lloyd's favour.
Let's have it (again):
— Alan Joy (@AJ6775) April 17, 2018
What a turnaround,  just when you thought Lloyd was finished he comes back with the hammer fists for the win. Fair play to the boys, we can only hope they shook hands and became good buddies afterwards.
P.S. The lowkey best moment might be these two jokers looking on like proud parents: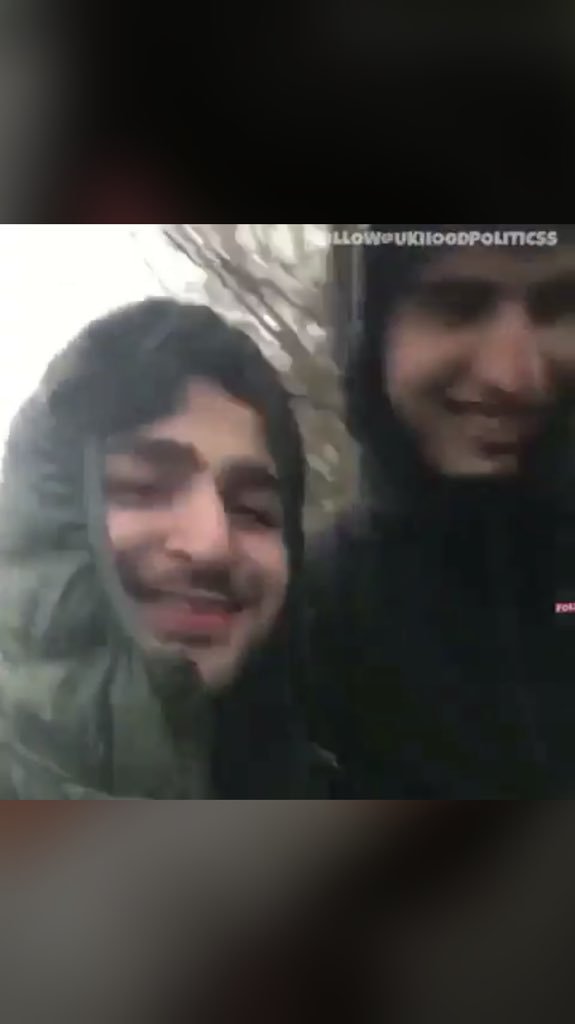 If you'd like to listen to a Scouse dude prank call a prostitute (why wouldn't you), click HERE.