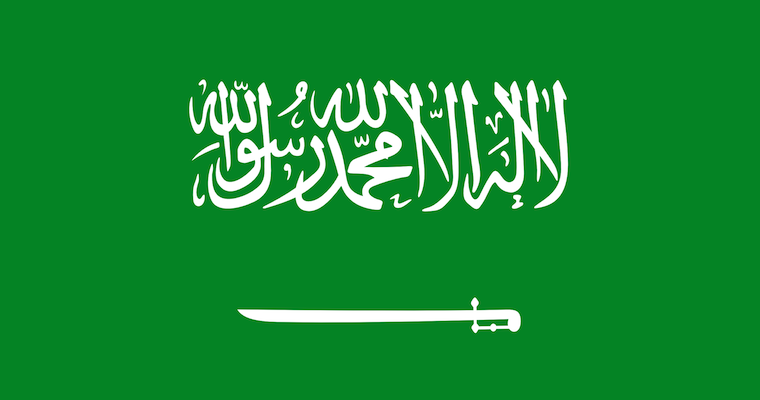 The Kingdom of Saudi Arabia is well know throughout the world for it's discrimination against women, but the country seems to have hit a nerve amongst internet users in the West after removing the majority of women from its latest Ikea catalogue.
In Saudi Arabia, women don't really have a fun time. They're considered as 'minors' to the male population, and in a court of law a man's word is worth that of two women when standing trial. Men can also marry women from the age of 10, and women need the permission of their guardian male to do pretty much anything. Yup, some would say it sucks to be a women in Saudi Arabia.
It now seems that people are absolutely outraged by Saudi Arabia removing women from their Ikea catalogues, but the blame is not with Saudi Arabia, as Ikea have admitted they presented a proposal of the catalog to Saudi Arabia which originally did not contain the images of women.
"We're deeply sorry for what has happened," Ulrika Englesson Sandman said. "It's not the local franchisee that has removed the photos. The error has occurred in the process of producing the proposal to Saudi Arabia, and that is ultimately our responsibility."
Check out the comparisons below of a normal Ikea catalogue and a Saudi Arabian Ikea catalogue. Who can spot all the differences?