Convicted serial killer Christopher Halliwell has admitted to prison officers that he is a practicing Satanist.
Images VIA
Halliwell is serving a whole life sentence for the murder of clubber Sian O'Callaghan, 22, and Becky Godden-Edwards, 25, although he is suspected of raping and murdering dozens more women.
The ex-cabbie has been bragging to security officers and his fellow inmates about his devil worshipping practice, as well as claiming that he is now more famous than the Yorkshire Ripper. That's not really something you'd want to brag about.
According to prison sources, Halliwell claims that he has dedicated the murder of his two female victims as sacrifices to Satan. One officer even said that Halliwell stated:
I believe in the Devil, Lucifer, the Anti-God, the Dark-Lord.
The source added:
Halliwell's personality has changed in the last couple of years. He has become demonic. He loves his notoriety. He is an attention-seeker and now he boasts he is a devil worshiper.

He claims to believe in hell and the Anti-Christ and that he is looking forward to death so that he can come face to face with Satan, who he calls the "ultimate master".

He is a very unnerving individual and some of the other inmates are pretty scared of him. Others think he has simply watched The Omen too many times.
Sounds like your typical grandiose sense of self-worth of a psychopath, especially when you factor in that he now thinks he's the most famous killer in the prison system.
Halliwell was handed a whole life sentence last year for the 2003 murder of Becky – at the time he was already in prison for the murder of Sian, who disappeared from Swindon back in 2011.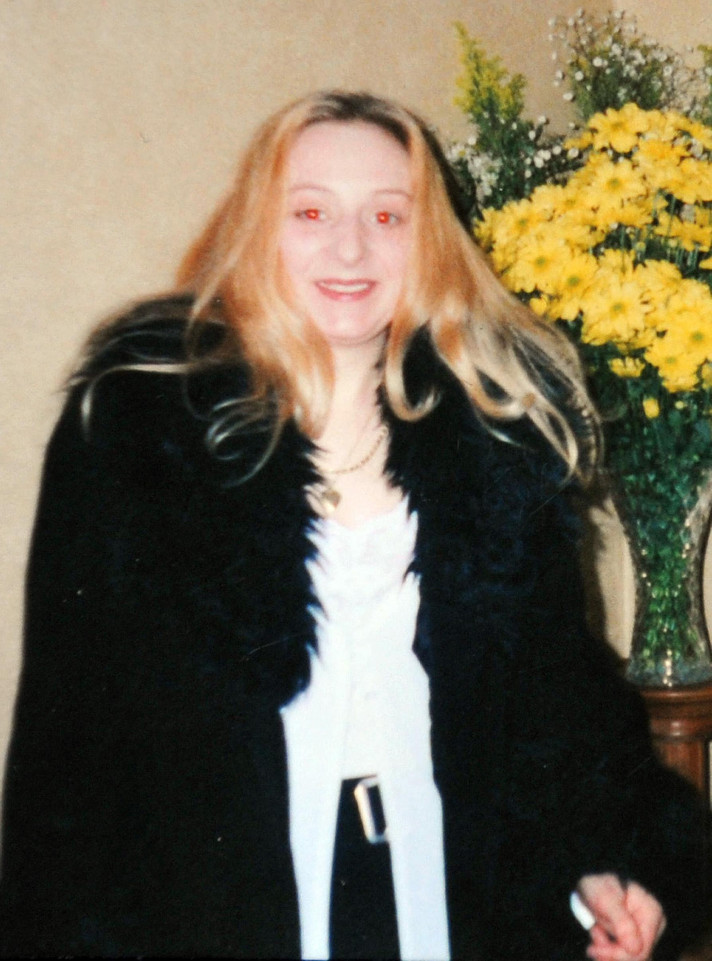 The only good bit of news is that this guy will never see the light of day again, which is absolutely necessary because there's no doubt that if he was let out, it would only be a matter of time before he killed again.
To see the secret signals that gave a murdering stepdad away during a crime investigation case, click HERE.