Remember Sable from WWE? She's now married to Brock Lesnar of all people but back in the late 90s she was probably the hottest girl in pro wrestling and the most popular 'Diva' in the game.
Featured Image VIA
At Fully Loaded 1998, she came to the ring where Jerry 'The King' Lawler was interviewing some other people and for no real reason at all, whipped her top off to reveal the now infamous hand-print bikini:
Sable reveals her bikini at Fully Loaded, 1998. @JerryLawler's reaction was priceless! 🤣 pic.twitter.com/aX4YxeWrBI

— 90s WWE (@90sWWE) July 25, 2019
Nothing more awkward than watching this back in the day and having your mum walk in thinking you were watching for The Rock or The Undertaker but still, a classic moment all the same. WWE used to have the female roster doing this sort of thing all the time – what happened? And the men too come to think of it (remember Val Venis? Yikes).
Jerry Lawler's reaction was absolute perfection:
I wonder if that was the moment Brock Lesnar knew he had to have her? Perfect Jessica Rabbit-style cartoon body to match his own movie monster frame: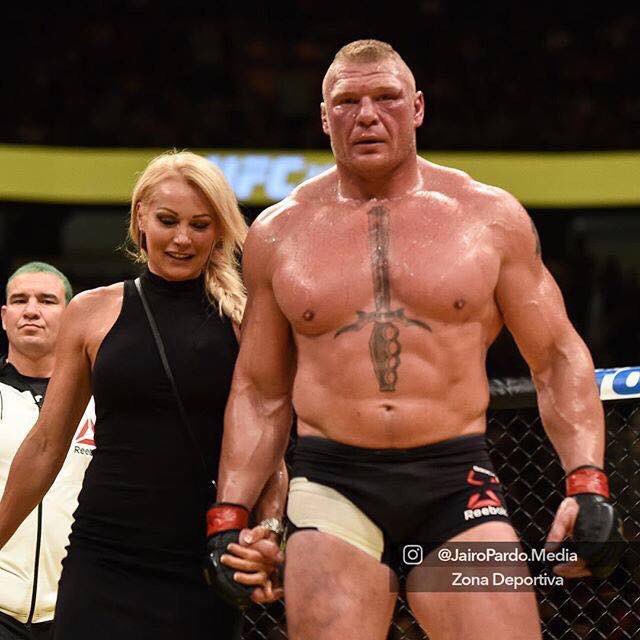 For more Pro Wrestling Flashbacks including Macho Man's coke-charged interviews and 80-year-old Mae Young giving birth to a hand, click HERE.