In a serious blow to women like Russia's 'sexiest fan' Natalya Nemchinova, Russian boss Stanislav Cherchesov has confirmed that 'beautiful girls' are banned from entering the team dressing room during Euro 2020.
Featured Image VIA
Natalya put on an absolute clinic in Russian football fandom during the 2018 World Cup…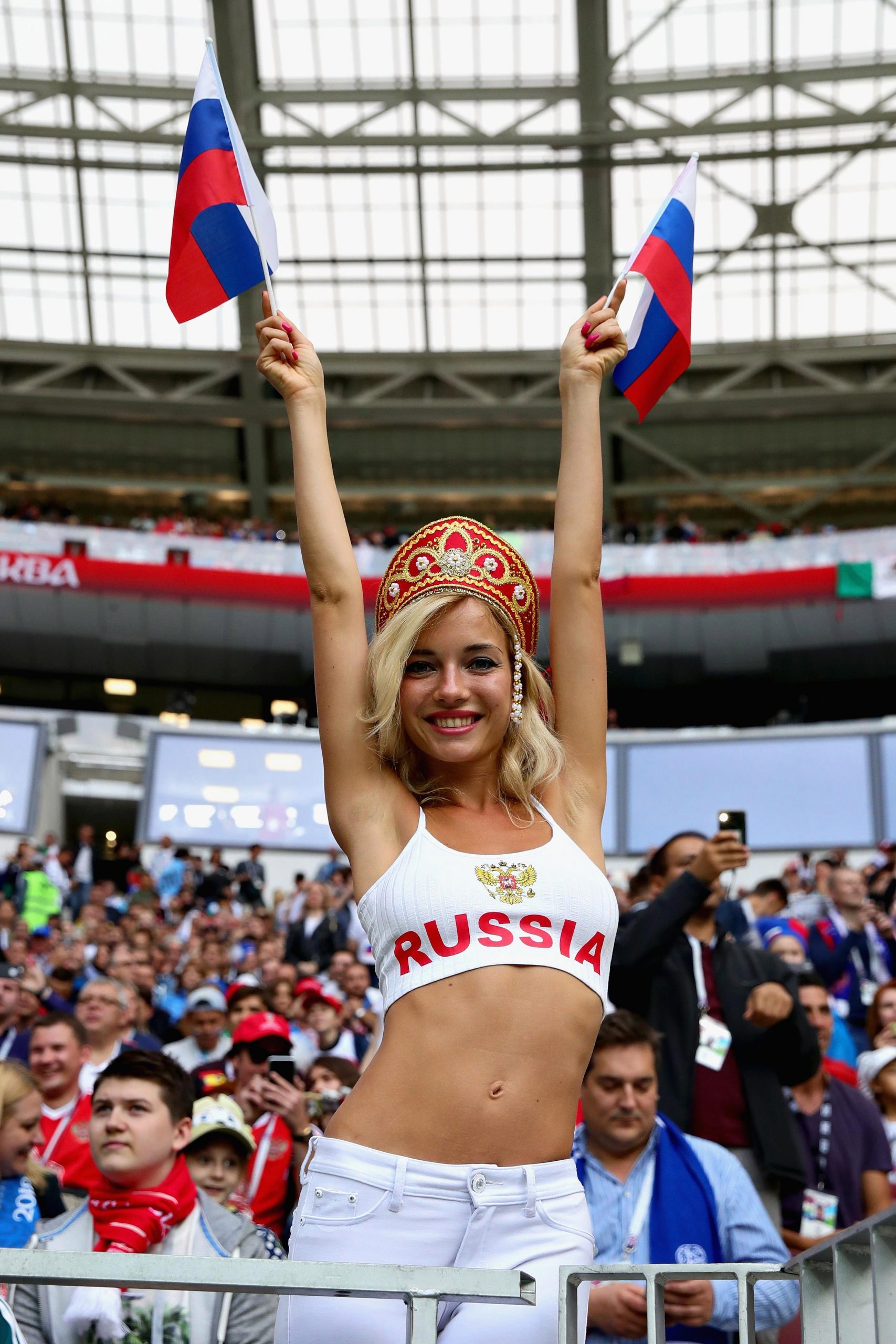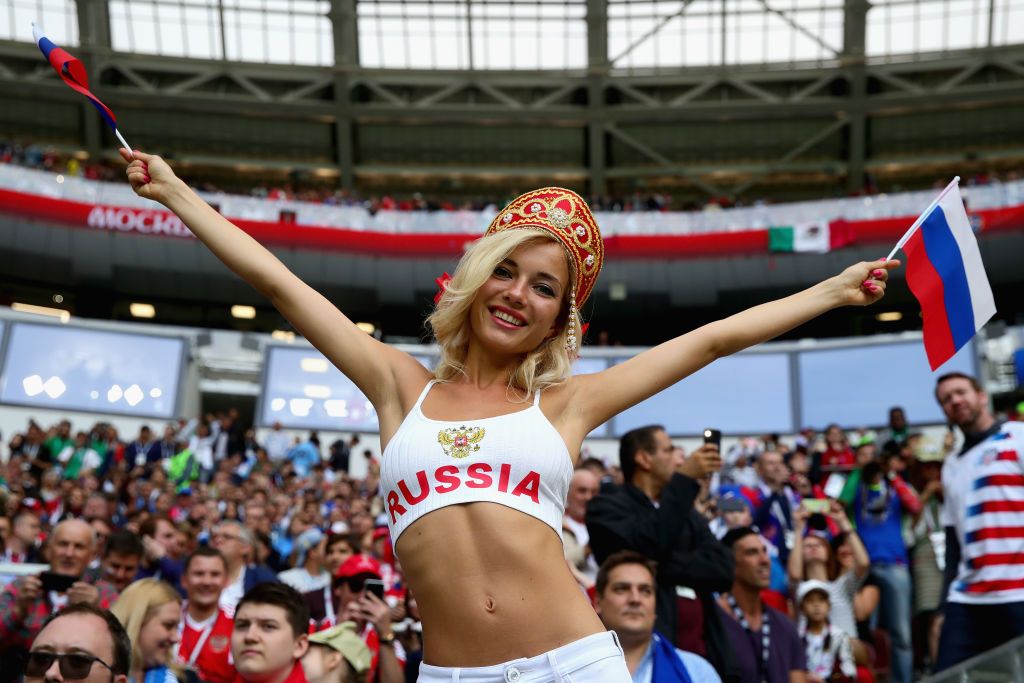 Well any hopes of her meeting the Russian football team (in their locker room at least) have been dashed after Cherchesov insisted beautiful girls like her are not welcome.
Cherchesov was initially commenting on pop star Olga Buzova – ex-wife of former Russia international Dmitri Tarasov – speaking to the squad during the Euros. Buzova had burst into tears during an appearance on Match TV where host Dmitry Guberniev questioned her knowledge of football following Belgium's 3-0 win against Russia.
It led to reports that the 35-year-old could enter the dressing room, but Chechesov instantly shut that claim down (via The Sun):
I did not watch the broadcast with Buzova.

Naturally, we will not let beautiful girls into the locker room.
Actually quite surprised that Russia of all countries would have a rule that bans model-types from the locker room. Yeah OK you want your guys focused and free from distractions, but don't you also want them happy and eager to impress? Russia are currently sitting on 3 points after 2 matches – if Natalya Nemchinova wants to pop in and offer some encouragement for the next game, who's to say that's a bad thing?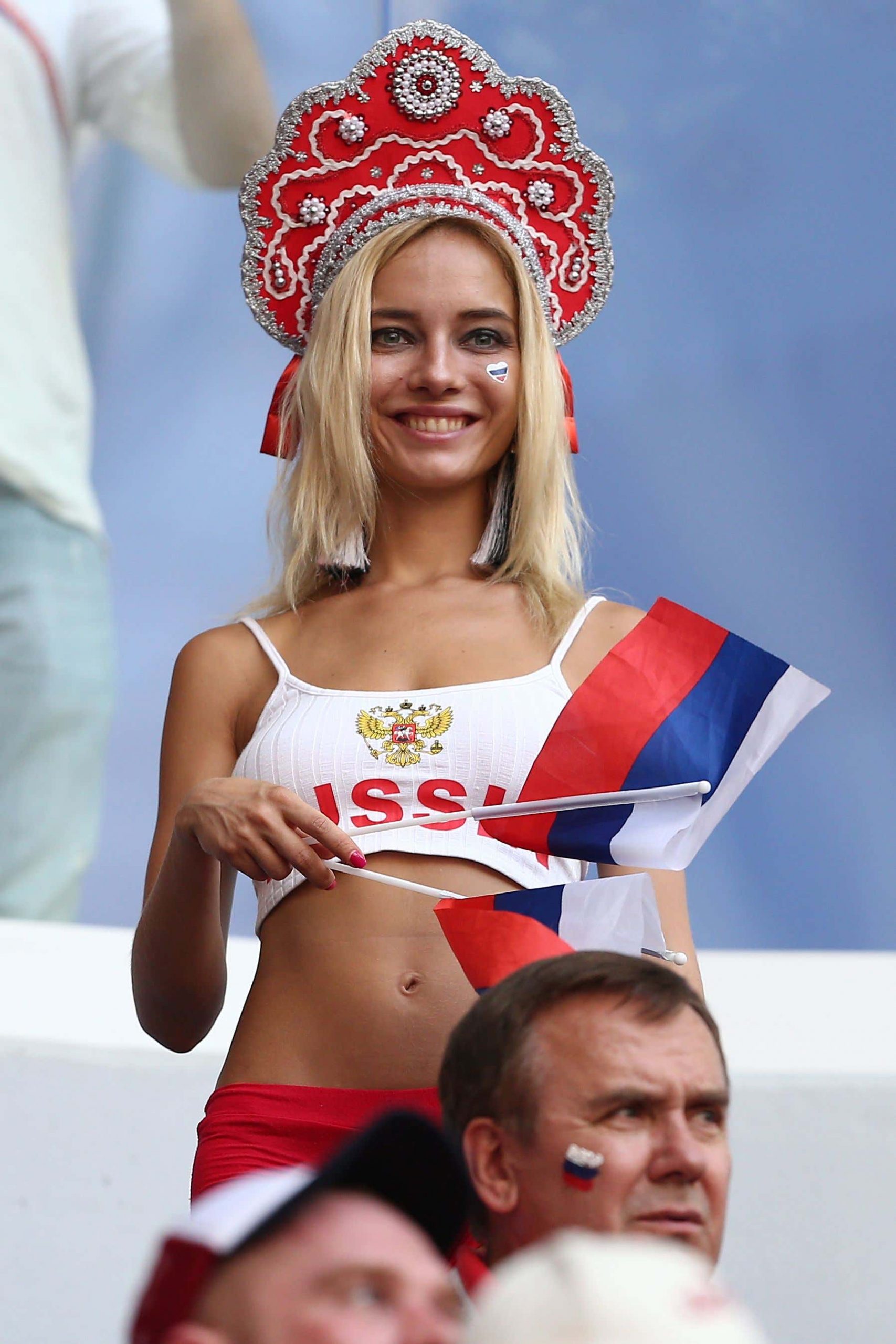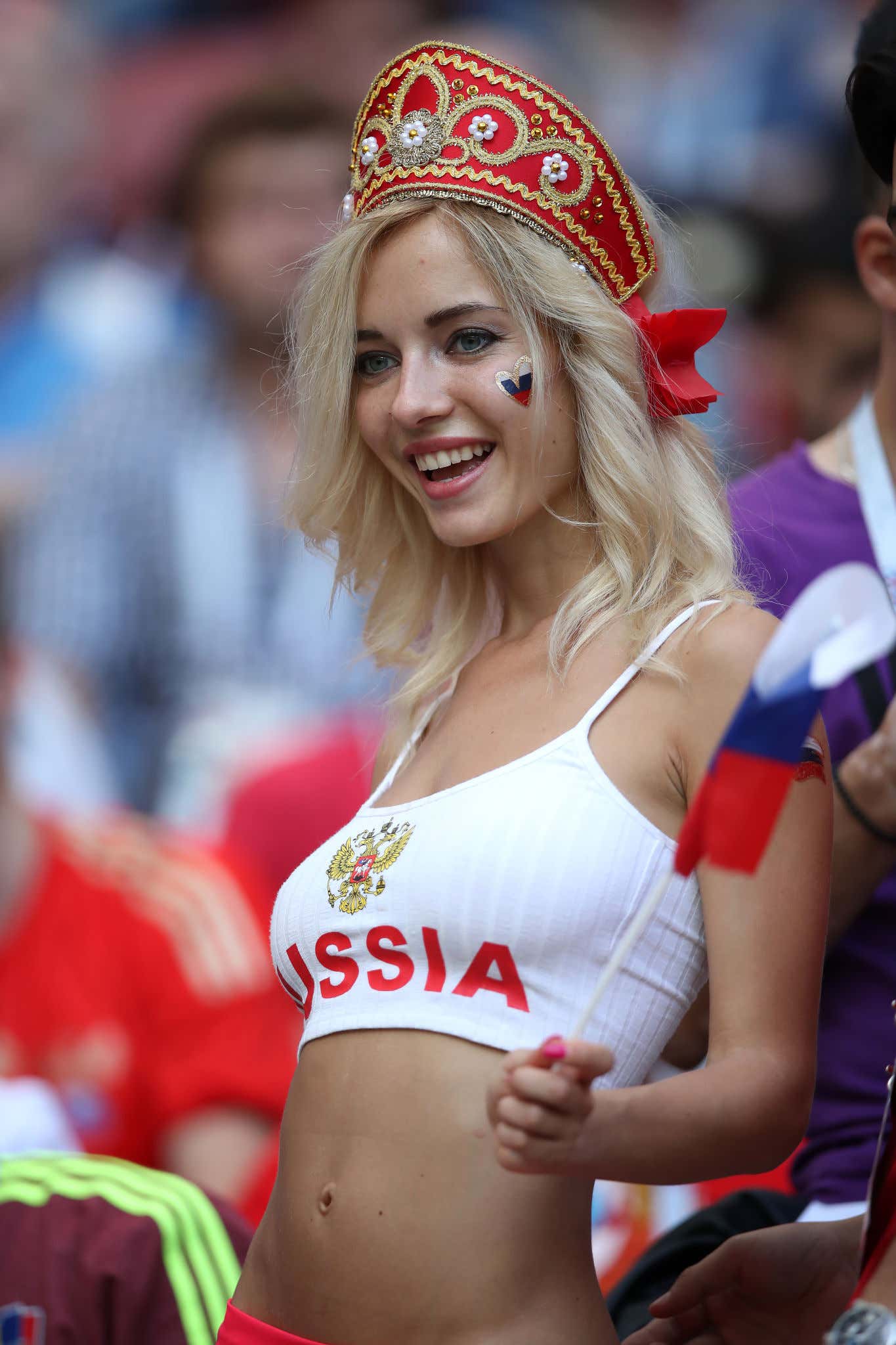 Amazingly, Natalya doesn't have an Instagram account so how about we round this off with some shots of Russian Playmate of the year Natali Andreeva instead? Send us your complaints if any objections.
View this post on Instagram
View this post on Instagram
View this post on Instagram
View this post on Instagram
View this post on Instagram
View this post on Instagram
To see how Manchester United's 'sexiest fan' is attempting to convince Cristiano Ronald to re-join Man United this summer, click HERE. Could work?