29-year-old Elena Komleva from Cheliabisnk in southern Russia has put on advert online calling for any offers to get her pregnant, because her mum won't stop nagging her about having grandkids.
She left this message on her Vkontakt page (equivalent of Facebook):
My mother needs grandchildren to give them all the baby clothes she has been collecting. But nobody wants to marry me yet.

So, if you are young, strong and healthy drop me a line. My mother will be in charge of selecting the candidates and announcing the winner. She knows what I need.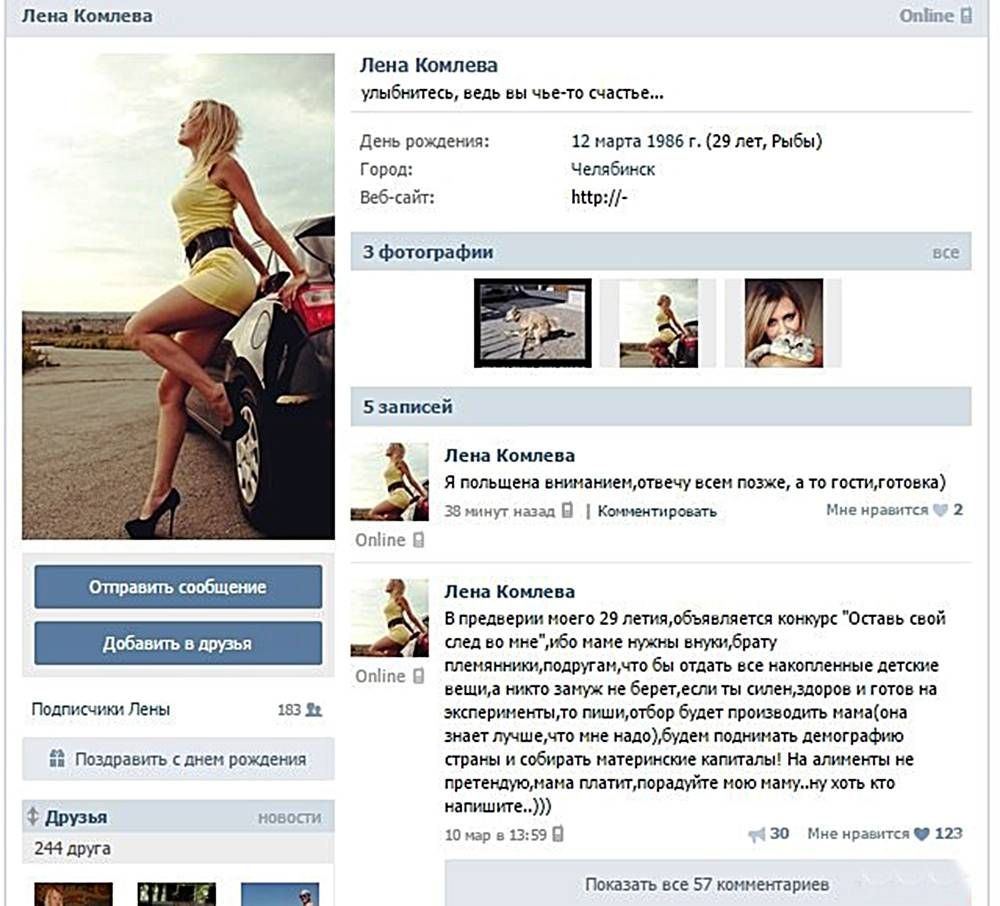 Images VIA
Here are some of the replies she's received so far…
Yuri Yuriev:
Hmm, a woman in need — I am here to help.
Igor Seleznev:
I would happily leave my trace in her, again, and again, and again. She's hot
Kuzma Tretiakov:
I'm young, strong and healthy and ready to go.
Sergey Mironov:
Happy birthday, all the best and good luck to you.
(Not sure what angle Sergey's taking here but whatever).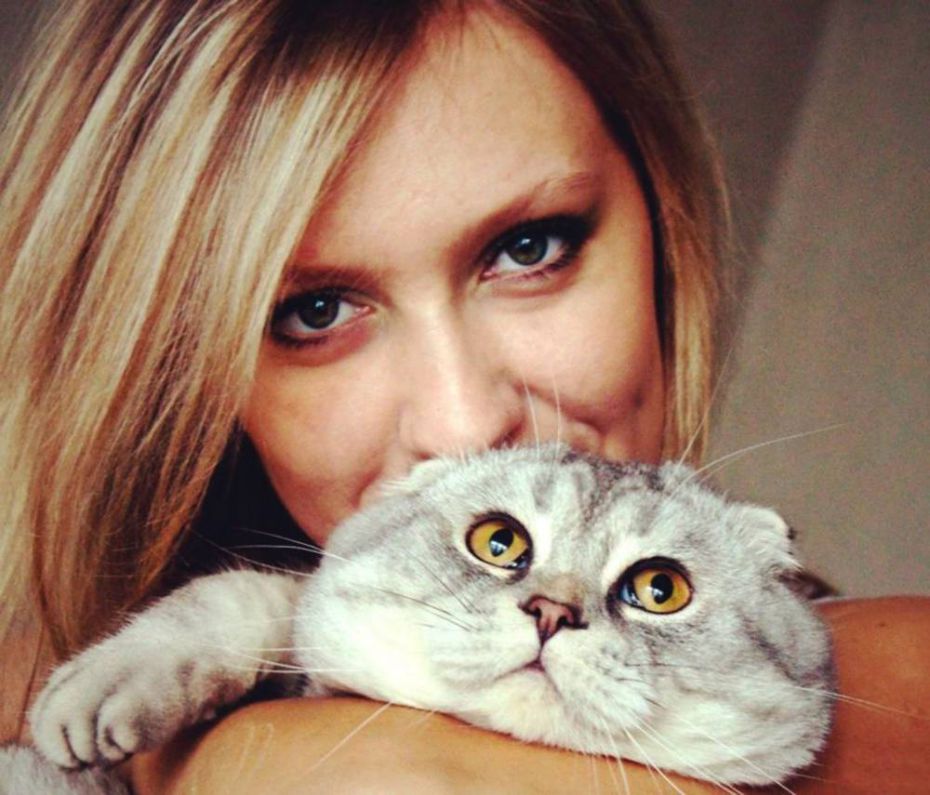 So yeah, surely this isn't as good a deal as it seems. There's got to be something Elena and her mum aren't telling us because there's not nearly enough information available# to make an informed decision. Elena looks amazing, but what does she expect after the birth of our baby? Do we raise the baby together? Do we get married? Do I have to pay the baby's school fees? Surely she doesn't just want you to knock her up and then disappear… right?
Maybe we'll shoot her a message and ask. Hopefully our pregnancy announcement of Facebook will be classier than this one.