People often complain that they can't afford to go to the gym or buy the equipment necessary for a home gym, but anyone who's ever said this will eat their words when they check out this facility made out of old junk over in a Russian forest.
Images VIA
The gym is located in the Timiryazevsky Park in Moscow and all the equipment is literally made out of old junk or whatever the Russians could get their hands on. This includes tyres, trees, used car parts and basically anything that was available. There are also some things like kettle bells added in for the finishing touches, but it's mostly just made out of any old crap and proves that there's no excuse for not getting active.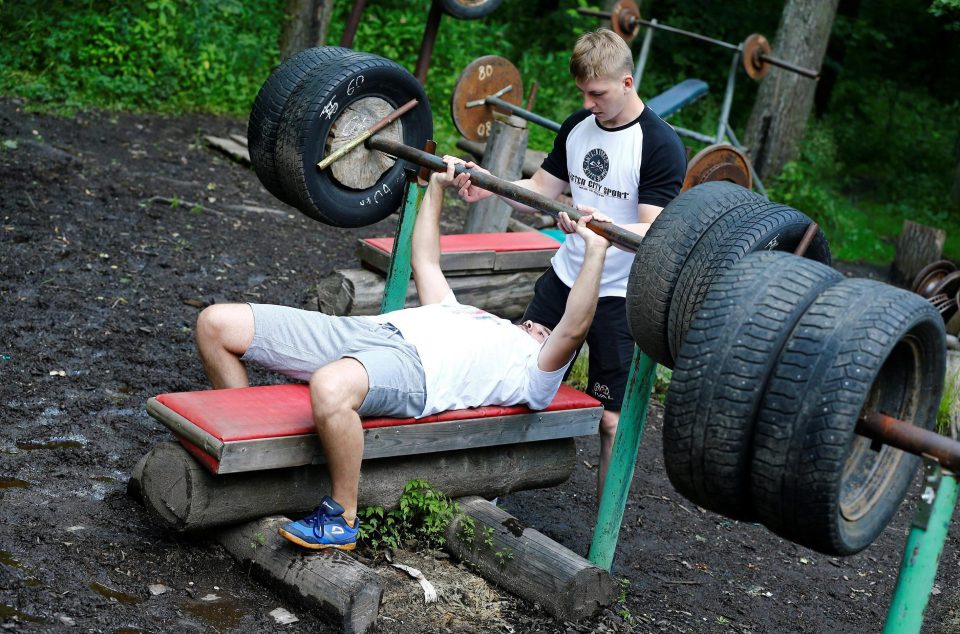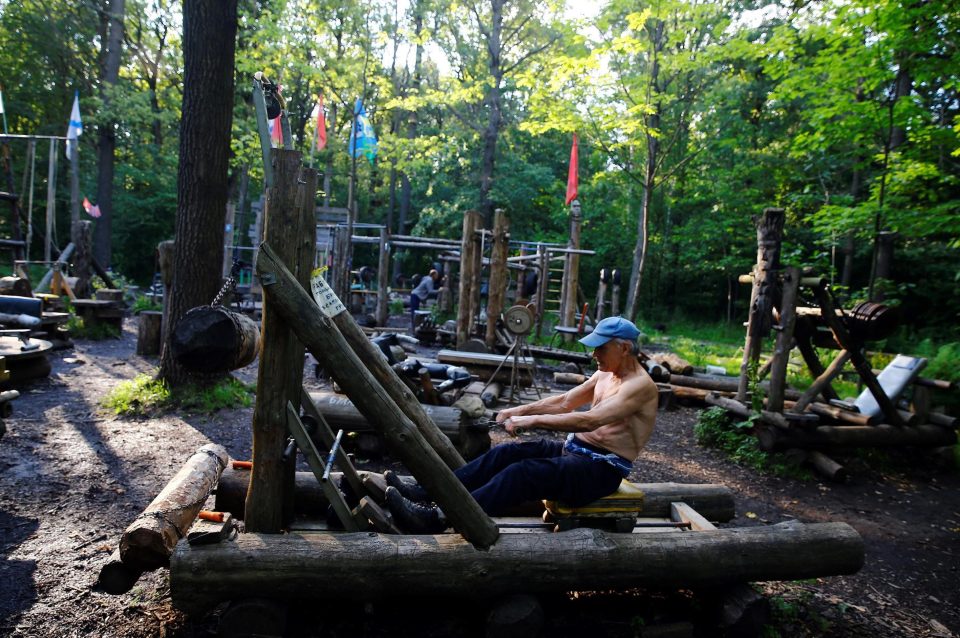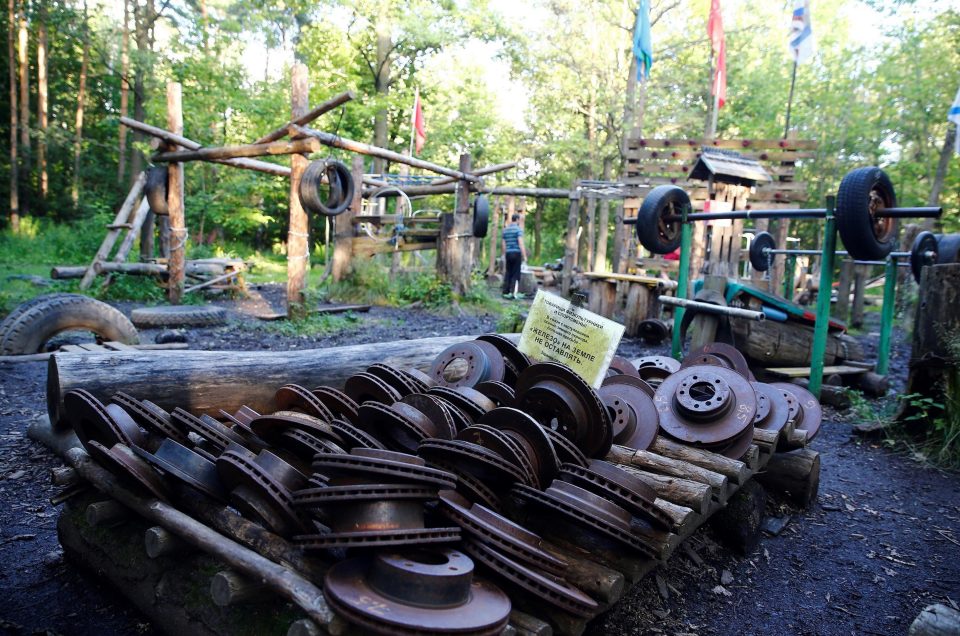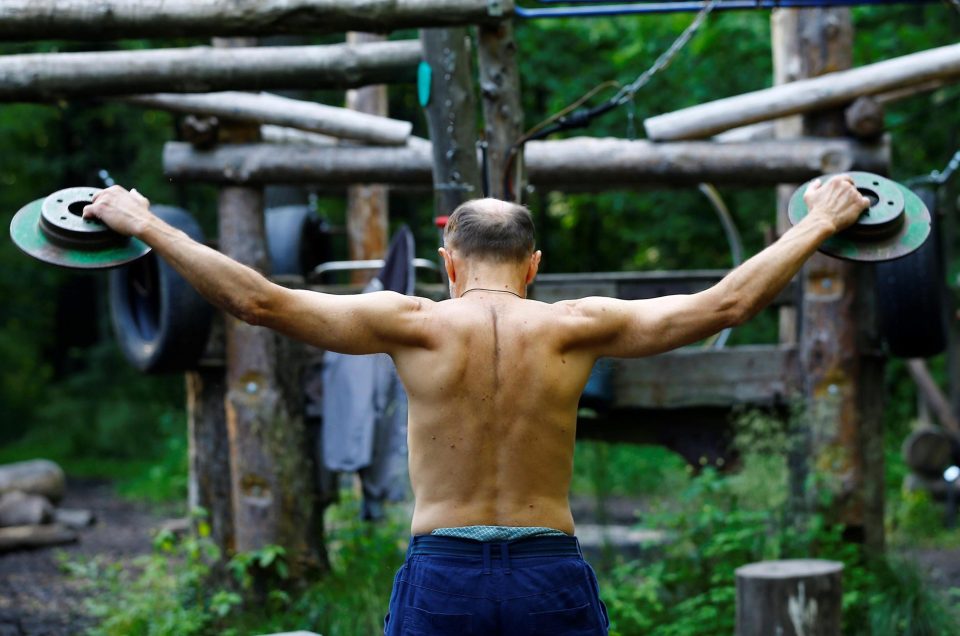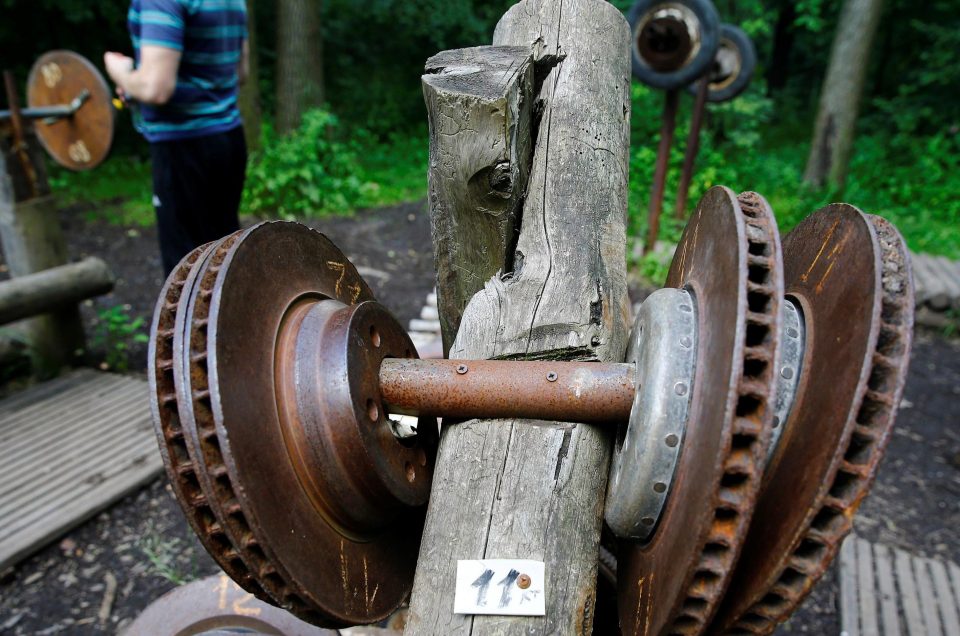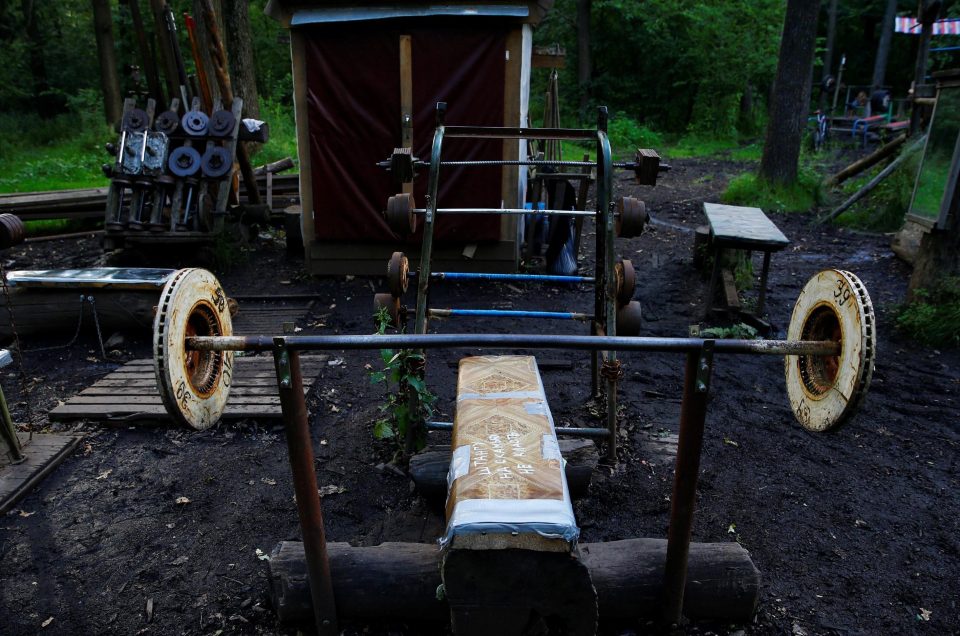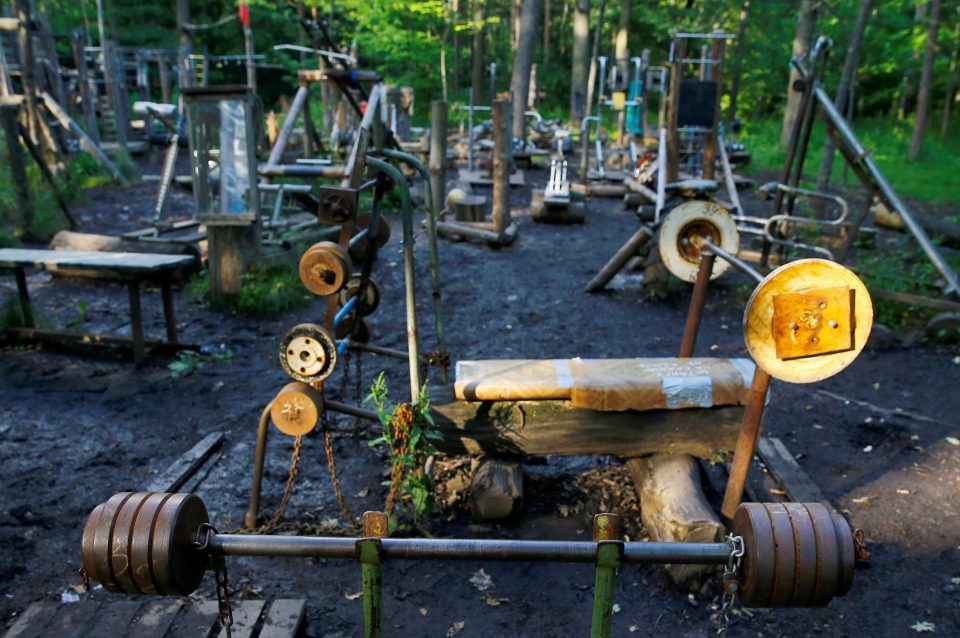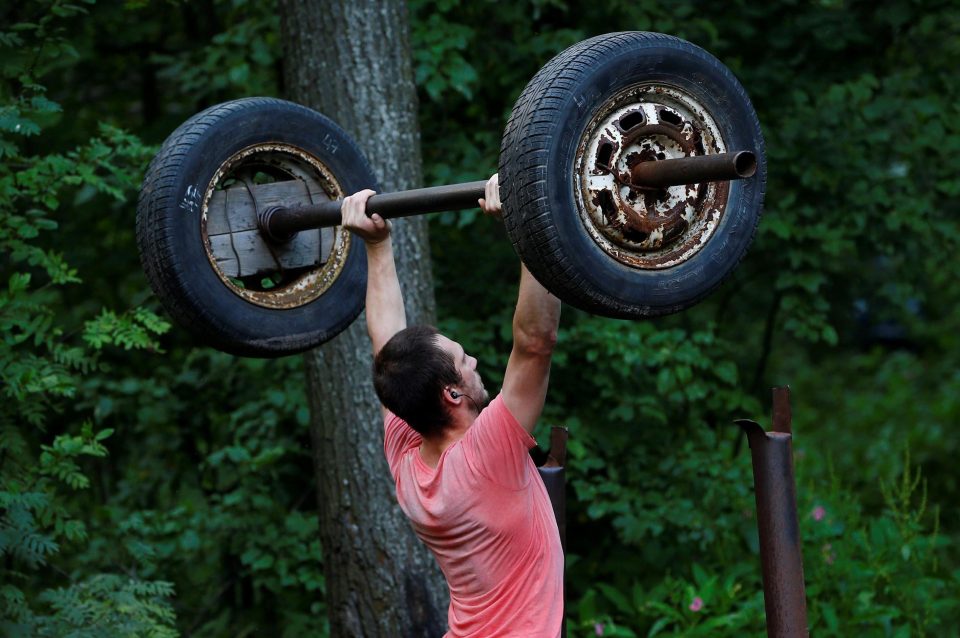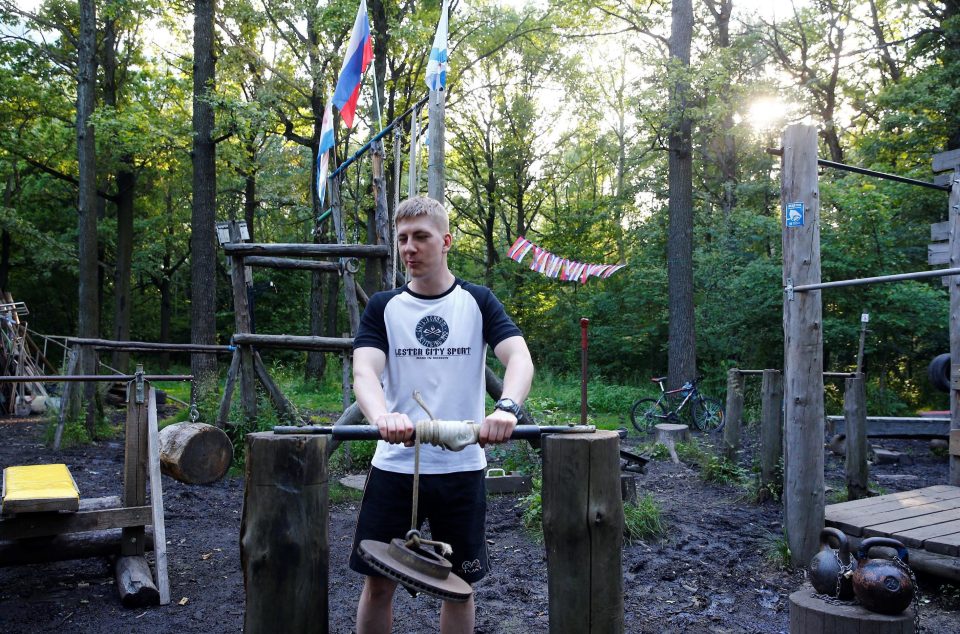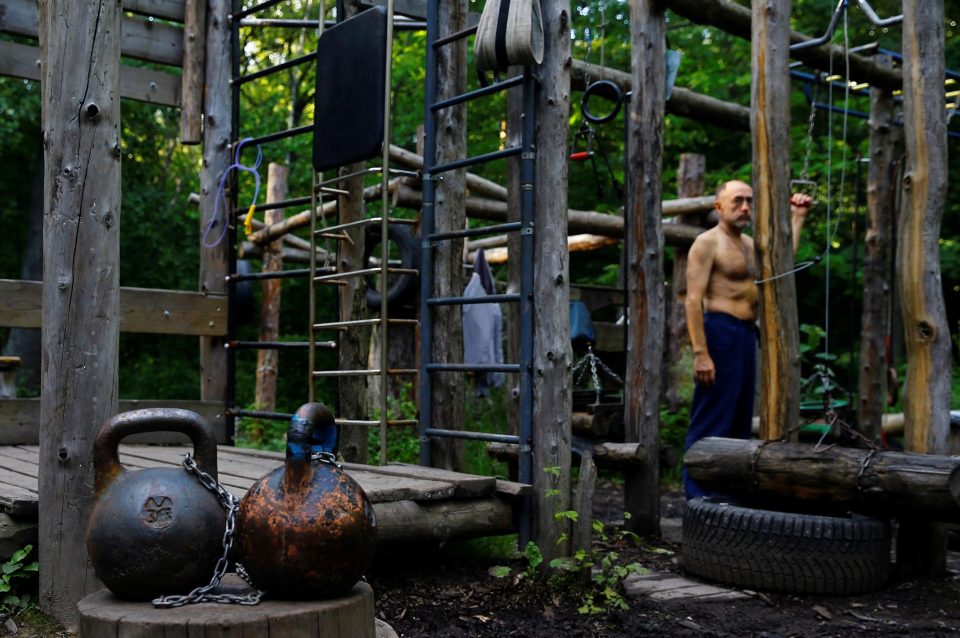 The gym first began in 2012 and since then anyone has been invited to add to it in whatever way that they see fit. The machines available vary from the complicated to the simple, as you can see from the pictures.
For more gym inspiration, check out this homeless 50-year-old who won't let anyone get in the way of his workout. Killing it.