A Moscow brothel that was raided this week was found to be charging customers six times the price that other venues typically charge (£40 an hour) — because all the sex workers employed there are married.
The women were reportedly recruited through word-of-mouth and their husbands had no idea what they were up to. According to police:
The apartment had been turned into an exclusive brothel where prostitutes were allowed to work only if they brought a marriage certificate confirming they were somebody else's wife.

We arrested 11 people. Although the woman that was running the business, who they were instructed to call 'mamma', managed to escape and is being hunted.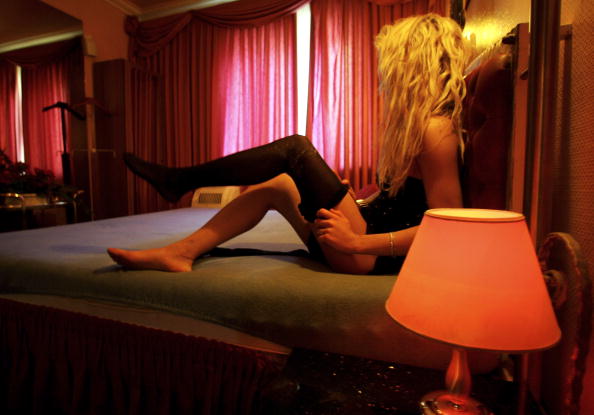 Business was apparently booming, which I guess contributed to the raid as prostitution is illegal in Russia. Still, putting aside how screwed up the entire concept is, it's actually a pretty smart business move and it obviously worked a treat. It worked TOO well in fact, that's why they got busted.
Wonder what their husbands thought they were up to? Zumba class?