As far as curing erectile dysfunction goes, I always figured that the best substance to turn to would be viagra – not that I know anything about that of course – but it turns out that there's a new alternative in the form of explosive nitroglycerine.
Featured Image VIA 
Despite the fact that nitroglycerine is so famously unstable that if you drop a bottle of it on the floor then it could literally blow you away, apparently there's a new gel that guys are using to sort their erections out. The gel only uses small amounts of nitro so there's no chance of blowing your dick off – but if you want to test that out then I guess you're a better man than me. Not that I need to use anything like that anyway.
The stats do sounds pretty impressive though. A recent trial by University College Hospital found that it worked 12 times faster than viagra, it cured seven out of ten cases of erectile dysfunction and 44% of men who applied it would achieve an erection after five minutes. Pretty spectacular results huh?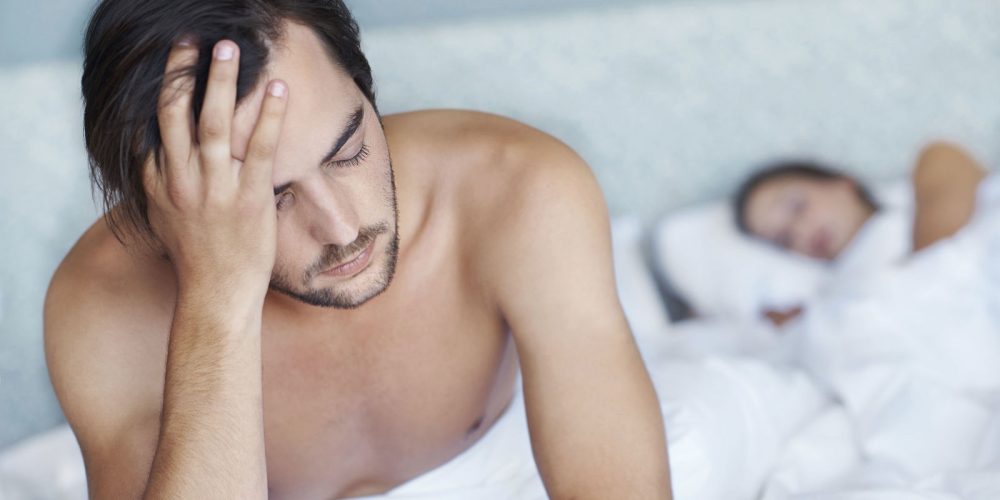 Consultant urologist David Ralph said the following:
Potential advantages include potential for a fast action and ease of use.

Their use could be incorporated into sexual foreplay, increasing the level of intimacy between couples.
Yeah, good idea David! Might have to try that one out when my dick starts to not work properly any more.
Unfortunately one side effect of the gel is a pretty vicious headache, but the manufacturers are confident that they'll be able to sort that out in the future by tweaking the recipe. Here's hoping.
For more viagra, check out how to make it at home with two easily found ingredients. Easy.