So I came across a story about how our Owl impersonating "Woy" Hodgson plans to bring on board a psychologist to help end the 58 years of pain that only a group of men kicking a ball about for a trophy can inflict on a passionate nation.
The man burdened with such a task is Doctor Steven Peters. Steve looks like a cross between Mr Gilbert from the Inbetweeners, Gary Lineker and Derren Brown. A fearsome combination, as one can imagine, that could put you in detention and steal your packet of Walkers without you knowing!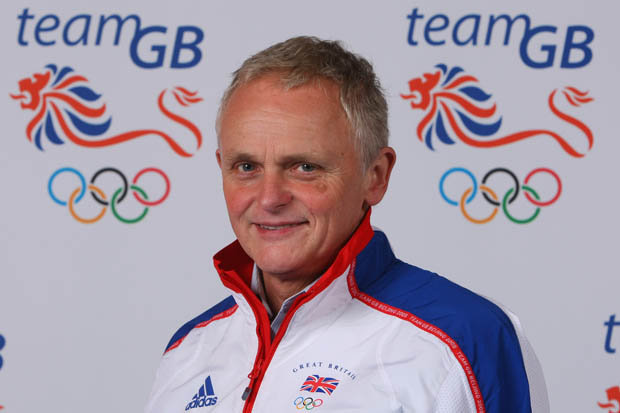 Apparently Doctor Peters was almost single handedly responsible for all of Team GB's Olympic gold medals, helped Ronnie O'Sullivan secure a championship and was instrumental in the Liverpool FC turnaround toward what appears to be a Champions League qualifying season. Needless to say, this guy isn't short of a few bob nor is he having trouble getting laid. So winning the World Cup with San Marino would be a doddle let alone having the luxury of working with a talented young England squad?
The England manager stated to the press, "He will really come into his own when we are in the tournament and he has time to work with the players, rather than the day or two around friendlies." This was clearly evident in the recent woeful display against Denmark in which we struggled to beat a side on home soil that didn't even manage to qualify for Brazil! Sounds like Roy has found a way to take a bit of pressure off the lads and why not, for all intents and purposes the guy sounds like a god.
Steven Gerrard, the England skipper, said it best in his usual eloquent manner, "He can't help you do a Cruyff turn or a 40-yard pass better, but he can help you learn what goes off inside your head." That's right Stevie, and what noise does a cow make? Moooo…
If it wasn't for the superhuman Doc though Gerrard says he would have quit the game a few years back after several career threatening injuries so perhaps we should give the guy some credit. His main strength is to increase positivity, mental strength and composure & let's face it we are lacking in all three of those departments. Our penalty shoot out record is hopeless and the players would rather run backwards crying than dare lose the ball moving forward.
Either way we look at it he certainly has his work cut out. Given his track record though should we be taking serious confidence from this appointment? With around 6 gold medals, a Tour de France title and a world snooker championship to his name, perhaps he is the missing link we have been looking for?
☛ More Roy Hodgson: You've Been Hodged