This video is going viral after being posted on Reddit earlier — it features a disagreement between a Vauxhall driver and a man on a moped, the latter of whom filmed the whole thing and put it on YouTube.
Here's what went down:
https://www.youtube.com/watch?t=1&v=jQKSPEO6TzY
Obviously the most important question this video leaves us with is one asked in the footage itself… who is Ronnie Pickering?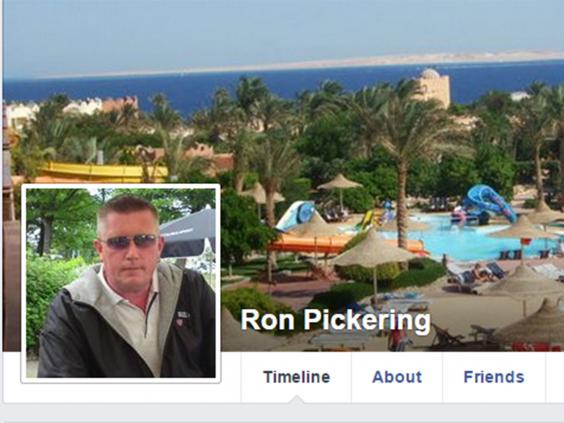 The guy likes fishing by the looks of things: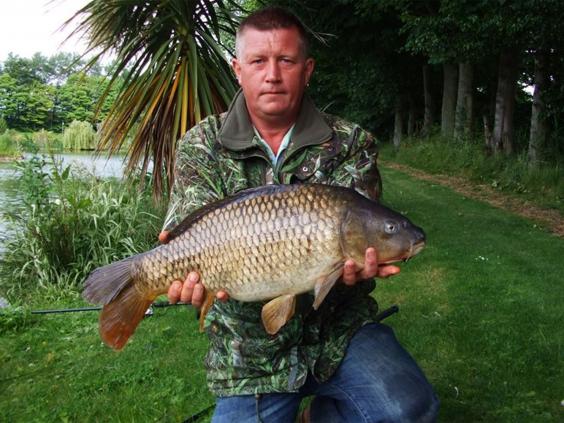 More info on Ronnie found around the web — he's 51 years old from Hull, he graduated David Lister high school in 1978, he's married, has a Yorkshire terrier named Baxter, and he recently went on holiday to Bulgaria. Ronnie fucking Pickering mate – remember the name.
Investigative journalism at its finest. And you lot say we're no good at it?