The Rolf Harris court case has taken a sudden turn as it has been revealed that he will be released from Stafford Prison tomorrow (19th May 2017).
Featured Image VIA
The 87-year-old is currently standing trial after being accused of indecent assault and has been appearing at Southwark Crown Court through a video link.
Judge Deborah Taylor told the jury today that Harris will be released and following this, he will therefore appear in court in person on bail for the rest of the trial.
The jurors had previously been told about Harris' prior convictions and sentencing for other offences back in 2014. The former TV personality is accused of indecently assaulting three teenage girls in the 70s and 80s.
He is alleged to have touched a 13-year-old girl's breast after filming a children's TV programme and asking her:
Do you often get molested in a Saturday morning?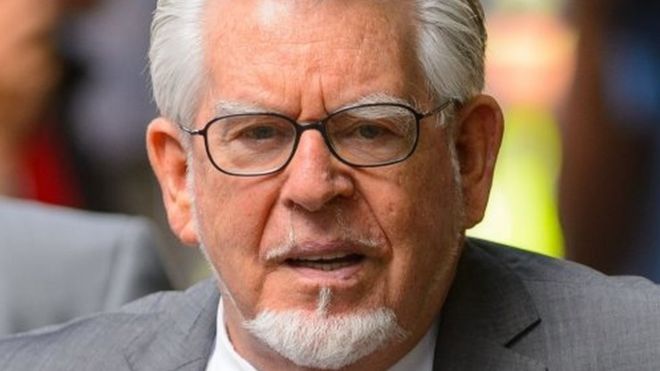 Absolutely sickening. The court also heard how he is separately accused of twice groping a third girl, aged 16, after being paid £100 to appear on ITV celebrity show Star Games in 1978, and telling her she was "a little bit irresistible".
He currently denies four charges of indecent assault, so I guess we'll have to wait and see how the remainder of the trial turns out. I know what result I'm leaning more towards.
Either way, I bet his cellmates can't wait to see the back of him for the time being. Apparently he was an absolute nightmare to live with.