Robert Miles, trance producer and DJ best known for his No 1 hit Children, has died in Ibiza aged 47.
Featured Image VIA
The news was reported by DJ Mag Italia, who claim he died of an "unspecified illness".
Producer and longtime friend Joe T Vannelli confirmed:
Yes man, it is a tragedy.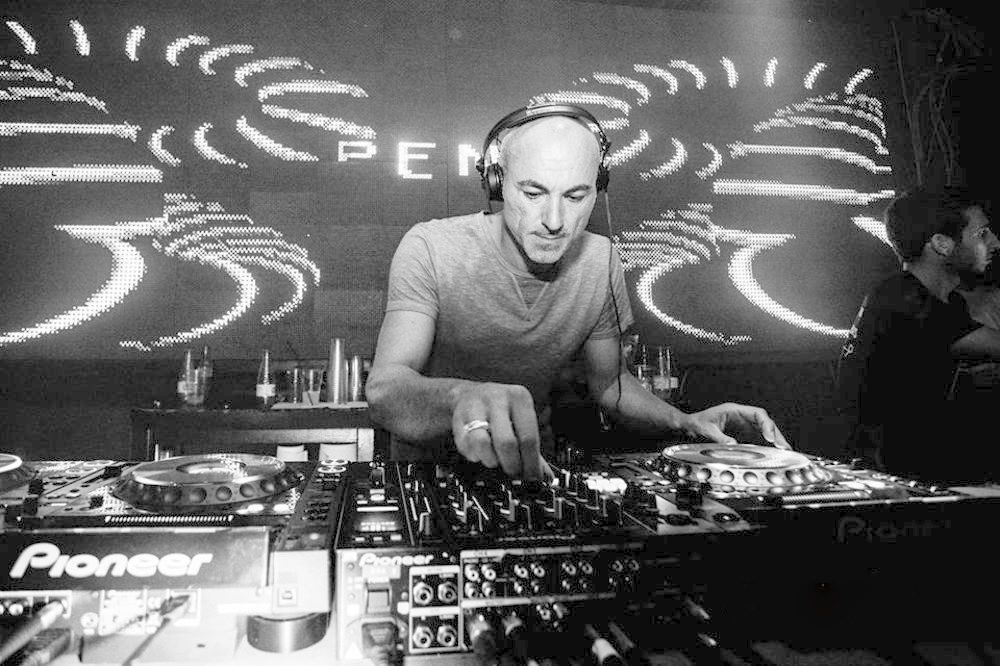 He later posted to Facebook:
The tragic news of the death of a very talented artist of our time, makes me incredulous and upset. I will miss the fights, brawls, criticism, judgements but especially your talent in finding sounds and melodies unparalleled.
Miles – real name Roberto Concina – released his debut album Dreamland in June 1996 and went platinum in Europe.
It featured the smash hit track Children, which cost just £150 to produce and went No 1 in over 12 countries.
Since the success of Dreamland, he took a step back from the limelight but would still release music, and even launched his own radio station 'Open Lab' in Ibiza.
The Electronic Music world, especially Trance, has lost a legend. Never forget: