35-year-old AAA wrestler Perro Aguayo Jr. died yesterday morning due to injuries caused during a match with Rey Mysterio in Tijuana, Mexico.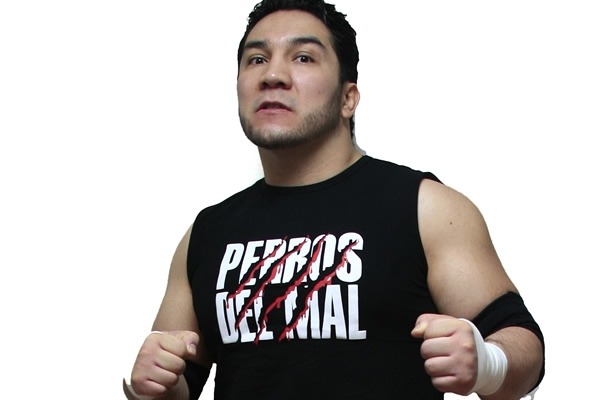 Image VIA
It's thought that he suffered cervical spine trauma when Rey Mysterio dropkicked him into the ropes; a move he does all the time to set up his 619 finisher. You'll see him go for it in the video below, only Perro doesn't react to the move because he's unconscious:
https://www.youtube.com/watch?v=y4xOV7W5KwY
Bit shit how the match continued while the guy obviously needed help, but I guess they weren't to know how serious it was.
No jokes to be made here — RIP dude.