The Resident Evil franchise is one of the most loved out there – mainly because of the first couple of instalments and the recent Resident Evil 7, rather than all the action adventure shoot em up stuff that happened in between – so it's no surprise that it's getting another reboot courtesy of Netflix.
Featured Image VIA
The Resident Evil TV show has only just been announced and details about it at the moment are pretty shadowy, but here's what an anonymous source told Deadline: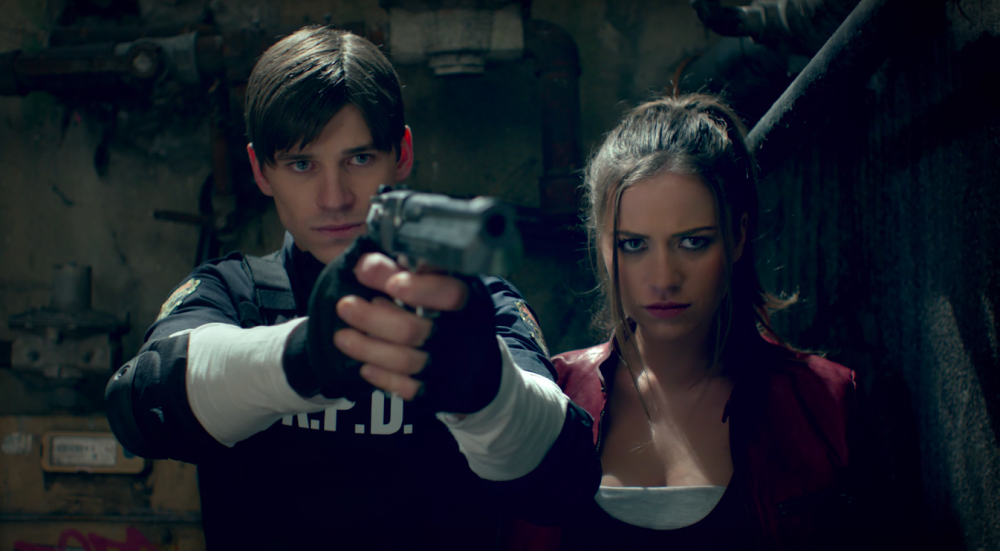 No one is commenting but I hear the plan is for the series to expand the Resident Evil universe and deepen the existing mythology.

I hear the series will keep the basic premise, which also served as a setup for the movie franchise.

The drama series will explore the dark inner workings of the Umbrella Corporation and the new world order caused by the outbreak of the T-virus.

While the project is in early stages, the series is expected to incorporate all of Resident Evil's signature elements, including action sequences and 'easter eggs.'
Well that sounds kinda promising, although given how wildly off kilter and hokey pokey the movies turned out to be I'm not sure if we can hold out too much hope until we know who's behind it or have at least seen a trailer. As that information probably isn't going to be forthcoming for about a year, let's just put it to the back of our minds and let them get on with it. Fingers crossed they don't screw it up too badly.
For more of the same, check out this supercut from Resident Evil 7. Back to its best.