The Airbnb phenomenon has been steadily growing for the past few years, so it makes sense that it would eventually reach the point that we now find it at: where you can rent your own Caribbean island.
Images VIA
The reality is less impressive than this might sound at first, but it's nevertheless a pretty cool option if you're heading that way anytime soon. The island is located 20 minutes off the coast of the Placencia Village in Belize, it's known as Bird Island and it's available for the low price of $595 a night. That's not bad if you club together with a bunch of friends.
The island is self catering – which means you'll have to bring your own food along with you – but offers pretty much everything else you could ever want from a trip to a tropical paradise: snorkelling, kayaking, a bathroom, solar and wind-powered energy, a refrigerator and even decent Wi-Fi. You can't stump on the Wi-Fi on your dream holiday, right?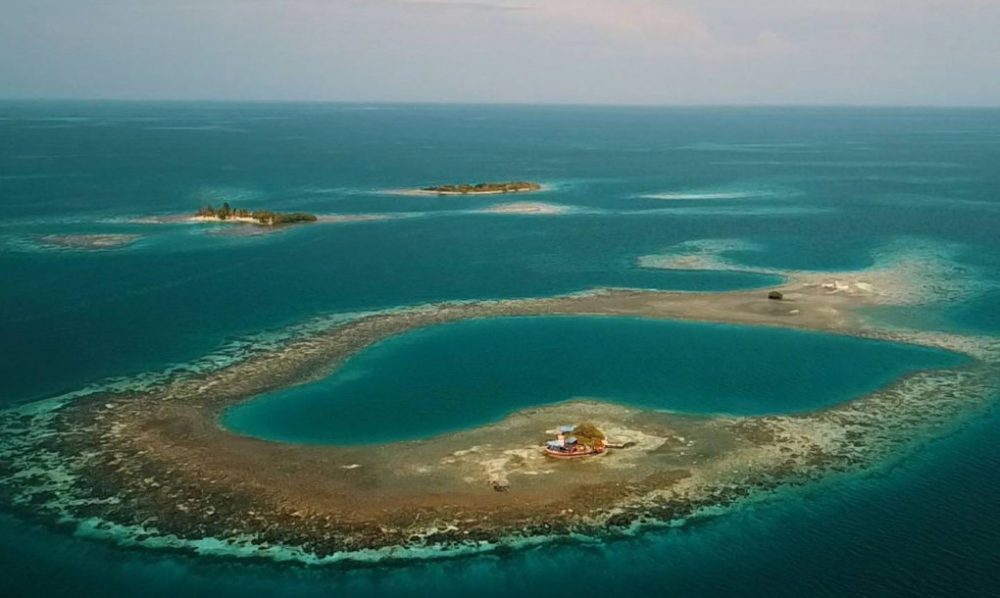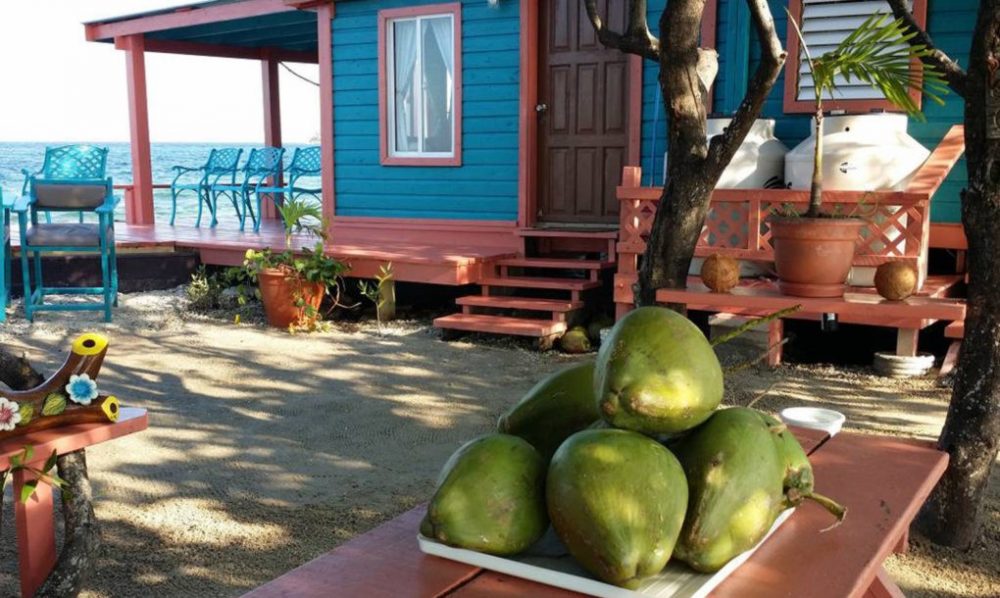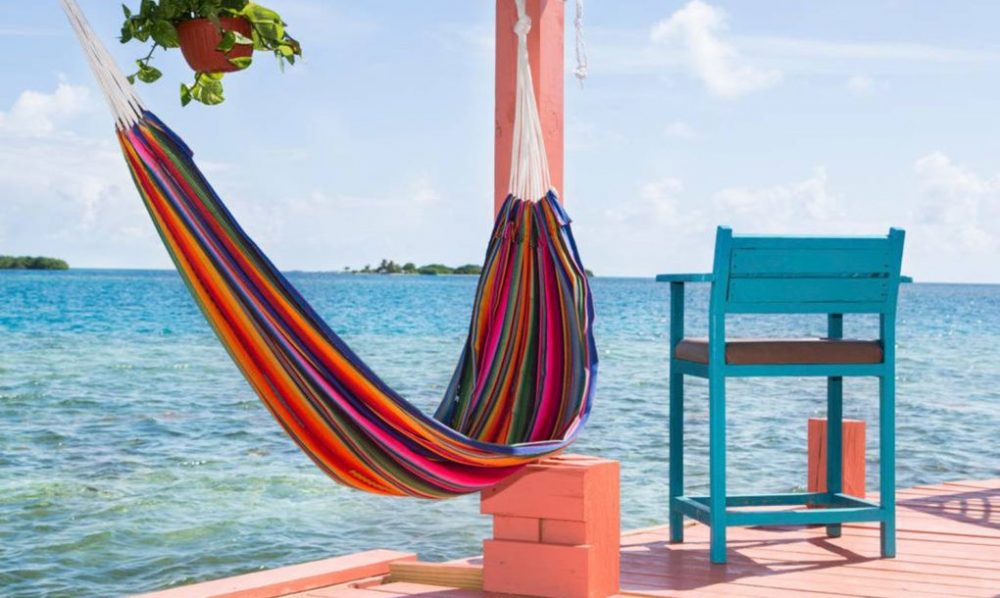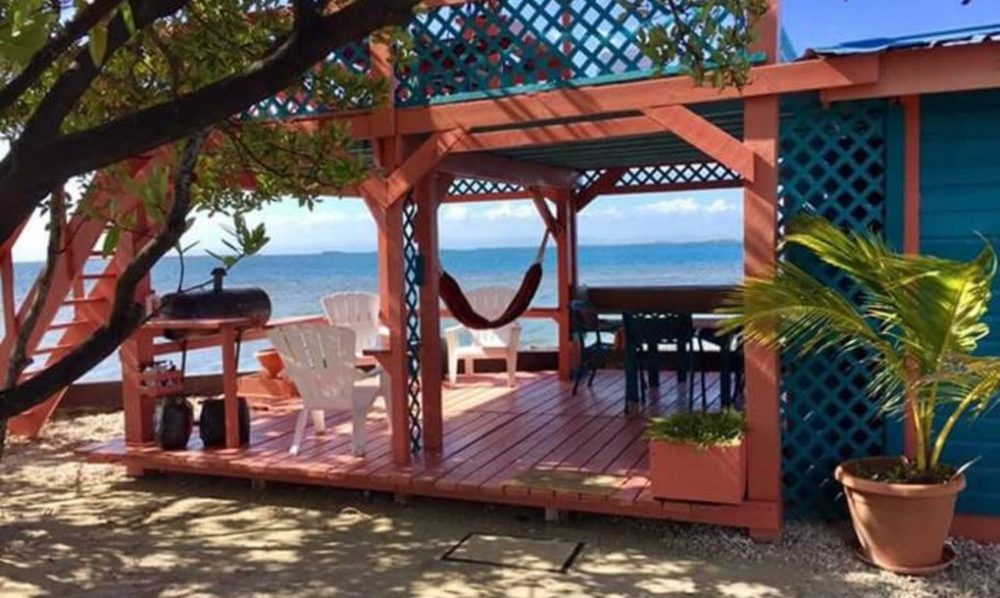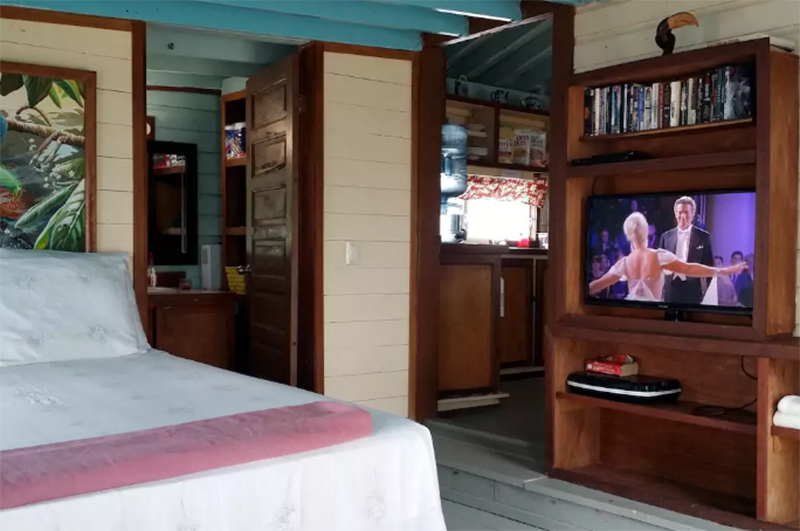 There's a master bedroom and two separate self-contained cabanas, which means the island can host up to 6 people. The price of a boat over from the mainland is also included in the price and the listing promises good weather all year round and no mosquitoes, so at $100 a head it really does sound fairly reasonable. What are you waiting for?
For more Airbnb, check out this story about hookers turning Airbnbs into pop up brothels. Innovative.