There's no doubt that in the world of British football, there are many admirable teams. Nearly every part of the country has, at one point of another, churned out a top tier addition to the game. 
Featured Image VIA
When it comes to the football team Liverpool, winning comes first and you can tell by how many talented players they've had pass through their ranks. But who's the best talent at Liverpool? It's time to take a quick peek at some of the most legendary players to ever pass through the club, and see what they've had to offer. 
Steven Gerrard
Arguably one of the best footballers of his generation and widely considered to be the best player to ever come from Liverpool, there's not been a football fan since the 2000's who doesn't know Steven Gerrard. 
This was a man who was rated world class by actual pros and was seen to be the perhaps the finest midfield player that Liverpool ever turned out. He played for the club for basically his entire career, and this meant that he racked up considerable experience. 
Gerrard also had the honour of being selected to play for England during the countries' foray into the world stage. That, in and of itself, is something that you can't ever knock, and when he was just getting a little too old to be the star player everyone lauded him as, he settled into being the manager of the Rangers. A fitting option for someone who was widely commended for offering incredible leadership throughout his tenure as a player. 
Fernando Torres
If Steven Gerrard was considered by many to be the best player Liverpool has seen for at least two decades, then Fernando Torres was a close second. This was a man who became the fastest player in club history to score 50 goals during his time on the pitch.
Torres came to Liverpool in the closing years of the 2000's and really proved that he had what it took to be a pro. The man was an incredible player with plenty of skill and stamina, and it meant that when he got onto the pitch, stuff got done. 
Torres and Steven Gerrard were the dynamic duo of the club, and together they steered Liverpool to many incredible moments and places. Ultimately, this meant that they experienced a lot of unique moments together, and both left their mark. 
Ultimately, Torres left the club to go and sign on with Chelsea, and even had an international career for his home team of Spain, facing off against Portugal and many others during his tenure. But it was his legacy as one of the Reds which really made him popular here in the UK.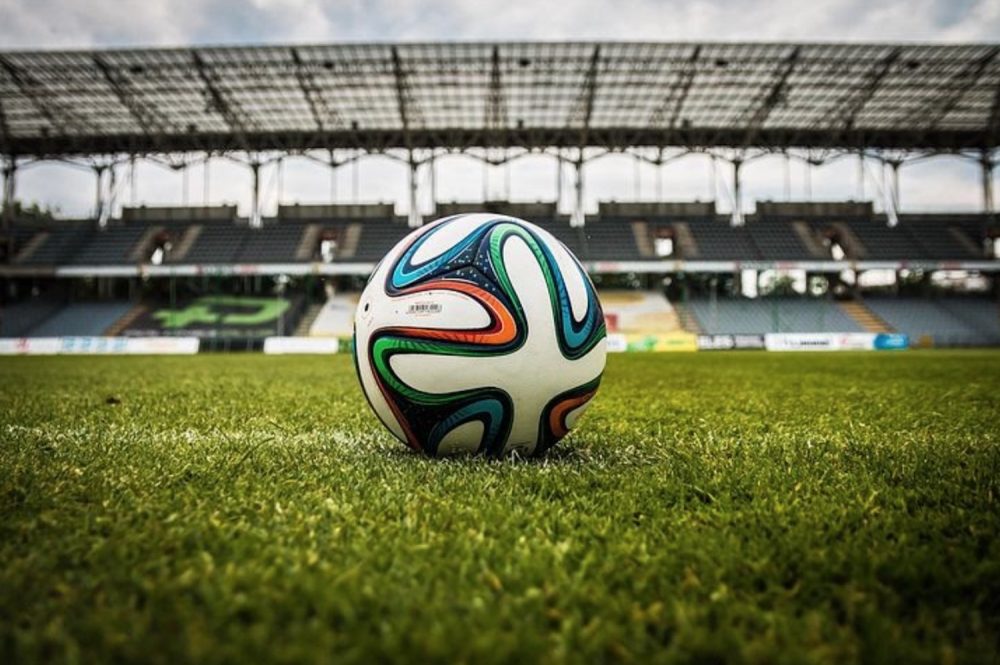 Image VIA
Kenny Dalglish
Of course, we would be remiss to talk about the best players in Liverpool and not go back before the turn of the millennium. Kenny Dalglish was a player for Liverpool back in the 1970's to the 1990's, and it is safe to say that he did incredibly well as a result. 
Making an astonishing 502 appearances for Liverpool during the 13 years he played, Dalglish is a legend both in Liverpool and across the UK. He was voted the best player in a post-war world of football and for good reason. 
Dalglish is a legend albeit one which doesn't necessarily get the recognition he deserves in 2020. Despite having been inducted into the hall of fame for football, he's long since stepped out of the public limelight. With that being said, no one can deny his influential impact on the world of football. 
Jamie Carragher 
Some players never stick it out with one club for an entire career – the possibility of new experiences and potentially a better position in the league is very appealing. 
Others, like the legend that is Jamie Carragher, do not. This was a player who stayed with Liverpool for his entire career, and it showed in the level of prowess he racked up during his time there. 
For 10 years, he was the vice-captain of the club, and helped lead Liverpool to a lot of successes during his time. He was actually the second longest serving player at the club ever had, making his last appearance in 2013. 
There's something really wholesome about that level of loyalty to a club, and it really did show back in the day that this was a player who had found where he belonged. 
Final Thoughts
In conclusion, there's a lot of great players who have passed through the hallowed halls of Liverpool. It's nice to see all of these players had sat down and tried to give their club 100%, and it really did show in a lot of situations. 
Liverpool as a club has had many incredible players come through, and they do have a lot of talent today. It's nice to see that they have put a good level of time and dedication into getting the best possible players, because this is really important to any football club. 
It is so important that you keep a hold of serious talent as and when it arrives because it will give you the options that you need for success. There are many different options and choices for each of the players out there, and so for one club to have them during their prime is not a small accomplishment.