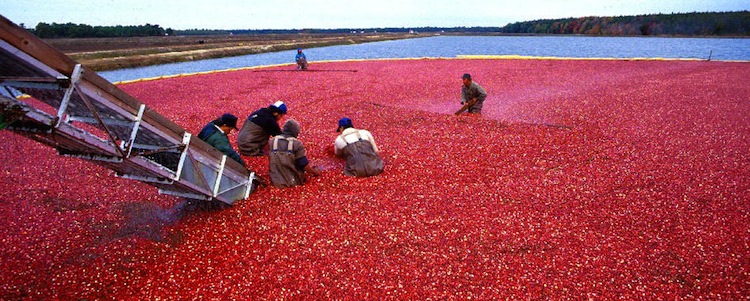 Red Bull have released a series of short videos on their website and Youtube channel that combine a high powered custom Red Bull winch and a handful of athletes.
The idea is that while the various athletes (skateboarders/wake-boarders/paragliders – standard Red Bull kinda stuff) hold on to the winch they can be pulled to a decent speed pretty quickly.
There are 11 videos in total (that we've found) in the Red Bull Winch Session series, here are our two favourites:
Red Bull Winch Session #3 – Wakeboarding a Cranberry Bog
Josh Tranby and the crew travel to Tomah, Wisconsin for a visually stunning wakeboarding session in a cranberry bog.
Song name is "909s and Half Minds" by Jack D. Elliot
[yframe url='http://www.youtube.com/watch?v=qGf6earGAOc']
Red Bull Winch Session #10 – Skateboarding with a Winch
Red Bull Winch Sessions heads to Atlanta to see how the winch works at some local skate spots including a sick bank and cool bump to wallride spot.
[yframe url='http://www.youtube.com/watch?v=qDLMOBAgyeA&']
Check out the rest of the series over at Red Bull's Youtube channel.