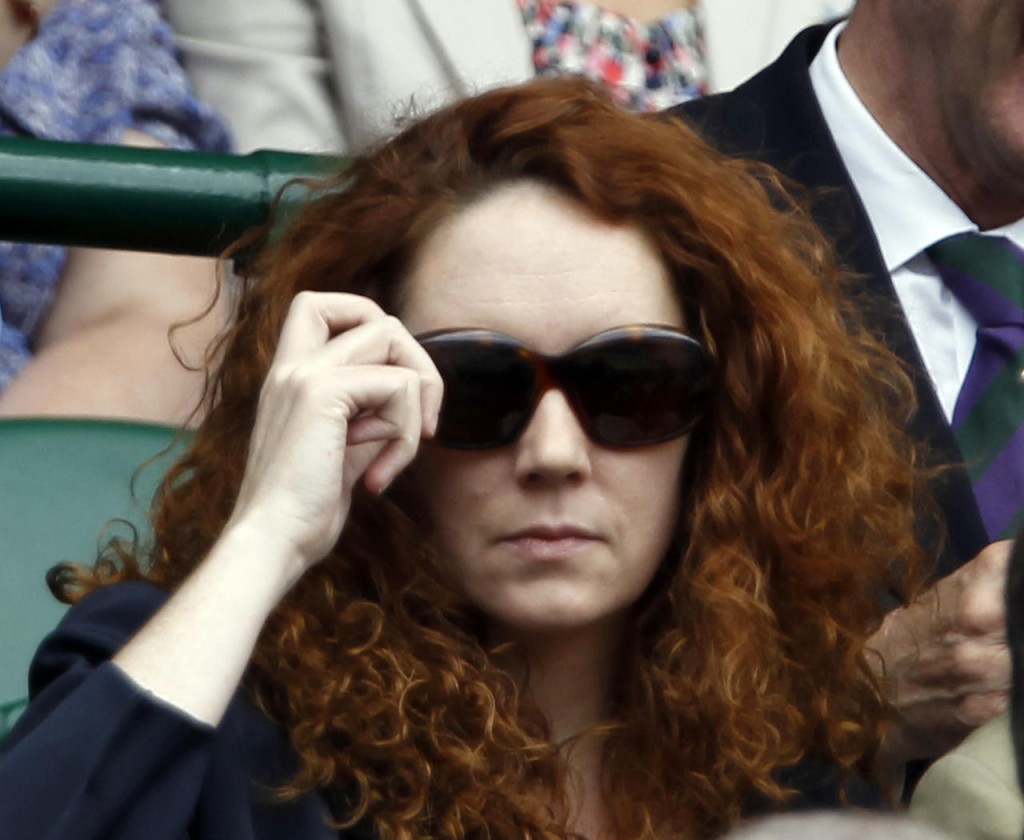 You're nicked you are! It has at last happened; Rebekah Brooks, everyone's favourite newspaper editor has been apprehended over the News of the World phone hacking scandal.
This story has the makings of a bad crime novel. First we have everyone's favourite baddies; the journalist. Throw in a bit of corruption and phone hacking, add a dash of elbow rubbing with political higher ups and the police force and then a string of resignations, sackings and arrests and that's pretty much what we have here today.
Ten of News Corp's' finest, the most senior of those being Rebekah Brooks, have been hauled in by Met Police working on Operation Weetingm (an operation force investigating phone hacking) in an effort to make it seem like they are doing something since the first allegations came about in 2006. Five years… still a faster police response than in my area so I can't complain.
The shit is really hitting the fan now and a lot of important people in influential places are being made to look very dirty in this whole sordid affair. Rebekah Brooks will miss an appearance in front of the culture, media and sport committee this Tuesday. The more cynical of us are thinking that perhaps the police have made a timely intervention in order to stop Brooks bringing the rest of them down with her and commenting on the alleged police payments by the News of the World for stories.
Meanwhile, another person whose career is going down the toilet is Metropolitan police commissioner Paul Stephenson who resigned today over the phone hacking scandal and the personal News Corp visits that have implicated him.
Over two years our very own Prime Minister David Cameron is said to have made 26 personal meetings with News Corp seniors and the newly resigned Paul Stephenson met socially with executives and editors 18 times over 4 years. What a sticky, sticky situation we find ourselves in. It seems that News Corp had their fingers in many pies.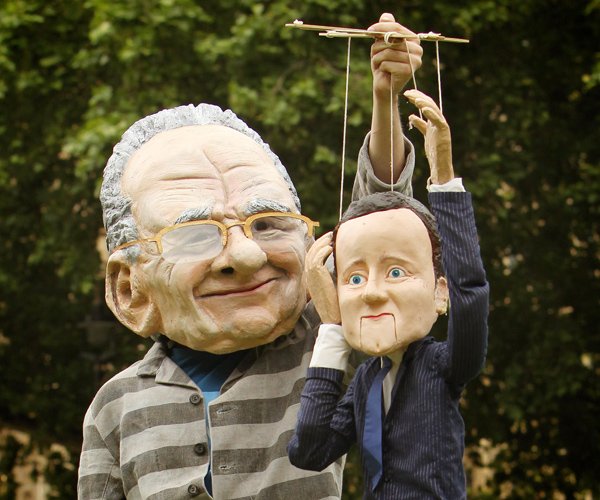 So Rebekah Brooks makes 10 down, with probably many many more (and Rupert Murdoch) to go then maybe some day News Corp will be no more and the world will be a much happier place.