OK, so I'm sure most of you reading this didn't tune in last night to watch the 'Celebrity Big Brother' launch show. It's not exactly what you'd call "quality television."
Featured Image VIA
However, clearly the show's producers knew exactly what they were doing when they booked the star of the famous Kim Kardashian sex tape, Ray J, to be on the show. If anyone's going to draw in ratings, it'll be him, and he's already proved himself to be money well spent after making several comments about the tape within the first hour of airing.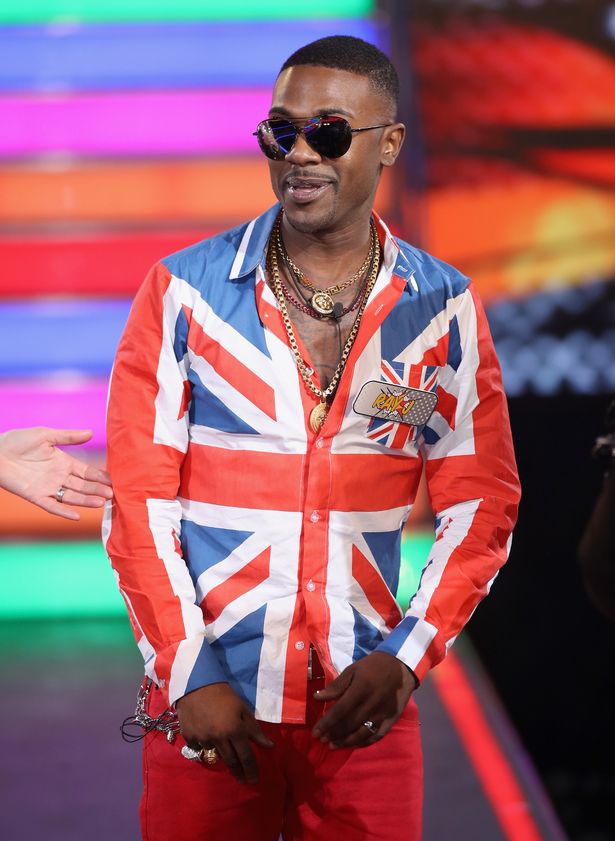 The show offered him a record-breaking $1,000,000 to appear on CBB, although it looks like that sum came with a couple of conditions, the main being to discuss the sex tape as much as possible. During his opening VT he said:
I'm Ray J and you may remember me from my dick!
He then added that he was surprised some people still hadn't seen the tape, and added:
Go download it, you'll put some more money in my pocket!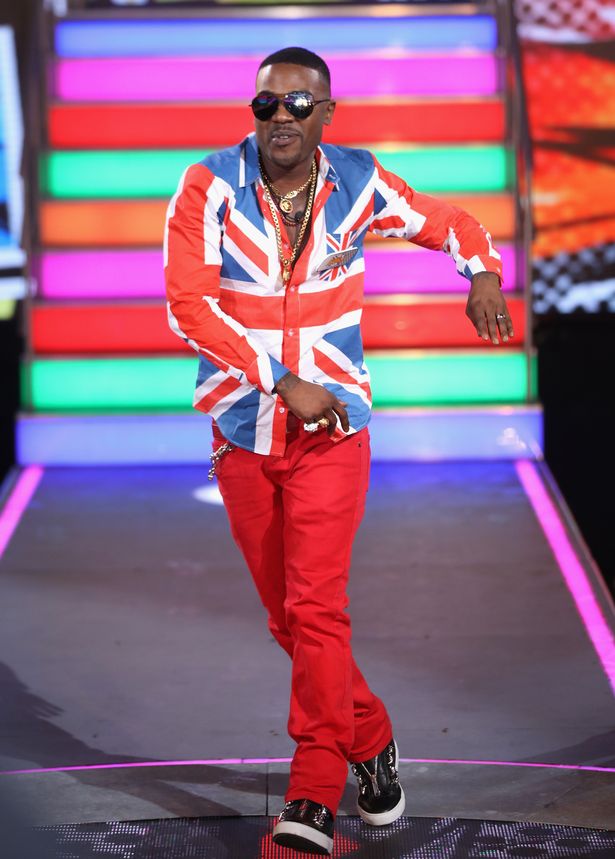 Brilliant. Following this, the American rapper then made his entrance to the house with his track 'I Hit It First' blasting across the set, clearly throwing shade to Kanye West. I bet the Kim K/Kanye team are bricking it right now.
Images VIA
If that was just the opener, then I can't even imagine how much detail he will go into once he's in the house. Something tells me things are going to get nastier as his time goes on – after all, he has been very vocal about his anger towards the Kardashians for using his dick to get famous. The dude's now got lots of airtime and a very forceful vendetta. Go get 'em.