A Nigerian Instagram star famous for sharing photos of foreign cars and stacks of cash is in hot water after being busted helping North Korean hackers steal more than $1.3 BILLION from companies and banks in the U.S. and other countries, reports the NY Post.
Featured Image VIA
Ramon Olorunwa Abbas, 37, AKA Ray Hushpuppi, is being accused of helping three North Korean computer hackers steal the funds from companies and banks, including one in Malta.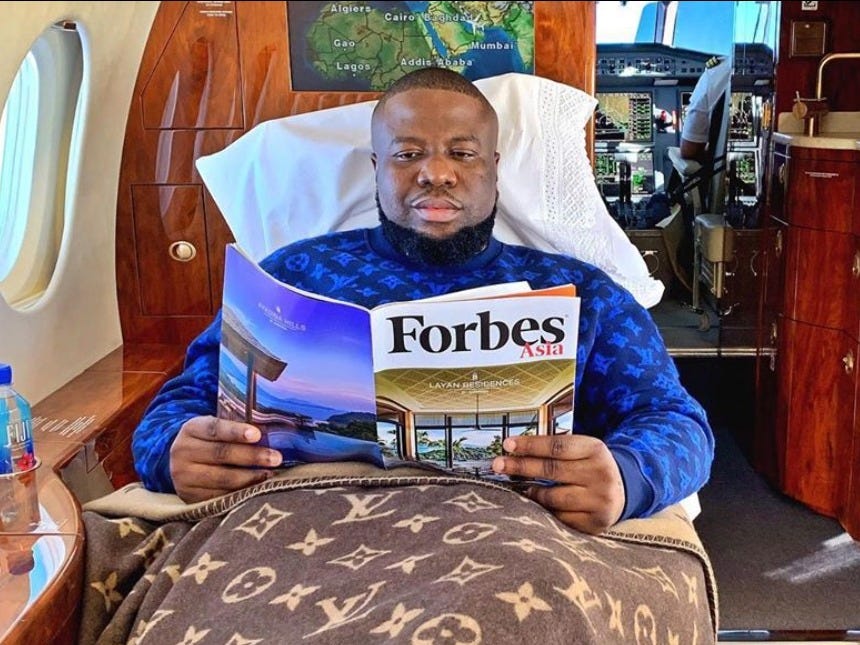 Assistant Attorney General John Demers of the Justice Department's National Security Division said in a statement:
North Korea's operatives, using keyboards rather than guns, stealing digital wallets of cryptocurrency instead of sacks of cash, are the world's leading bank robbers.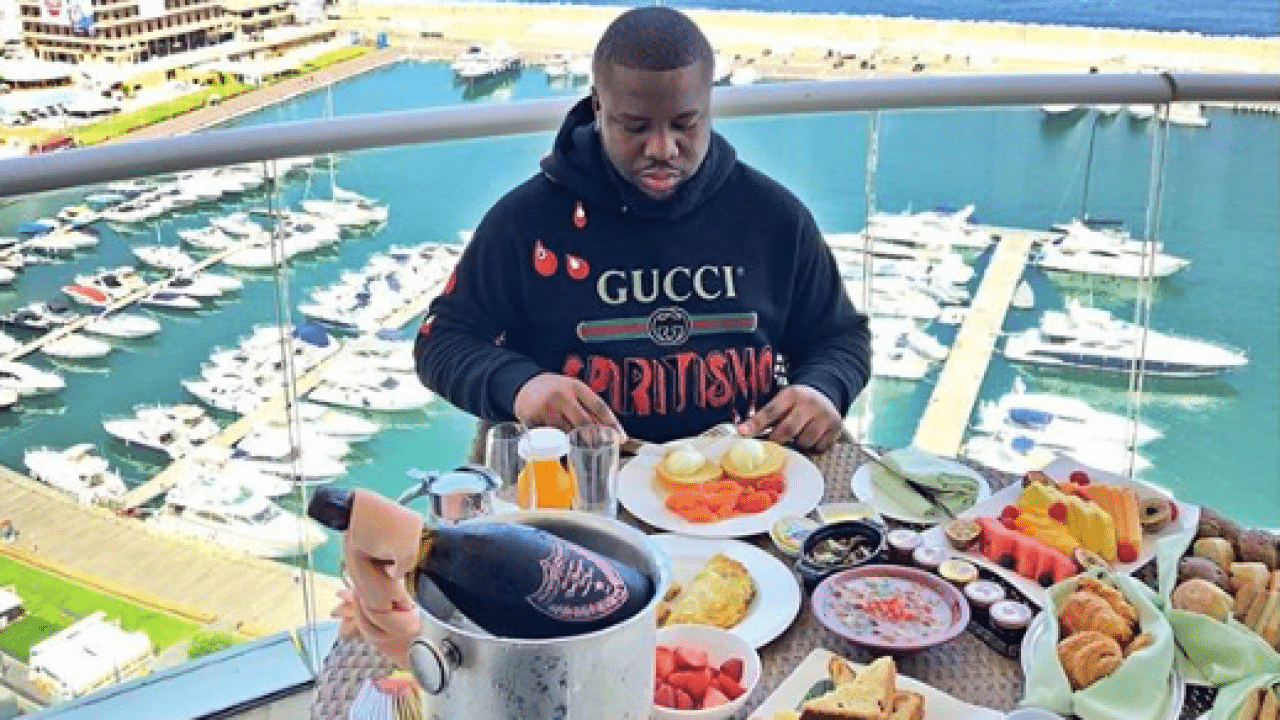 Abbas — who has 2.5 million followers on Instagram – also worked with Canadian Ghaleb Alaumary, 37, to launder millions of dollars from ATMs in the U.S. and Pakistan and a bank in India. Sure enough, the guy's been making an absolute killing and letting the world know it on social media.
"What y'all think about my new bespoke black badge Rolls-Royce Wraith? Lol."
View this post on Instagram
I just love how he attributes all his success to believing in God and not to conspiring with a bunch of North Korean hackers to steal over $1 billion from countries around the world. Have to admit though, it's a better tactic than pretending to be a Nigerian prince and sending bulk spam e-mails to people in their 70s in hopes they transfer you their retirement funds.
Might Hushpuppi have got away with it if he didn't show off every single purchase on Instagram? I don't know, and I'm not sure why anyone follows these types of accounts either. My advice would have been to maybe tone it down a little though. Rolling through an airport decked out in Fendi, posing on a supercar in front of the Eiffel Tower, all while essentially being unemployed? That's always gonna raise a few eyebrows. You live and you learn.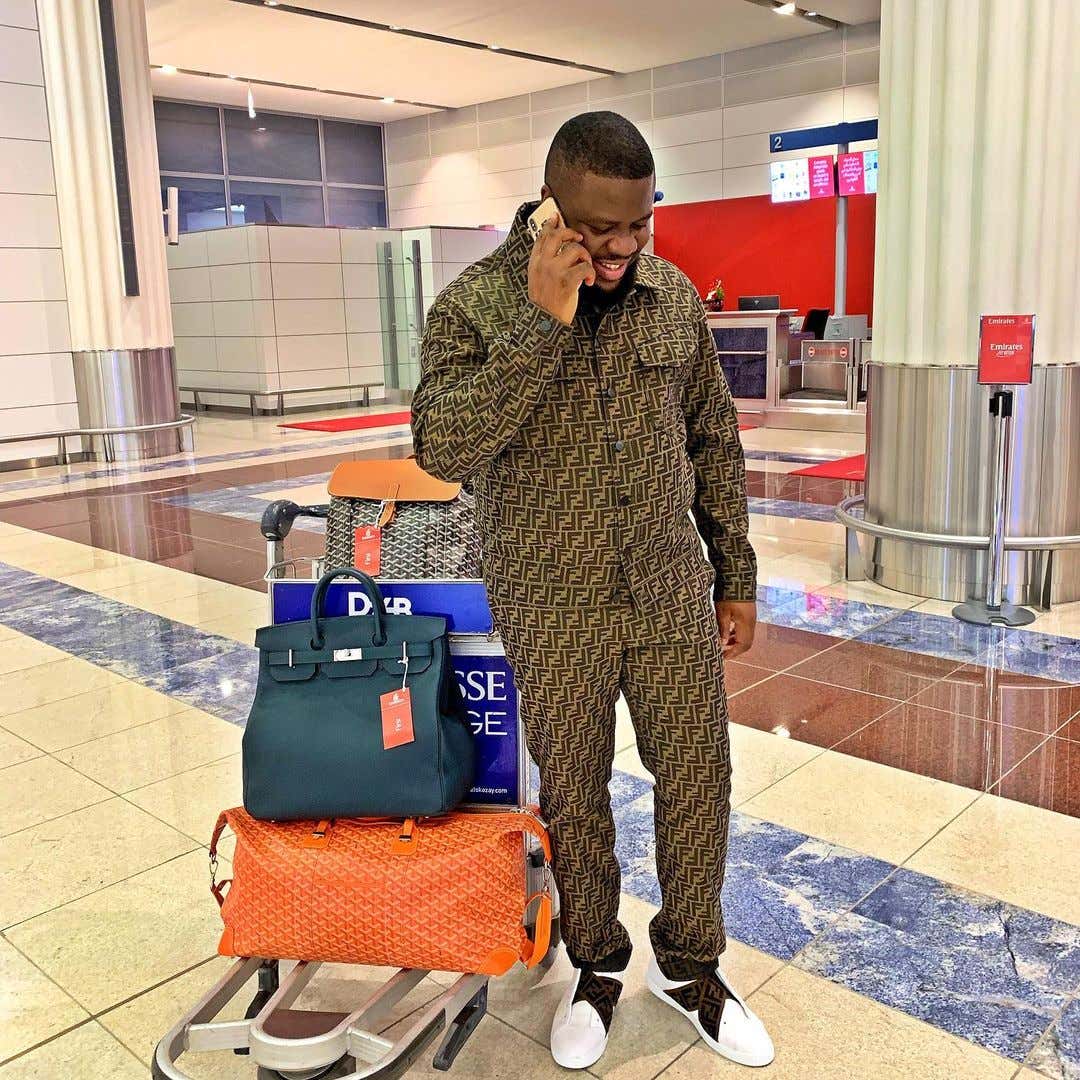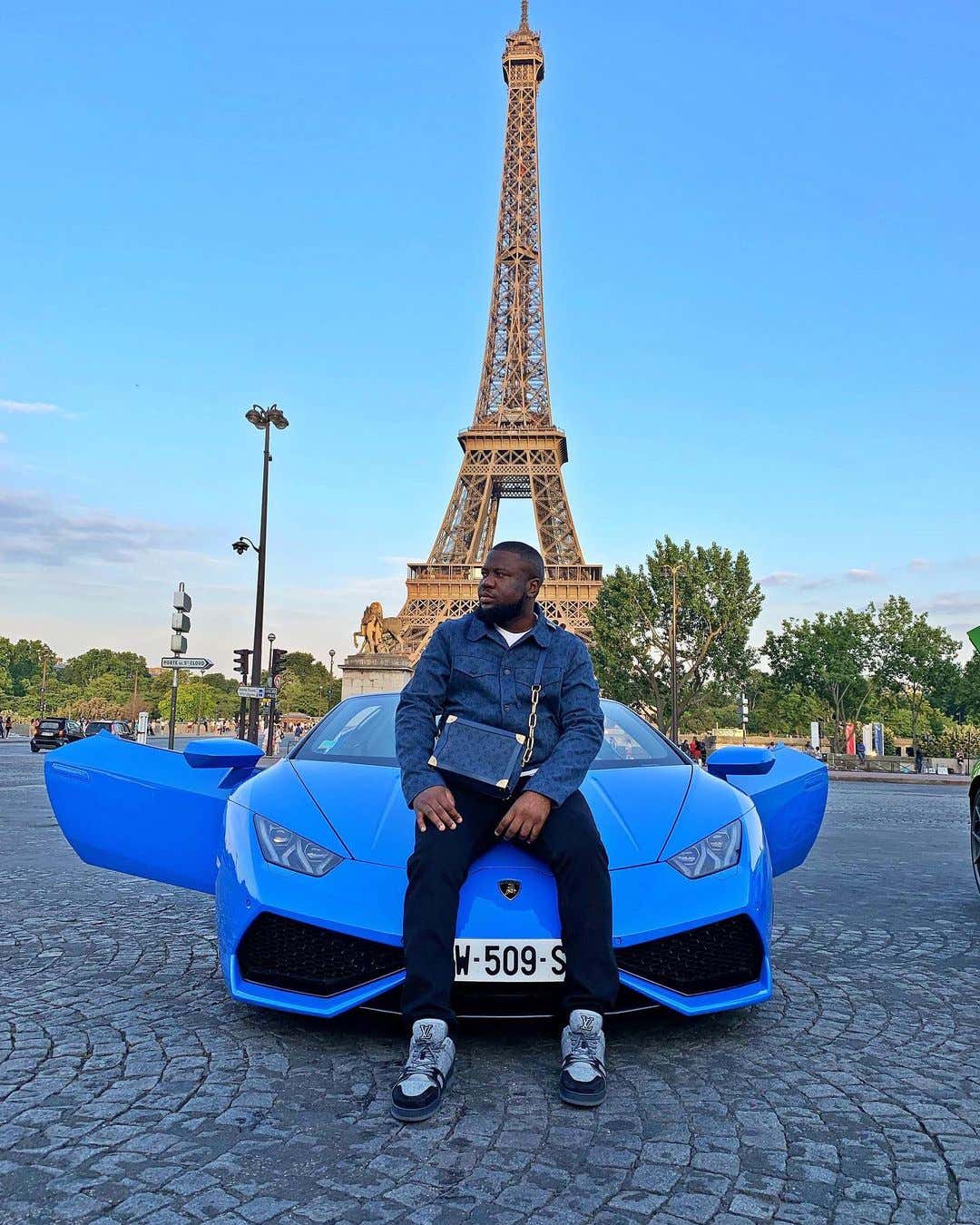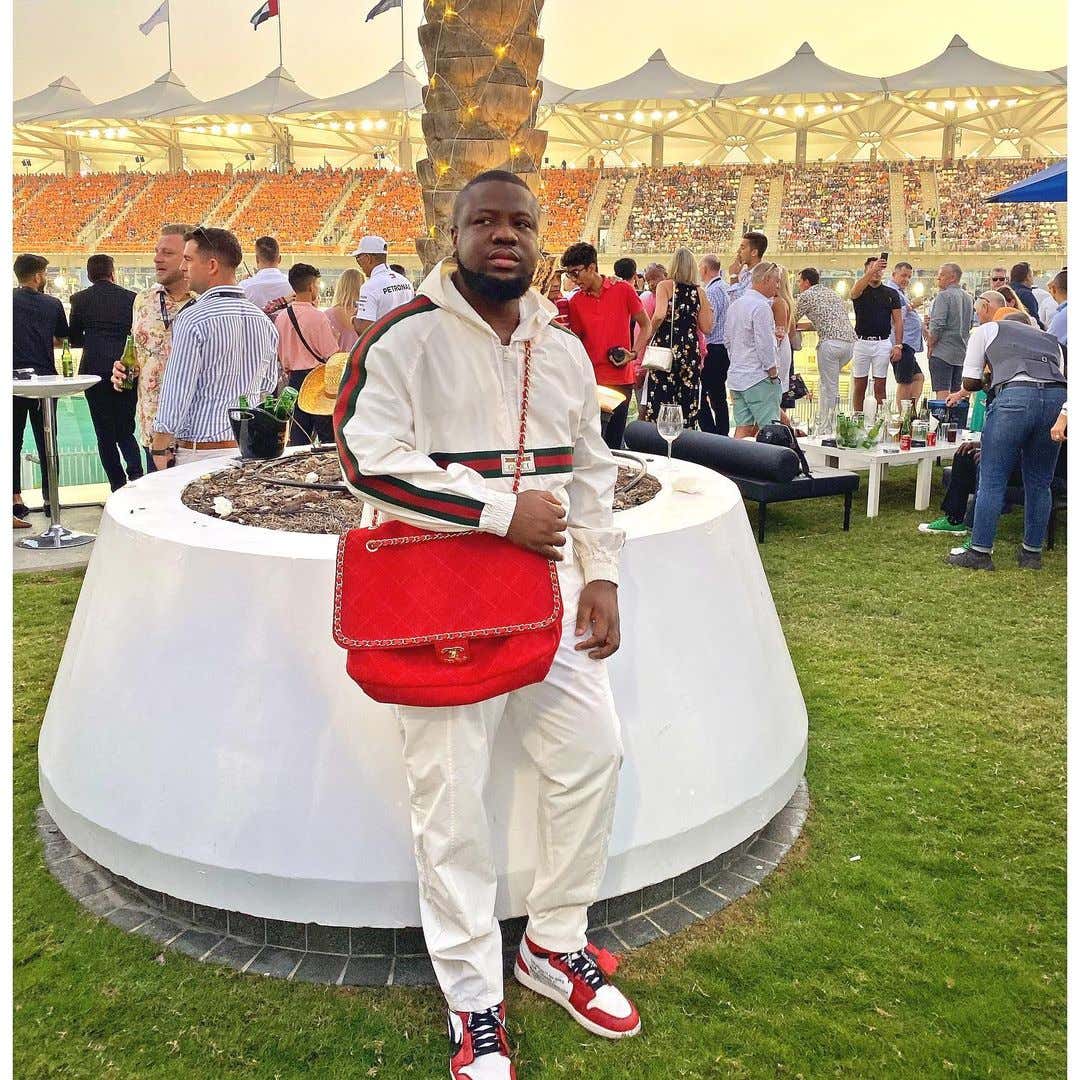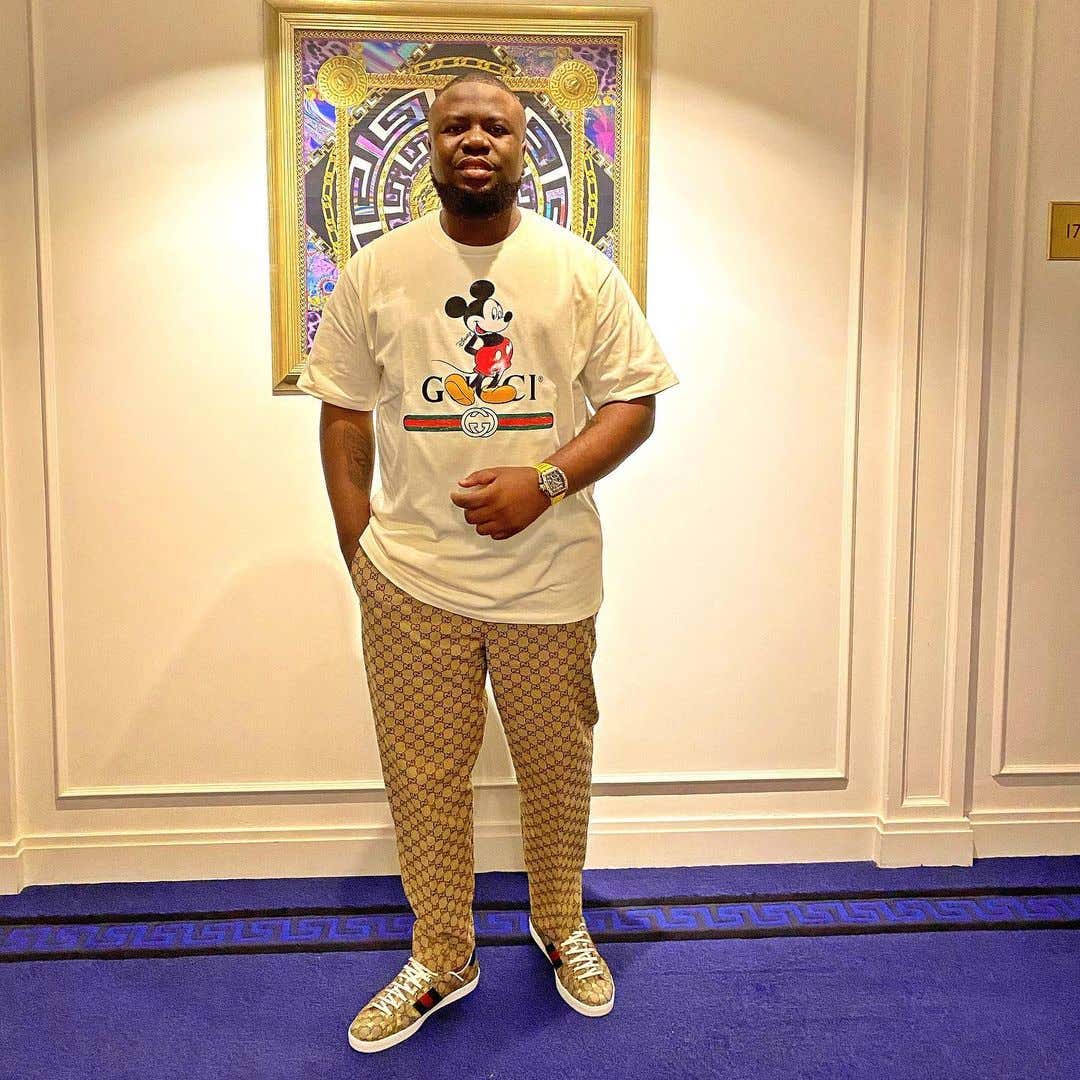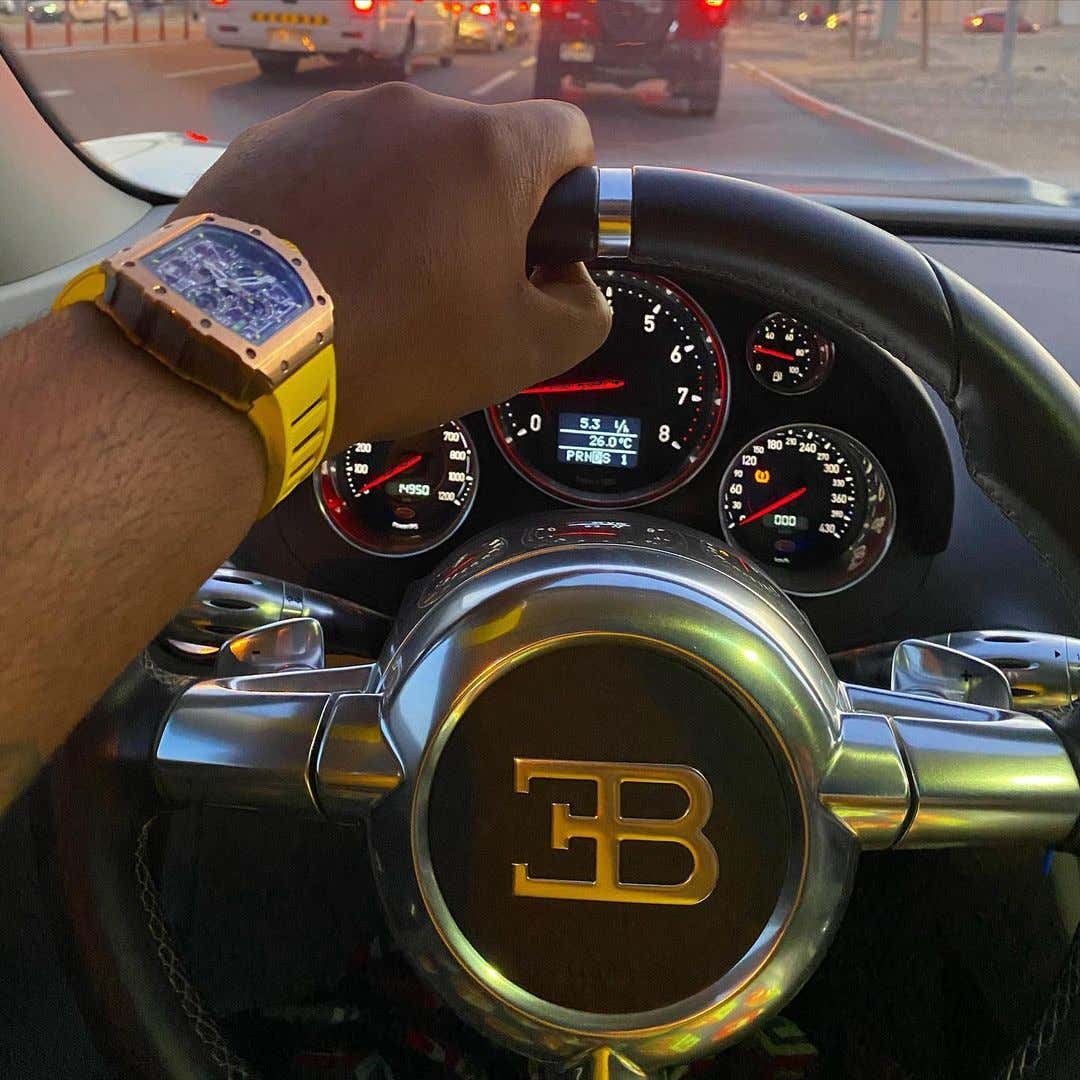 For the dodgiest guys ever who were caught smuggling fake rice (!) into Nigeria, click HERE. The hell was that about?