Believe it or not, people are willing to spend upwards of $1,000 on trainers nowadays, especially if they're super exclusive like the 10 pairs we're featuring here.
How many of them would you actually wear though?
Let's check them out:
10. Air Jordan 2 Eminem 313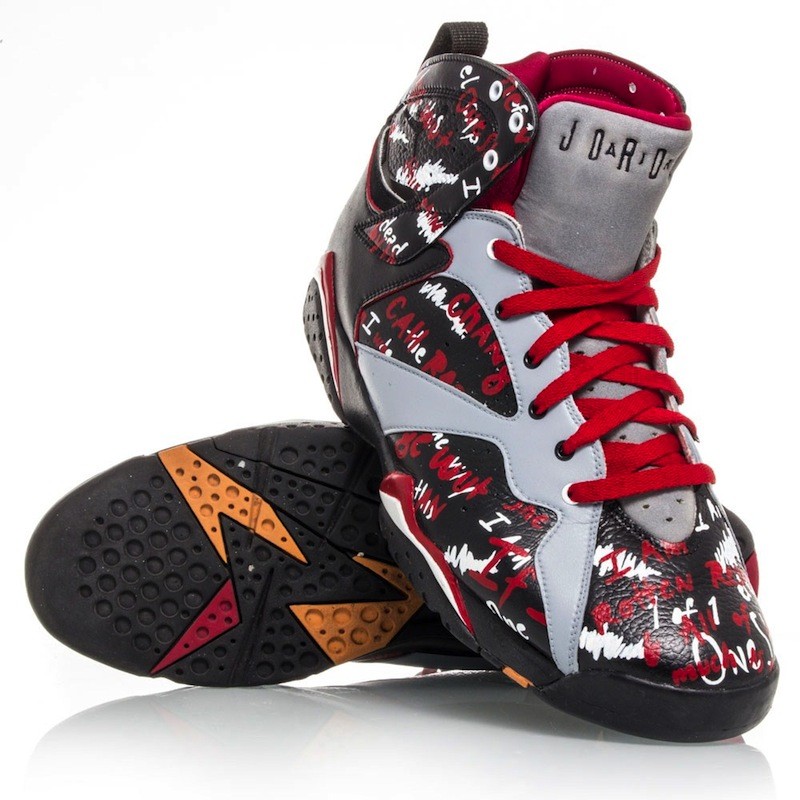 The Eminem Way I Am 313 Limited Edition trainers cost $1000 and were sold out within 5 minutes of their launch.
9. Balmain High Top & Double Strap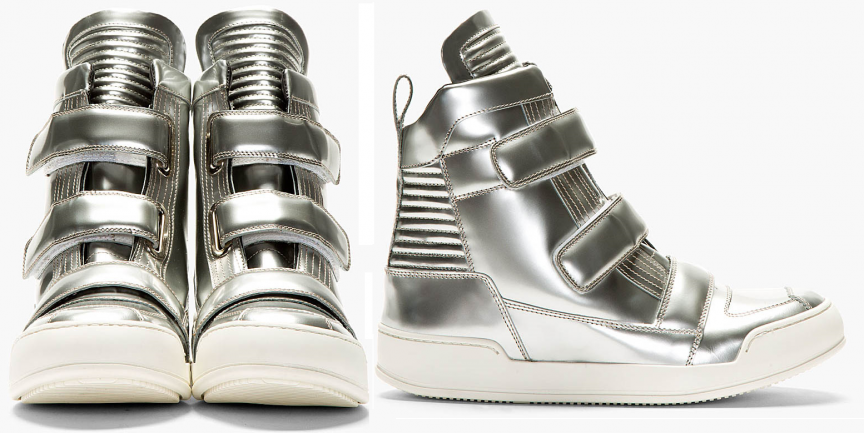 Super shiny silver leather with rubber soles at a cost of $1475 — perfect for taking into outer space travel.
8. Nike Air Foamposite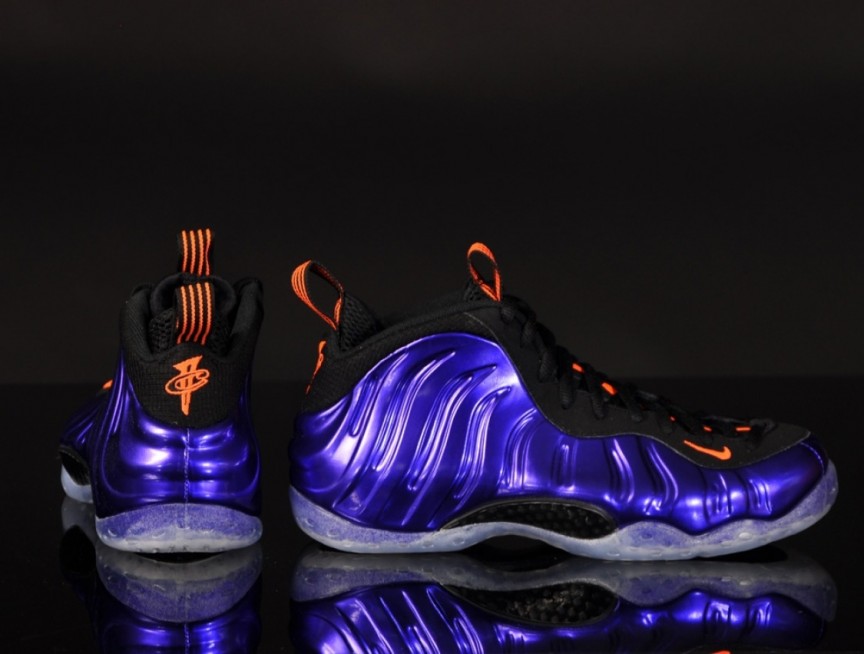 Nike's foamposite technology makes this one of the most comfortable pairs of shoes on the market, but will set you back $1500.
7. Christian Louboutin Rantus Orlato Flat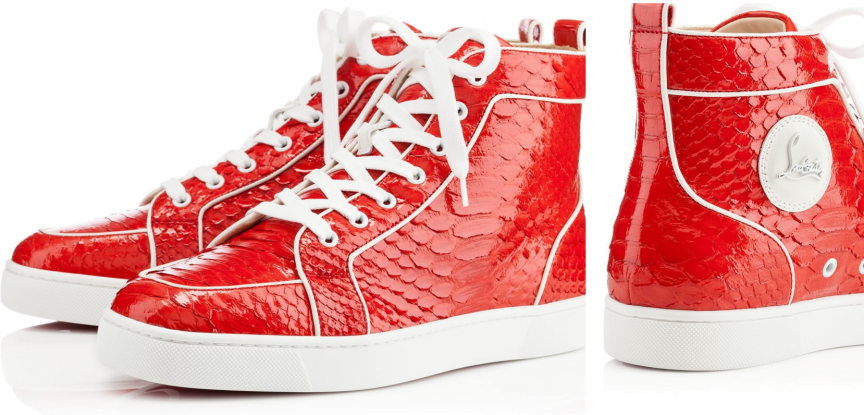 These things are REAL snakeskin and coming in at a cost of $1695.
6. Jimmy Choo Belgravia High Tops & Star Studded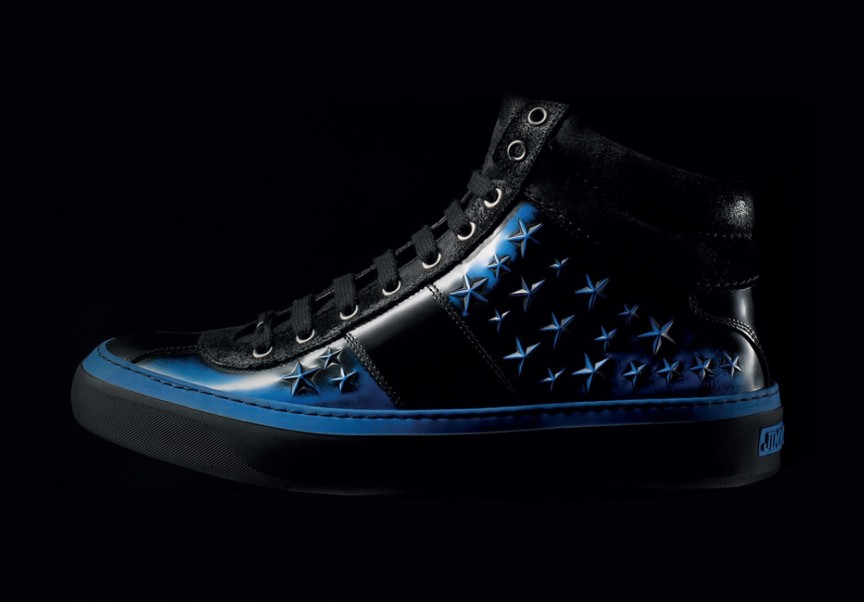 Who knew Jimmy Choo even made trainers? Leather, suede and canvas upper body is what you'll get for a wallet-smashing $2350.
5. Nike ParaNorman Foamposite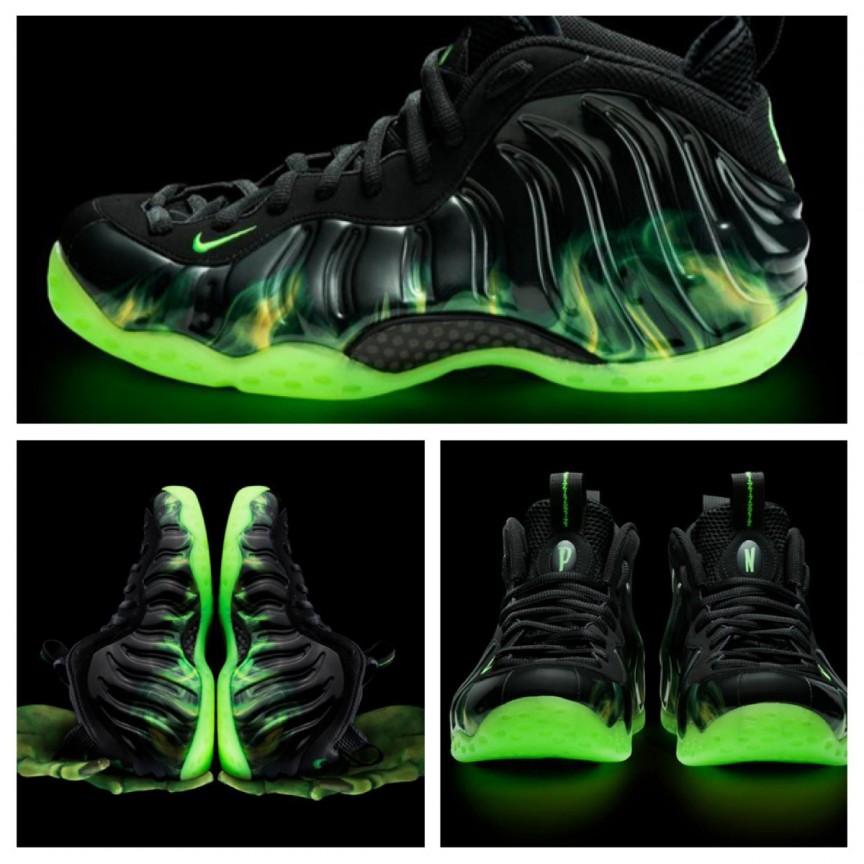 Glow in the dark soles, smoke graphics displays and themed pull-tabs — a completely ridiculous pair of trainers at a cost of $3000.
4. Nike Dunk Low Pro SB Paris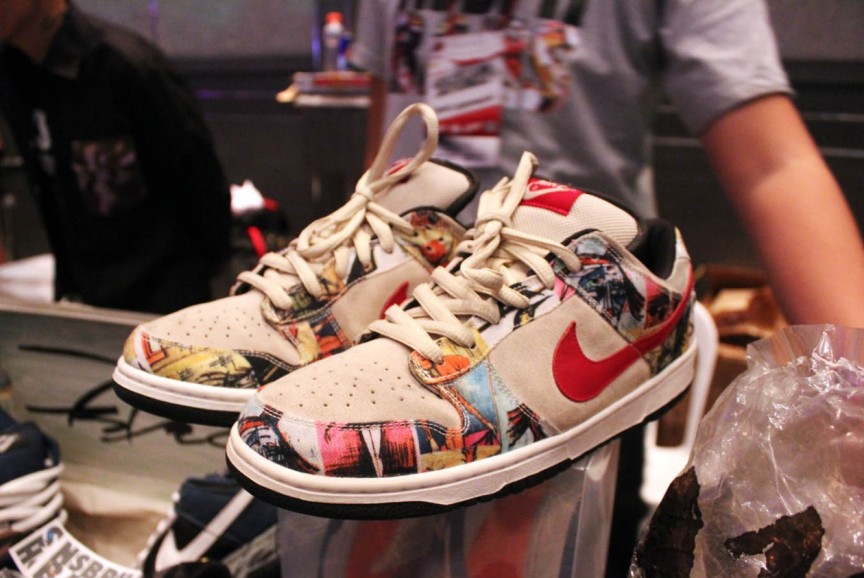 Only 202 of these were ever made, which I guess explains the $3500 price tag. The design is the work of French painter Bernard Buffet and as such is considered a piece of 'art' as well as a clothing item.
3. Rick Owens GeoBasket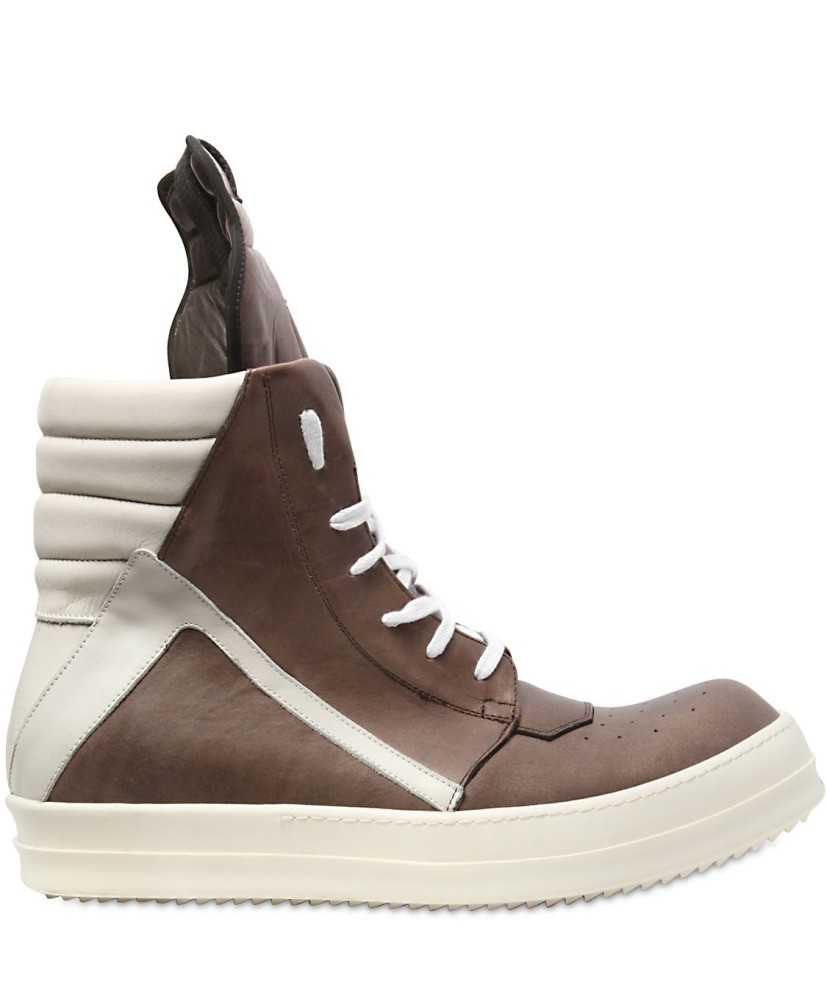 $5152 will get you these completely limited edition, brown iguana skin trainers. Mental.
2. Nike Air Mag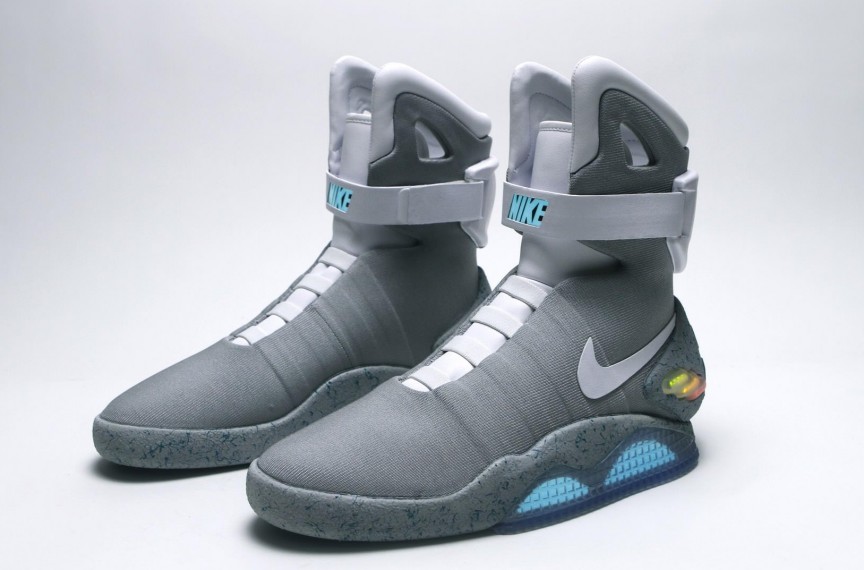 Having sold out via auction in 2011, these highly limited editions will be back on the market in 2015 at a price of… $6000! Comes with flashing lights and self-tightening laces.
1 Nike SB Flom Dunk High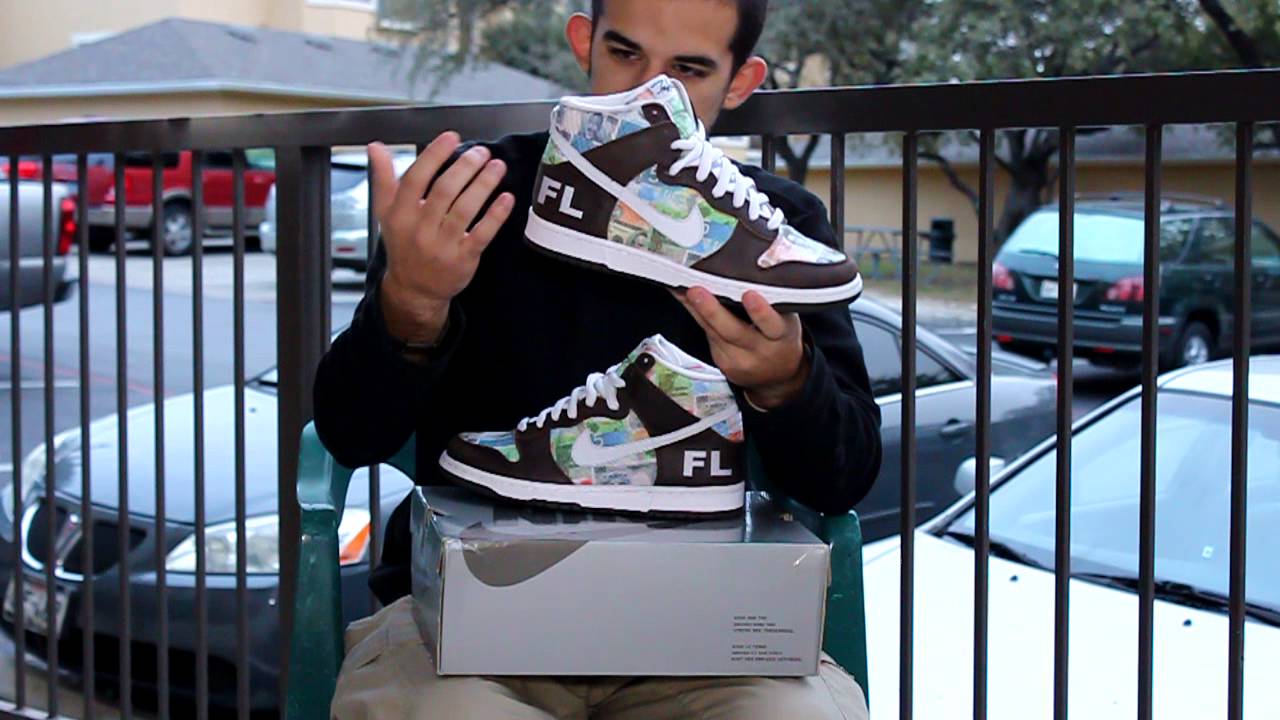 The most expensive trainers on the list at a bank-busting cost of $7500. Maybe pick these up when you're feeling particularly deserving of an unjustifiable spending spree.