A man who has been accused of rape recently told the police that his victim had said 'no', but don't worry everyone because apparently it wasn't a 'hard no'. Yeah, don't think that's going to cut it mate.
Featured Image VIA
The victim told the police how Austin Michael Brown brutally raped her at his house in Idaho. He has since been arrested and received a charge for felony rape.
The 22-year-old victim said that she was invited into Brown's house earlier this year. But when he picked her up, he took her up his stairs where he proceeded to forcibly remove her clothes and have sex with the woman against her will.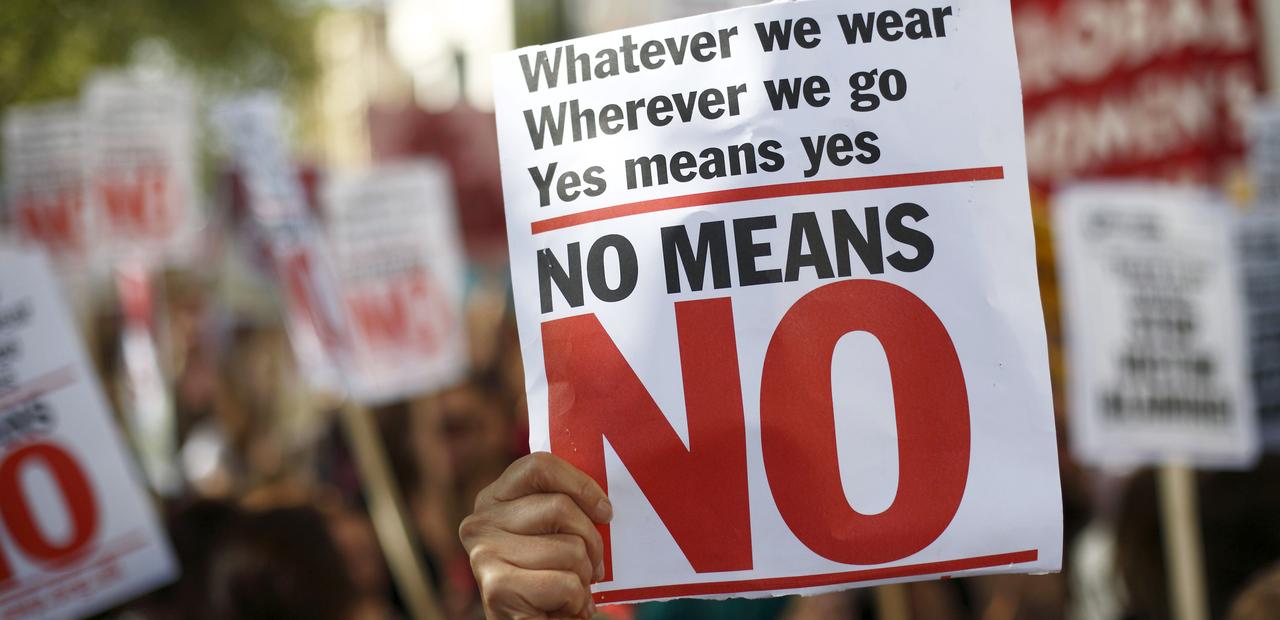 After first getting arrested, Brown had initially denied having sex with the woman at all, but then changed his story to saying it was consensual, which sort of says it all. This guy sounds guilty as hell.
His court sentence isn't until later this month, but something tells me that a 'hard no' isn't going to get past the judge.
I'm assuming if he does get convicted that he'll get a pretty hefty sentence. Although having said that, this rapist was set free because the judge wanted him to enjoy his college experience. Where's the justice in that?