Web experts are warning users about a new virus that is spreading across the world which can access and release users' personal information – including their browsing data.
Featured Image VIA
The ransomware, called LeakerLocker, works differently to previous viruses as it threatens to post your most private information to everyone on your e-mail and mobile contacts list. So it appears that deleting your history all these years has done sweet F all.
McAfee reported in a recent blog post that the malware can get into your email addresses and contacts, Google Chrome history and some sent messages and calls. To prevent this information from being shared, a 'modest ransom' must be provided by the user – usually around $50 (£38). I know I'd rather pay that sum than all of my friends and family having access to the weird stuff I look up online.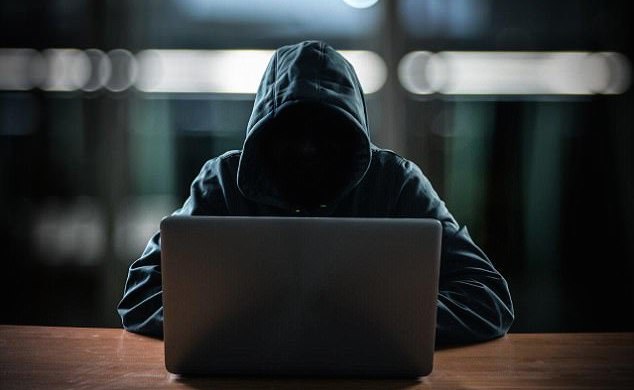 McAfee go on to say that currently two apps in the Google Play Store carry this threat including Wallpapers Blur HD and Booster & Cleaner Pro. This means so far around 15,000 people have fallen victim to the malware. But this number could easily grow as the malware makes its way into other more widely used apps. Basically, if you don't want to get held ransom or have your personal information thrown around the place, make sure you don't download any apps that ask for permission to things they shouldn't need. Either that or just flee the country – it's your choice.
For a more positive technology story, here's the time hackers filled up ISIS's social media accounts with gay porn… again.