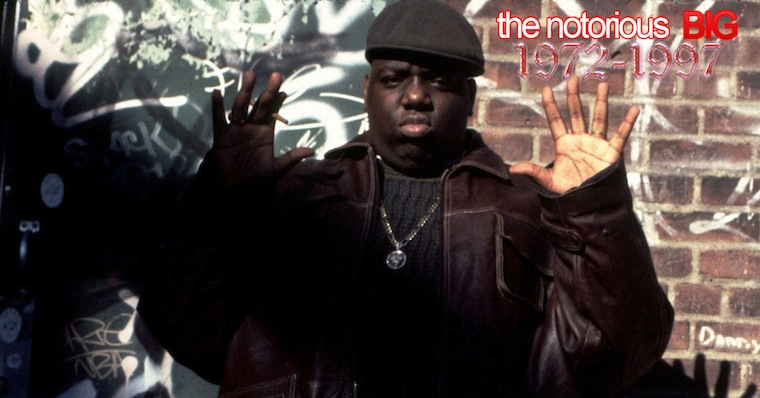 15 years ago today Biggie Smalls got gatted up in the midst of some heated East Coast/West Coast rivalry. A great lyricist was lost that day. Let's all smoke up a henny blunt in remembrance of the legend that was, that is, Mr Notorious BIG.
[yframe url='http://www.youtube.com/watch?v=rEaPDNgUPLE']
This one's for your Biggie!