I don't think that there's any doubt out there that Quentin Tarantino is one of the iconic directors of the last twenty years, but even if you did hate him for some reason, you probably expected him to keep going for a few more years rather than hang up his boots after his next movie.
Featured Image VIA
Turns out that Tarantino is calling time on his movie making career after his latest escapade 'Once Upon A Time In Hollywood' though, according to the man himself who was recently interviewed by GQ Australia: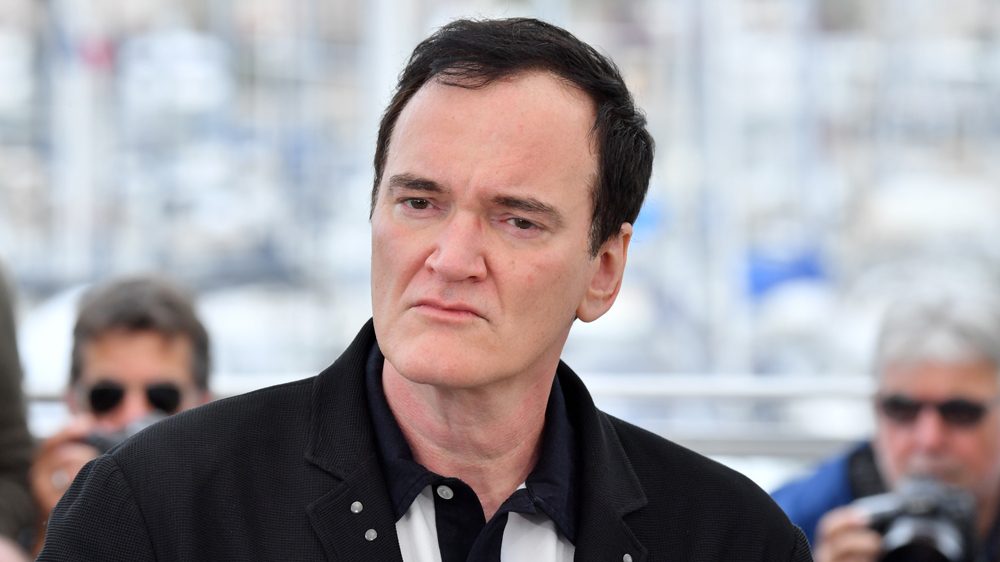 I think when it comes to theatrical movies, I've come to the end of the road. I see myself writing books and starting to write theatre, so I'll still be creative. I just think I've given all I have to give to movies.

I never said I would definitely retire after ten movies.

If Once Upon is really well received, maybe I won't go to 10, maybe I'll stop right now!

Maybe I'll stop while I'm ahead, we'll see.
I guess we will. Given that people are raving about Once Upon though – it received a standing ovation at the Cannes film festival don't you know – it looks like it might be happening sooner than you might think.
And even if it does, who cares? Tarantino's given us nine pretty great movies, let him retire and suck on toes or whatever he likes doing in his spare time. Guy deserves a break.