Pretty good news for the film world – a sequel to the ultimate mod movie 'Quadrophenia' is getting a sequel, 37 years after the original came out.
Featured Image VIA
Even better though is that it's going to star most of the original 1979 cast including singer Toyah Willcox, 58, Mark Wingett, 55, Phil Daniels, 57 and Trevor Laird, 58. I wonder if Sting's going to make an appearance with his awful dance moves? Probably not.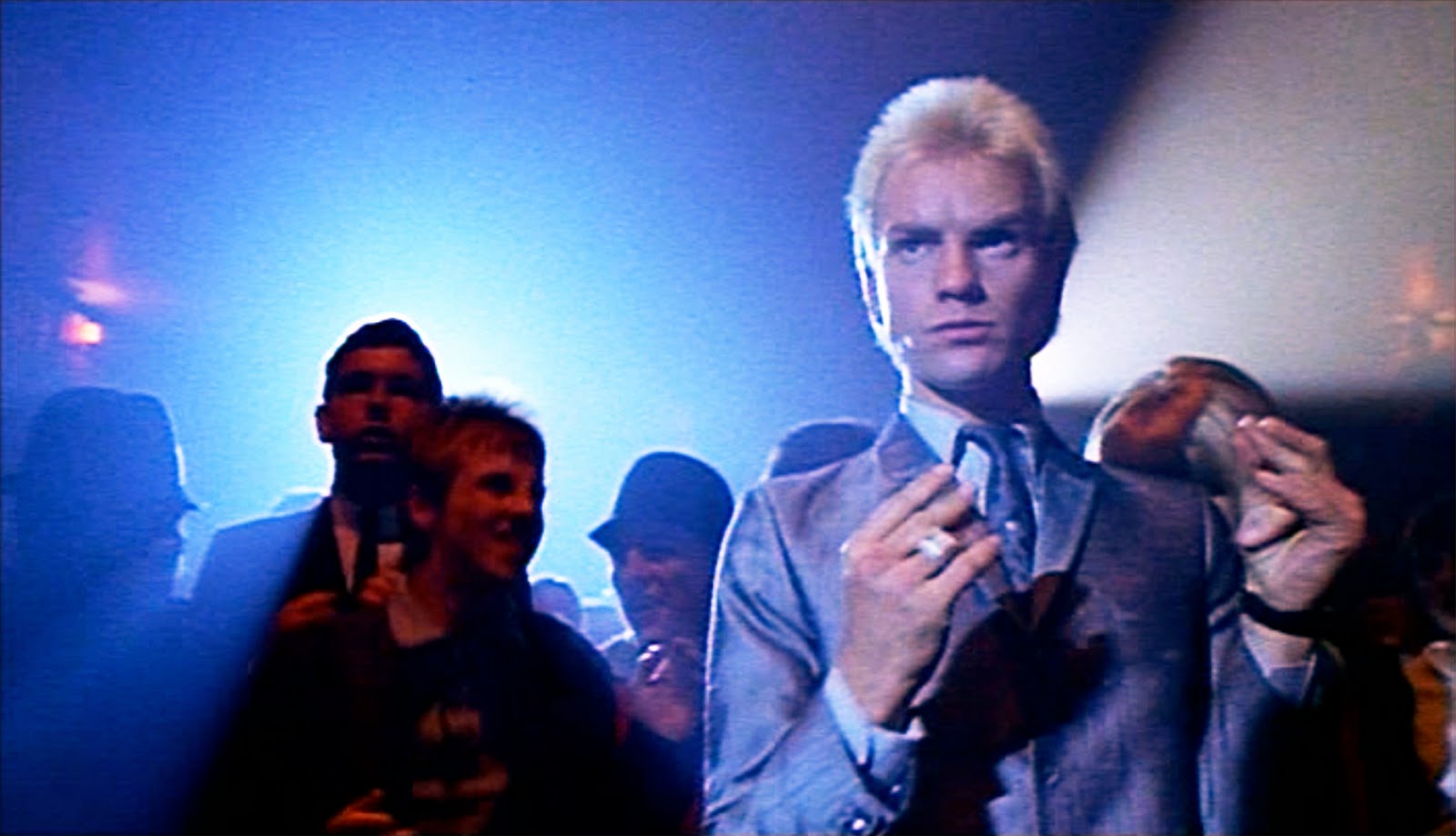 The original movie, which also starred Ray Winstone and Leslie Ash, showed the ongoing Brighton battles between the mods and rockers back in the 60s. The follow up is going to be set in the present day and is taking inspiration from a book 'To Be Someone' by Peter Meadows, which was inspired by the original movie. So they've gone full circle there.
Toyah Willcox will be taking back her role as Monkey. She said:
Quadrophenia was really zeitgeist and it's never really gone away, as every new generation connects with it.

No one expected that to happen – it grabbed teenage angst by the balls and never let go. None of us realised the impact it would have at the time – we were all just desperate to out do each other.

The natural journey for my character, nearly 40 years on, has seen her become a sexual predator, working in the sex industry as a madam. She's married to one of the other main characters and they're swingers.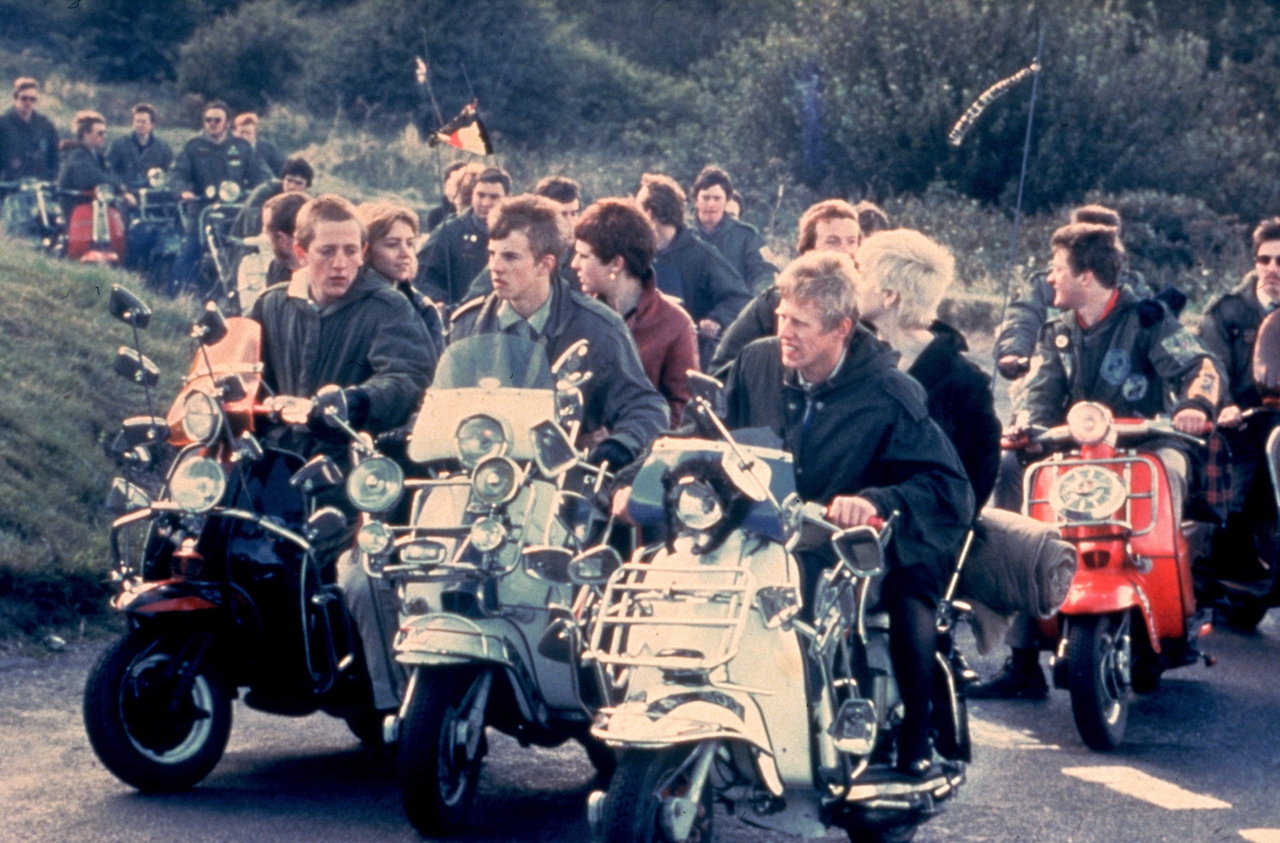 It will be interesting to see how this one pans out. It's obviously pretty disappointing that it's not set in the 60s back when the mods were still a huge subculture. However, many of the original cast as well as Pete Townshend from The Who have given the plot their blessing, so if it's executed right it could end up being a banger. The team are starting filming this summer so we might have to wait a while until it hits our screens.
Looks like this is going to be a good year for sequels. Did you know they're making a second 'Human Traffic' movie too? Nice one bruvva.