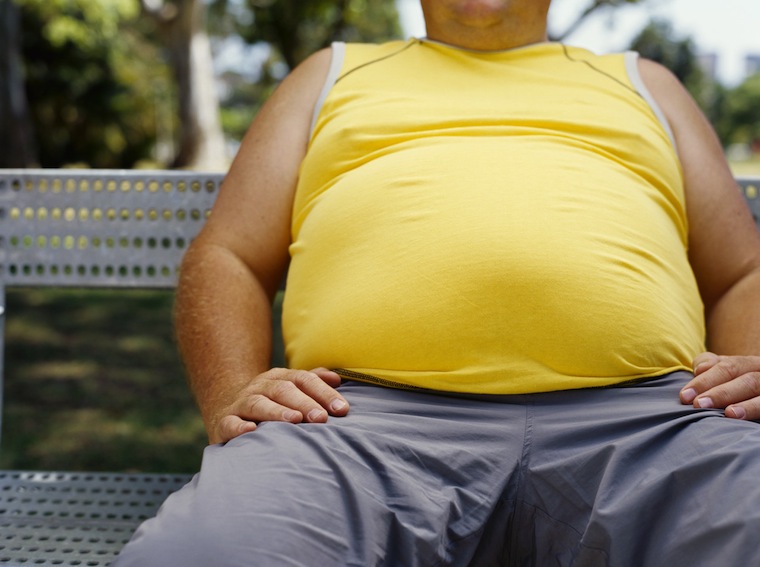 Why are American's always branded fat and stupid? This video sheds some light on that question…
American's always get stick that they're all fat and stupid. That's surely not the case. I mean, an outsider looking in on England probably thinks we're all dole riding chavs, which is most definitely not the case. I think that Americans give themselves a bad time by saying stupid things and/or being fat in YouTube videos that people base their opinions on. This video being one of them.
Meet Sugar Bear and his family of 4 girls and wife. Sugar Bear's family are the stars of a new reality TV show to hit the states. I'm not too sure of the point of this reality TV show, but then again, I'm not really too sure of the point of any reality TV show. One thing I'm pretty sure of is that this one isn't setting out to try and smash the generalisation that yanks are fat and stupid. Cue "Pumpkin", the mentally retarded daughter who gets off on spinning bins on her head. Meet her sister, "Chickadee", the pregnant 17 year old who doesn't look a day over 12. Next up is "Chubbs", the overweight 15 year old daughter. And finally, meet the boss of the family, "Mama", who pulls off a pretty impressive cum face on her video debut at 00:14. Fair play to Sugar Bear, he seems to have contained his insanity while living with these absolute annoying fuckers. Hopefully the series will reach our TVs so we can give a full Sick Chirpse review. Enjoy, and be thankful you weren't born as one of Sugar Bear's offspring.