KFC has launched an inquiry after an investigation found high levels of faecal matter in its drinks.
Featured Image VIA
The lab results used swab samples to test a cup of iced water ordered at the KFC branch in Martineau Place, Birmingham. Dr. Margarita Gomez Escalada, who studied the results at Leeds University, said:
We found high levels of bacteria in the ice.

The presence of faecal coliform suggests that there's faecal contamination either on the water that made the ice, or the ice itself, and so it increases the risk of getting sick from consuming this ice.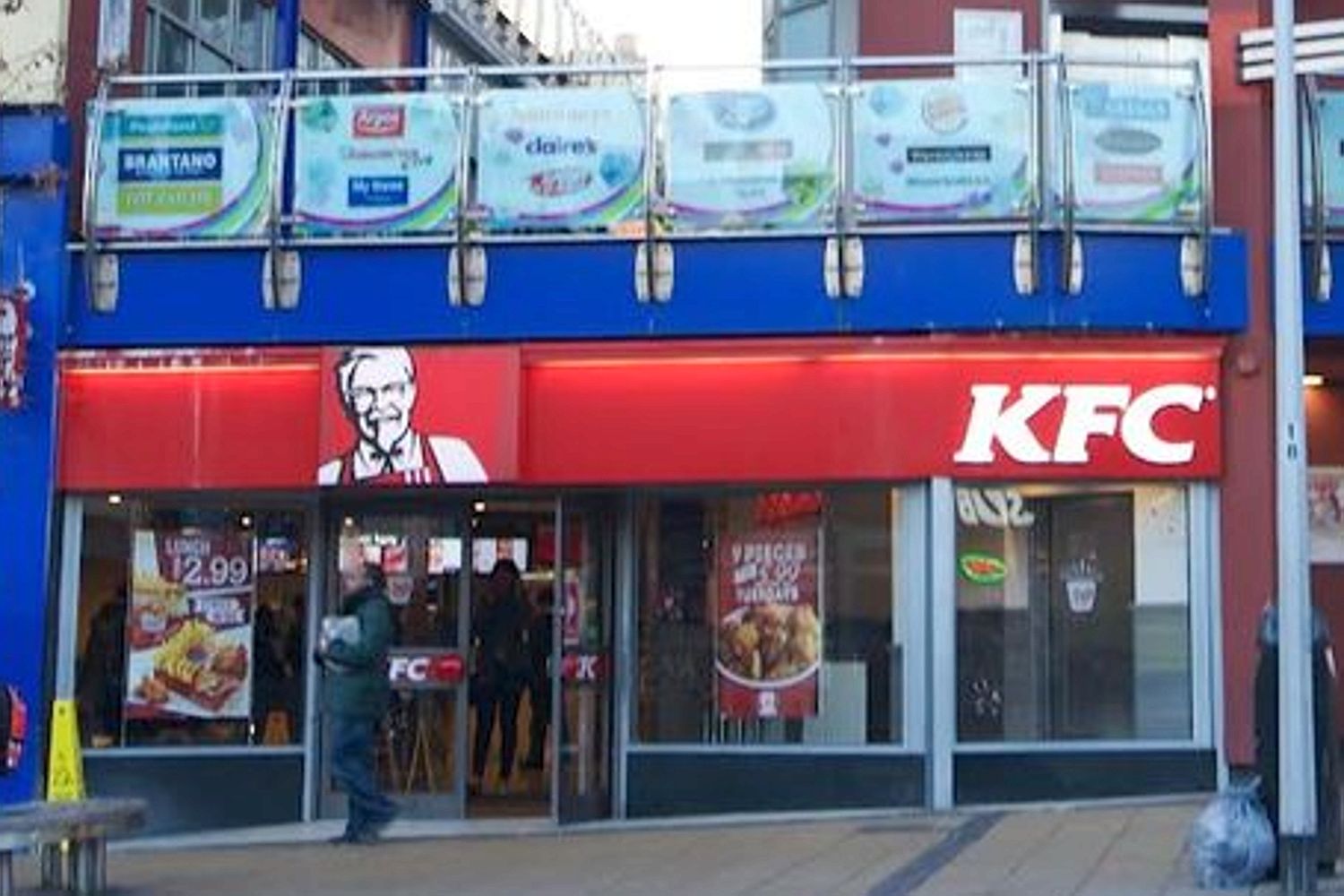 This shitty finding was made on behalf of the BBC One programme 'Rip Off Britain', as part of a wider investigation into food hygiene standards at some of the big name restaurants. As a result, the KFC has received a zero out of five hygiene rating from inspectors.
But don't worry folks. The staff are now receiving retraining, including a module on how to wash their hands. Yeah, that definitely makes me feel better about the fact that I have probably been drinking poo water all these years. I'll be ordering my carbonated, brown sugar death drink san ice from now on, cheers.
Still, receiving ice that has been handled from unwashed hands can't be anyway near as bad as the Tasty Chicken'N'Pizza fast food restaurant that got shut down after inspectors discovered human and animal shit smeared all over the walls. Gross.