Coronavirus is showing no signs of slowing down and today has claimed its most high profile victim yet in none other than the successor to the British throne Prince Charles.
Images VIA
The news was announced about half an hour ago, with an official source from Clarence House saying the following: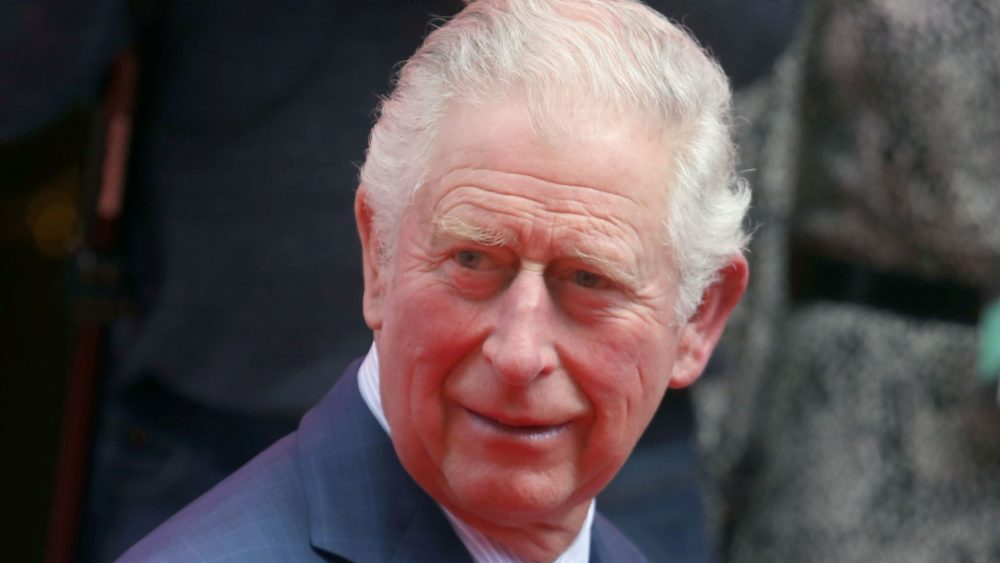 The Prince of Wales has tested positive for coronavirus.

He has been displaying mild symptoms but otherwise remains in good health and has been working from home throughout the last few days as usual.

The Duchess of Cornwall has also been tested but does not have the virus.

In accordance with government and medical advice, the Prince and the Duchess are now self-isolating at home in Scotland.

The tests were carried out by the NHS in Aberdeenshire where they met the criteria required for testing.

It is not possible to ascertain from whom the Prince caught the virus owing to the high number of engagements he carried out in his public role during recent weeks.

Her Majesty The Queen remains in good health.

The Queen last saw the Prince of Wales briefly on 12 March and is following all the appropriate advice with regard to her welfare. We will not be commenting further.
It's being speculated that Charles may have caught the virus from Prince Albert of Monaco – who also recently tested positive – as the two attended a WaterAid summit at Clarence House to discuss the impact of climate change on access to drinking water on March 10th. Apparently all the people he has come into contact since this meeting have been tested, but that sounds a bit far fetched considering they're also saying he's had 'a number of meetings since then'. At least they're trying to act like they have it under control though.
It also sounds as though Prince Charles will be OK from this statement which is good news all around. I mean I'm no fan of Prince Charles or the Royal Family, but I don't want him to die from Coronavirus, you know what I mean? Stay inside.
For more of the same, check out Greta Thunberg's Coronavirus diagnosis. She's got it as well.