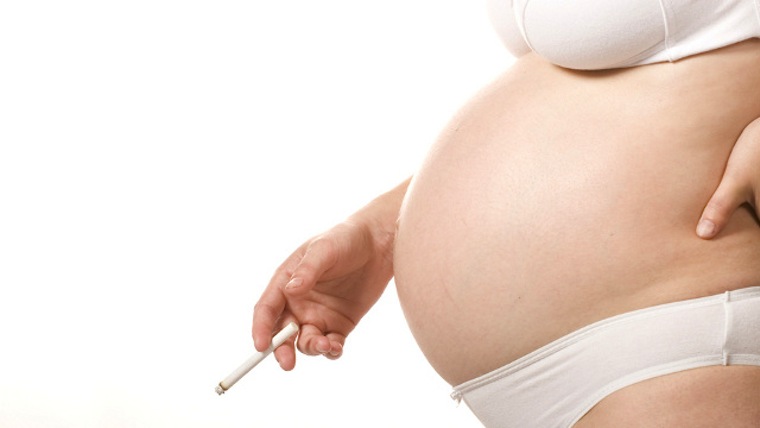 Another reason why it's completely STUPID to be allowed to own a gun. Retards get them and do stupid things, like point them at pregnant woman.
Ok, so the woman was smoking, which 100% isn't cool when you're pregnant, but I can't work out who's more retarded in this equation, the dude with the gun or the pregnant smoker?
While a woman was standing on the street in Washington, clearly pregnant and clearly smoking, 24 year old Justin Palmer pulled alongside the lady in his pick-up truck and began to exchange words. Justin shouted at the woman saying "Who smokes when they're pregnant?", the woman responded "I do". Obviously not happy with the woman's cheeky remark, Justin reached into his glove box and pulled out a semi-automatic hand gun and pointed it at the lady's face – LOL. What a frickin' psychopath. After the lady called 911 to report what had had just happened, Justin was arrested and found with two semi-automatic hand guns in his car.
Another reason why retards should not be allowed guns.
Here's a picture of another twat who smokes while they're pregnant. This woman is concerned that workers in the area may be causing negative effects on her unborn child, oblivious to the fact that it's probably going to be born a retard due to her smoking.