We all had a good old laugh last year when it was discovered that Poundland sell vibrators, but it turns out the joke was on us because those things sold like hotcakes.
Images VIA
And off the back of its success, the budget supermarket chain has added more products to its range of sex toys including a 'Finger Fun Stimulator', a 'Joy Ring' and some 'Pure Lube'.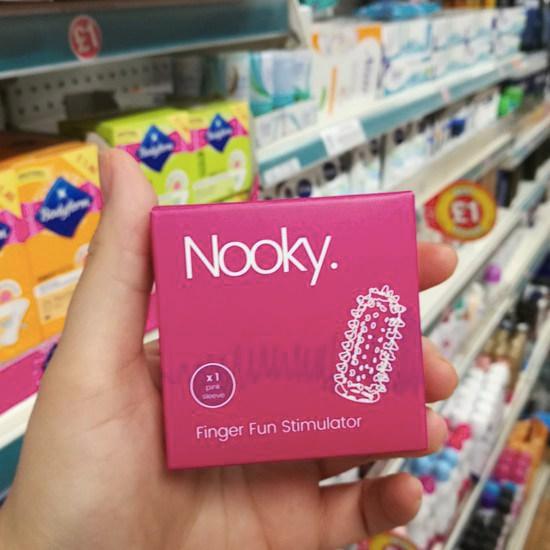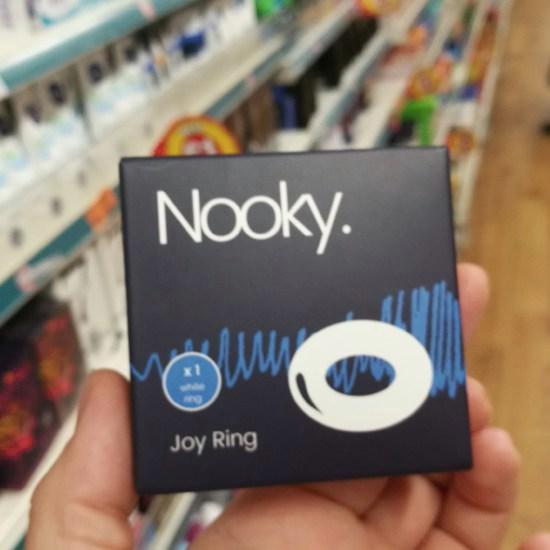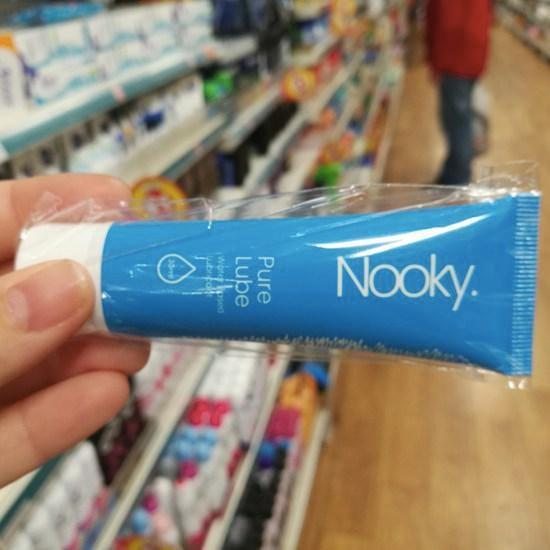 I'm really not so sure about the last one. I mean, they're a major corporation and all that but I still don't know how much I could trust a £1 bottle of lube. If any of you decide to try it out, just get yourself down to your doctors ASAP if you feel any burning sensations.
In all seriousness though, the toys look decent enough and pretty discrete too so you could probably get away with hiding them in your basket whilst filling up on crisp multipacks and budget batteries. And you can't really cause too much damage with a cock ring or what looks like a spiky rubber thimble.
So yeah, if you want to pleasure your partner but don't want to break the bank, head on down to Poundland. Just maybe don't tell your partner where you got them from.