When it comes to Valentine's Day, there's always the question of just what you're going to do and how much you're going to spend on your significant other.
Images VIA
This problem can be exasperated even further if you're completely broke, but Poundland has the solution for you this year if that applies to you by offering you a full three course meal for just £7. Excellent news.
Here's what's on the menu:
Starter: Crab Bruschetta Antipasto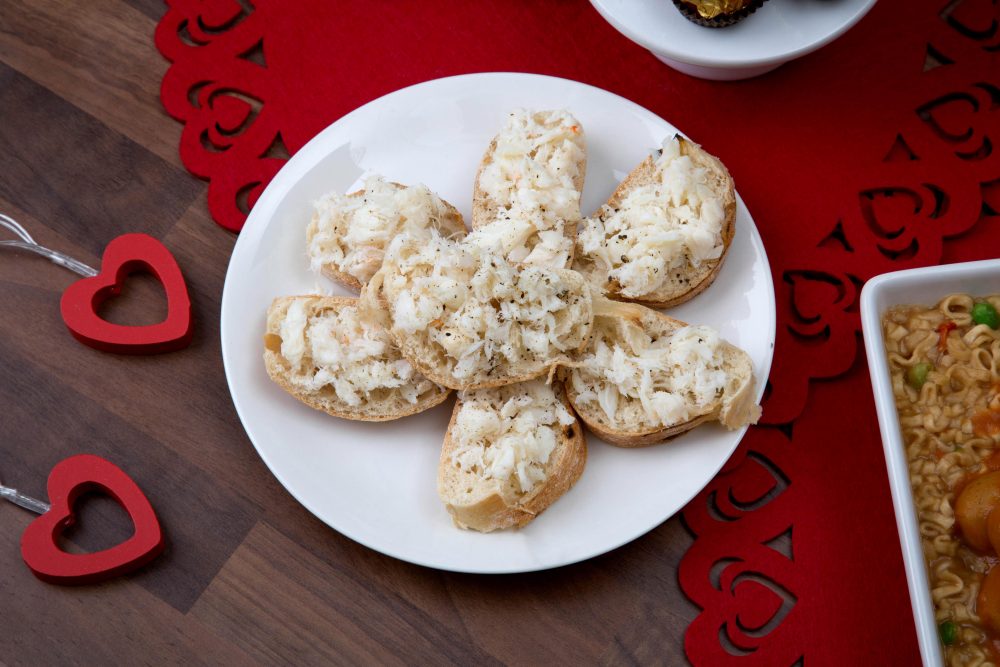 Probably the last appetising appetiser I've ever seen, this consists of a tin of crab meat on some tomato and oregano bruschetta. Sure to get your girl in the mood for the main event:
Main Course: 'Spaghetti' And Meatballs

The classic Valentine's meal inspired by Lady And The Tramp – if the spaghetti in that iconic scene had been served out of two Pot Noodles that is. Just add some cheap peas and meatballs and you're all set. She'll be putty in your hands, especially when you hit her with this badboy dessert:
Dessert: Ferrero Rocher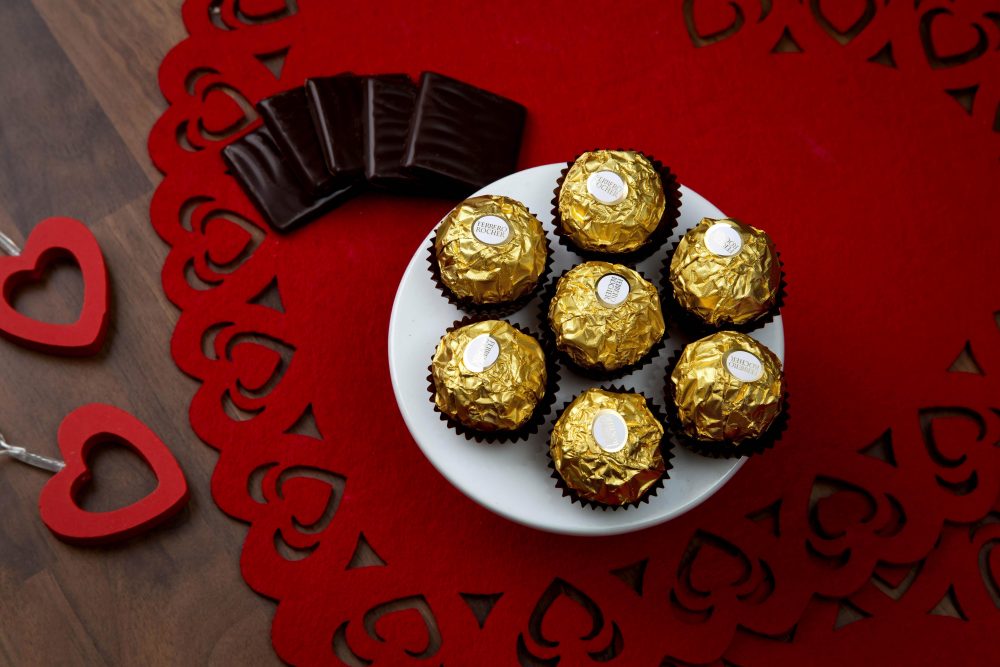 I mean you can't really go wrong with Ferrero Rocher can you? Every girl loves that stuff, although if you're picking it up from Poundland then it's probably past the sell by date. Even so, it might be an idea to just skip the rest of the meal and just serve up this course. Probably get you a lot more action.
If you haven't picked your Valentine's Day card yet, then why not try these Donald Trump themed cards – 'I wanna be on your side of the wall'. Topical.